Create a Scholarship
Create your legacy

At Massachusetts Maritime Academy, you may create either a non-endowed scholarship or an endowed scholarship.  These scholarships can be named (e.g. in honor or in memory of someone) and some of the criteria for awards can be delineated by the donor.  Both require a scholarship agreement.  Scholarships may fund the traditional academic year or be focused on Sea Term specifically.
If you have questions or for more information on establishing a scholarship at the Academy, please call the Advancement Office at 508-830-5099 or email at advancement@maritime.edu.
Non-Endowed Scholarships
The minimum amount required to establish a non-endowed scholarship is $1,000 annually.  Donors generally make a commitment to fund this type scholarship on an annual basis for a specific length of time (e.g. five years).  This form of scholarship can be converted to an endowed scholarship if sufficient funds can be raised.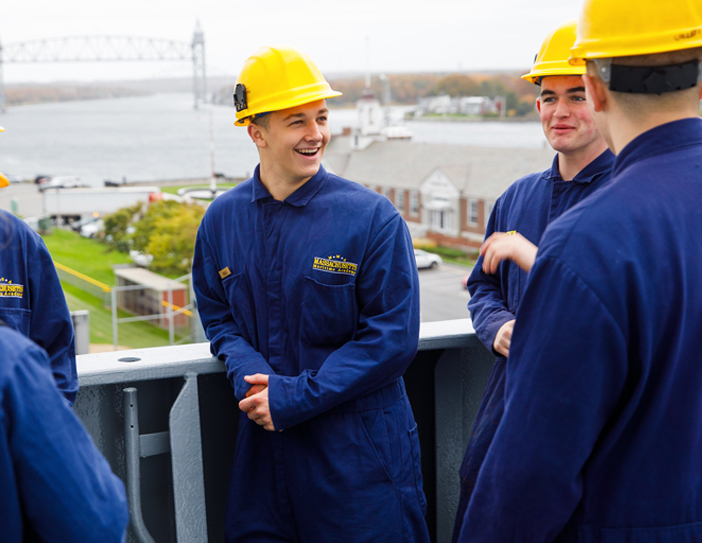 Endowed Scholarships
The minimum amount needed to establish an endowed scholarship at MMA is $25,000.  Once the scholarship is fully endowed, funding for the annual scholarship award(s) will be based on the endowment spending policy of the MMA Foundation (currently 5% of the fair market value of the fund.) Disbursing money at this level of the overall value ensures that the scholarship will continue in perpetuity. You may continue to give gifts to grow the body of your fund so that the amount of the awarded scholarship can be increased.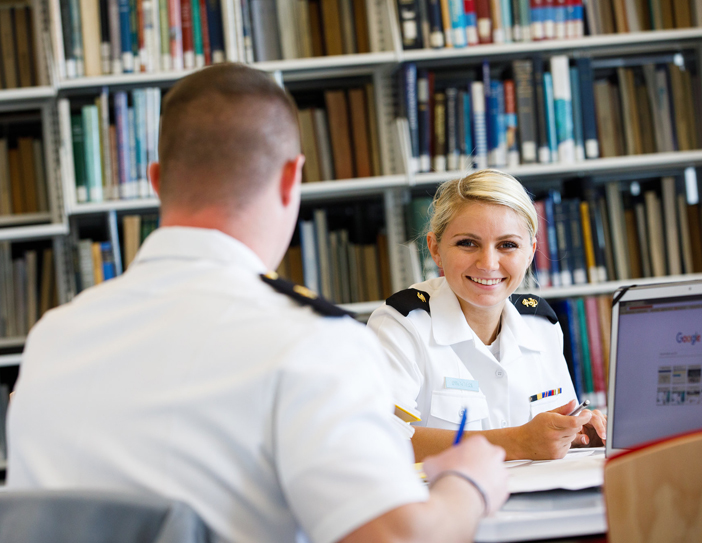 Single Year Scholarships
Single year/single gift scholarships are welcomed but will not be managed as stand- alone funds. The gift will be placed in the General Scholarship fund and will be awarded based upon the donor's wishes.