Community Engagement
the maritime impact
Massachusetts Maritime Academy prides itself on being a good neighbor and having a positive impact on its host communities.
Commitment to the Commonwealth
Massachusetts Maritime Academy, the Commonwealth's Leadership University, is committed to providing a solid foundation in preparing students for exciting and rewarding careers on land and at sea. The majority of students are from Massachusetts and more than half stay in the Commonwealth to work and live post-graduation in positions that are related to their majors. Massachusetts Maritime Academy maintains strong relationships with employers, as well as with the local and regional communities, through outreach, cooperative education and annual career fairs. The Office of Career and Professional Services partners with many local and regional businesses, as well as professional associations.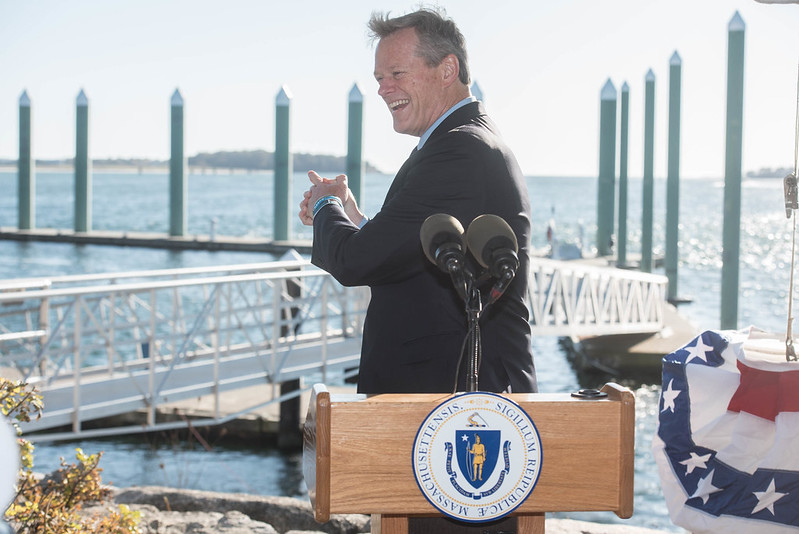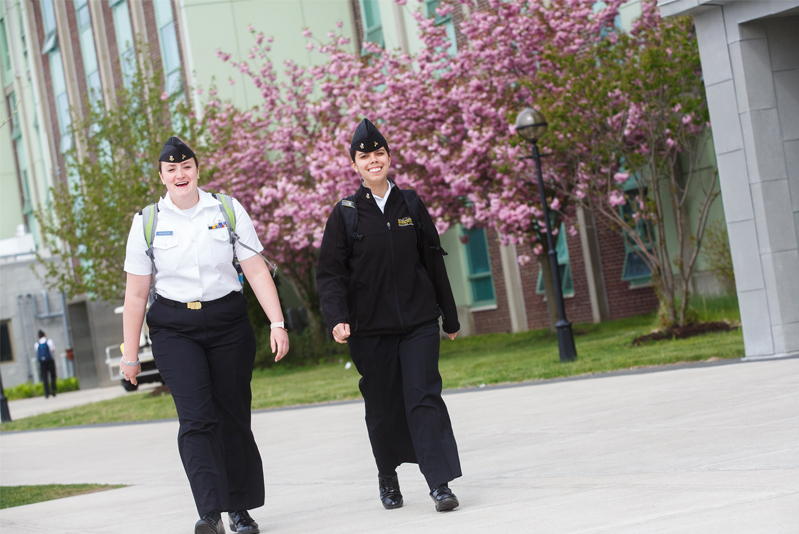 Academic Partnerships
The Academy participates in a number of academic partnerships and shares articulation agreements with other colleges and universities in Massachusetts. 
 
Local Fundraising
The Academy takes part in many local fundraising and community service initiatives. Two of our annual events include hosting the overnight portion of the Panmass Challenge and Bike MS.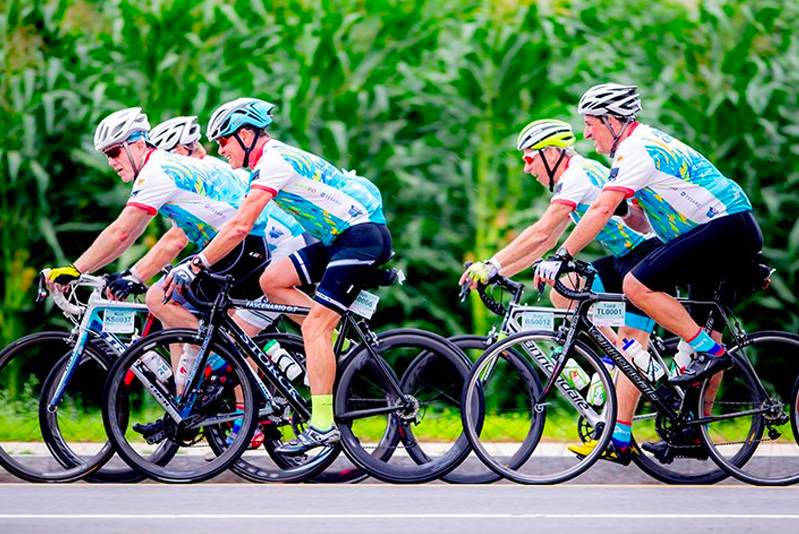 Community Service

We involve Massachusetts Maritime Academy Cadets in local events both on and off campus making a difference in others lives and the community all while having fun. Some of the organizations we work with include:
Big Brothers and Big Sisters

Team Impact

Boys and Girls Club
SAAC
Contact Community Service Program Director Lieutenant Nehemiah Jordan at njordan@maritime.edu.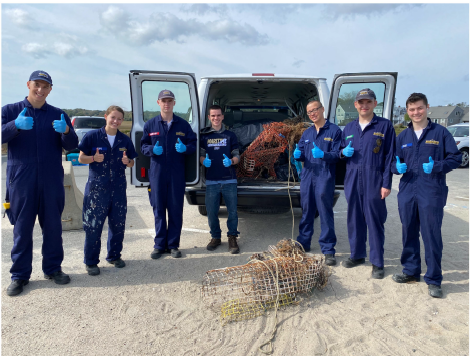 Hire a Band, Honor Guard, or Drill Team
We can service your event! Fill out the form below with your details, and we will be in touch with you. You are also welcome to contact Wayne Magee at wmagee@maritime.edu