Our rigorous academics and hands-on approach to building leadership and professional skills fully prepare our students for successful careers.
The proof: most of our graduates are employed in well-paying, career track positions within 90 days of graduation.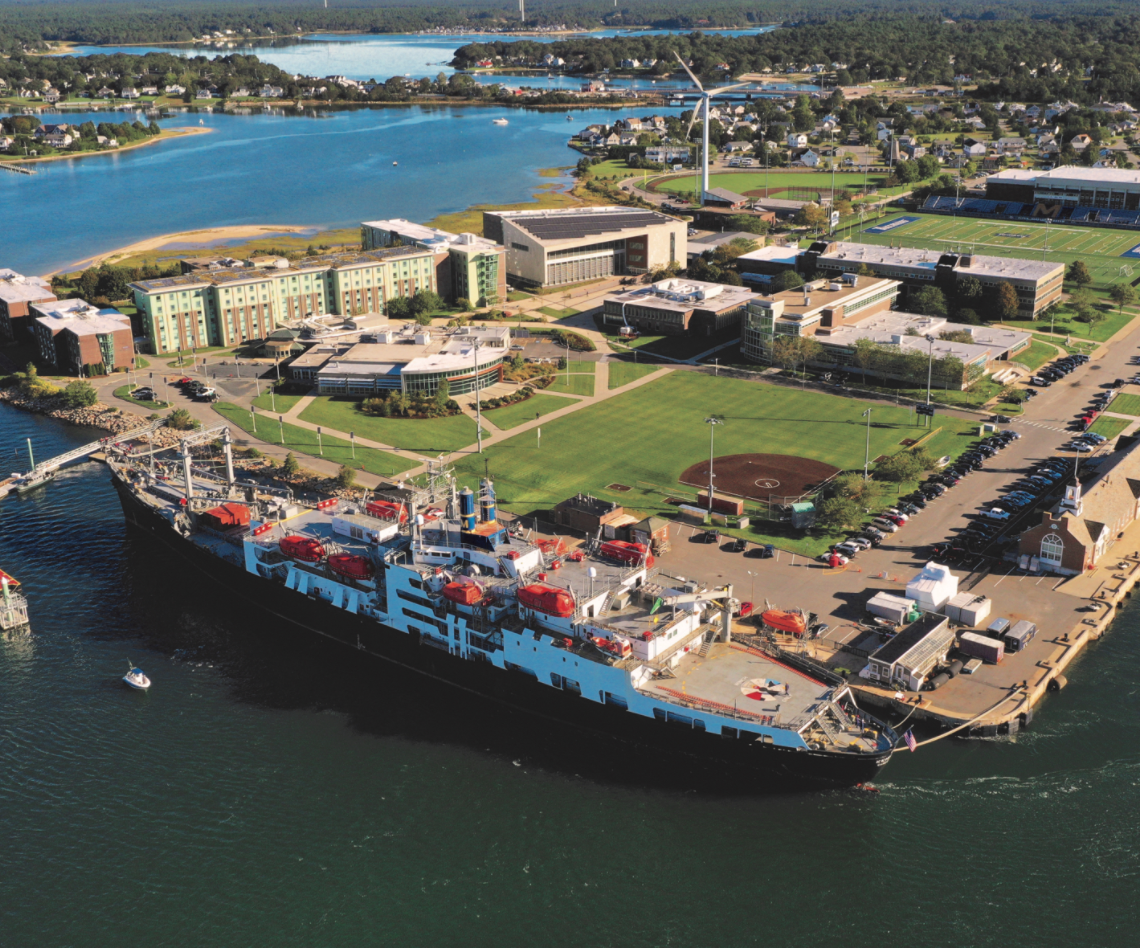 Welcome to the Academy!

There is no better way to learn about the Academy than by visiting our beautiful, waterfront campus! Currently, campus is open for in-person tours available on a first-come, first-served basis. 
Statistics
The Academy's Coordinates
82%
82% 1st to 2nd Year Retention Rate
80%
80% Cadets Qualify for Financial Aid
15:1
15:1 Cadet to Faculty Ratio
85%
85% Career Placement Rate
3.3
3.3 Average Applicant GPA
1300+
1300+ Total Number of Cadets
Come Join the Team
The Commonwealth's Leadership University