Connect with Us
Want to know more about the academy?
There are so many ways to explore life as a future Buccaneer! Visit campus for an in-person tour, attend a virtual event, or chat with a current cadet or your admissions counselor one-on-one. Get answers about the admissions process, learn more about our majors and discover opportunities that will shape your college experience. Check out the options below to make connections and get to know Massachusetts Maritime Academy.
Create an account  Learn about our majors
In-Person Campus Tours
Campus is now open for in-person tours available on a first-come, first-served basis. Please follow the link below to review our current visitor protocols, requirements for COVID-19 testing and to register for a tour. If you are unable to visit campus in-person, we encourage you to utilize our virtual tour to experience our beautiful campus!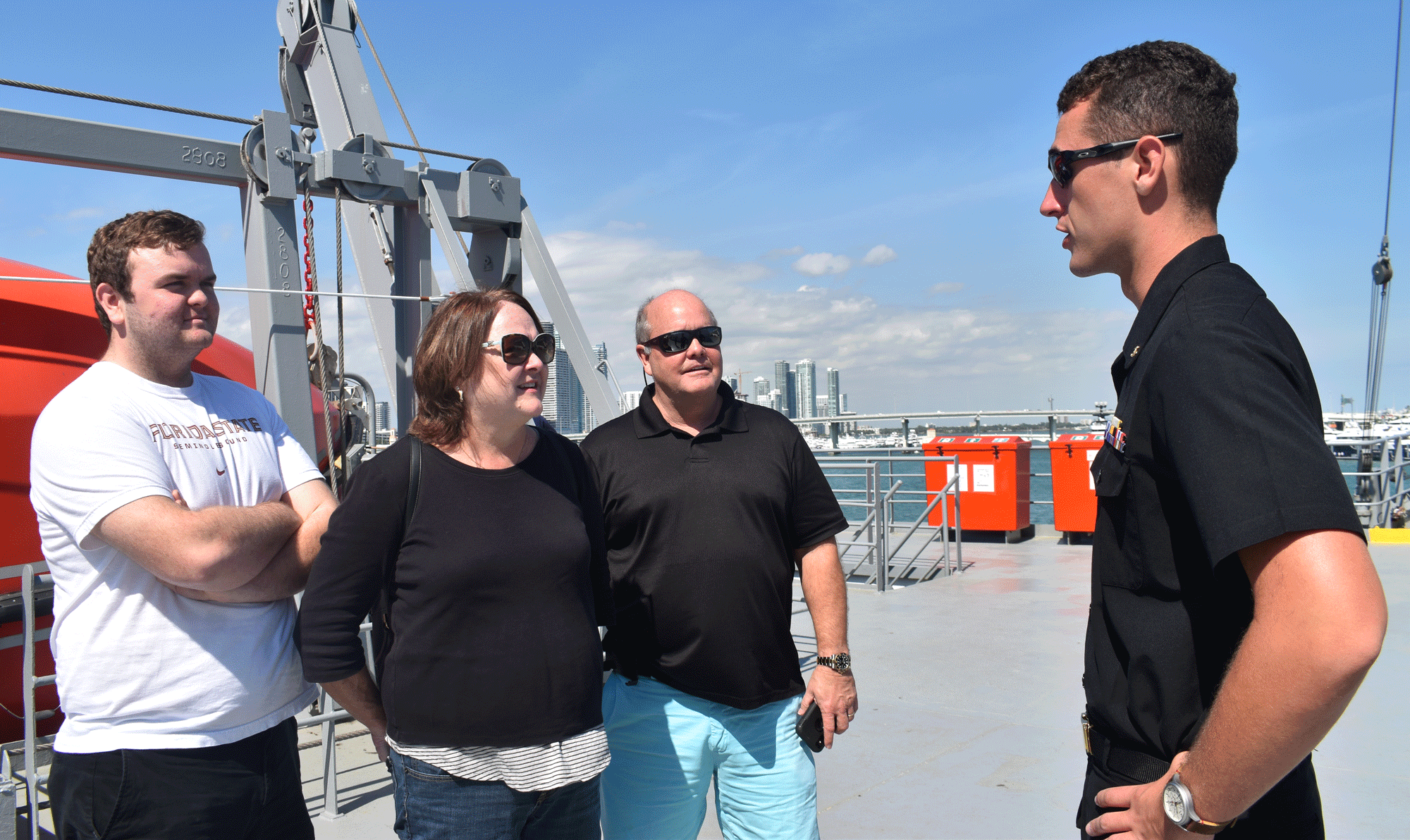 Virtual Campus Tours
Explore the Academy and all it has to offer from the comfort of your own home! Our 360-degree virtual tour allows you to get a first-hand look at our various academic buildings, state-of-the-art athletic center, dormitories, and our cutting edge simulators and laboratories.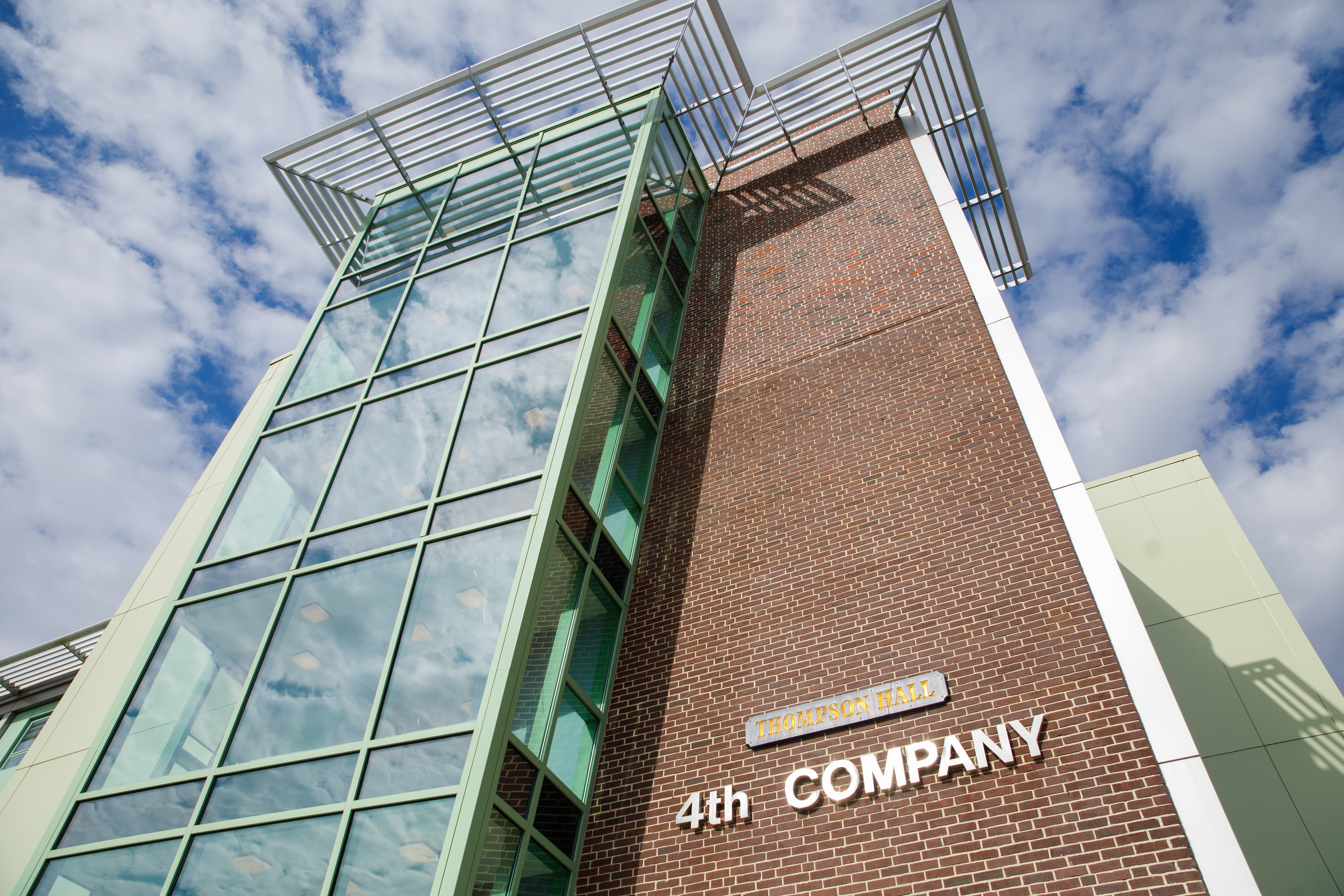 Information Sessions
General information session are conducted virtually using Zoom and are hosted by an admissions counselor. These sessions cover general information about the Academy, academics, the Regiment, and the admissions process. To register, please create an account and search for a session under Events!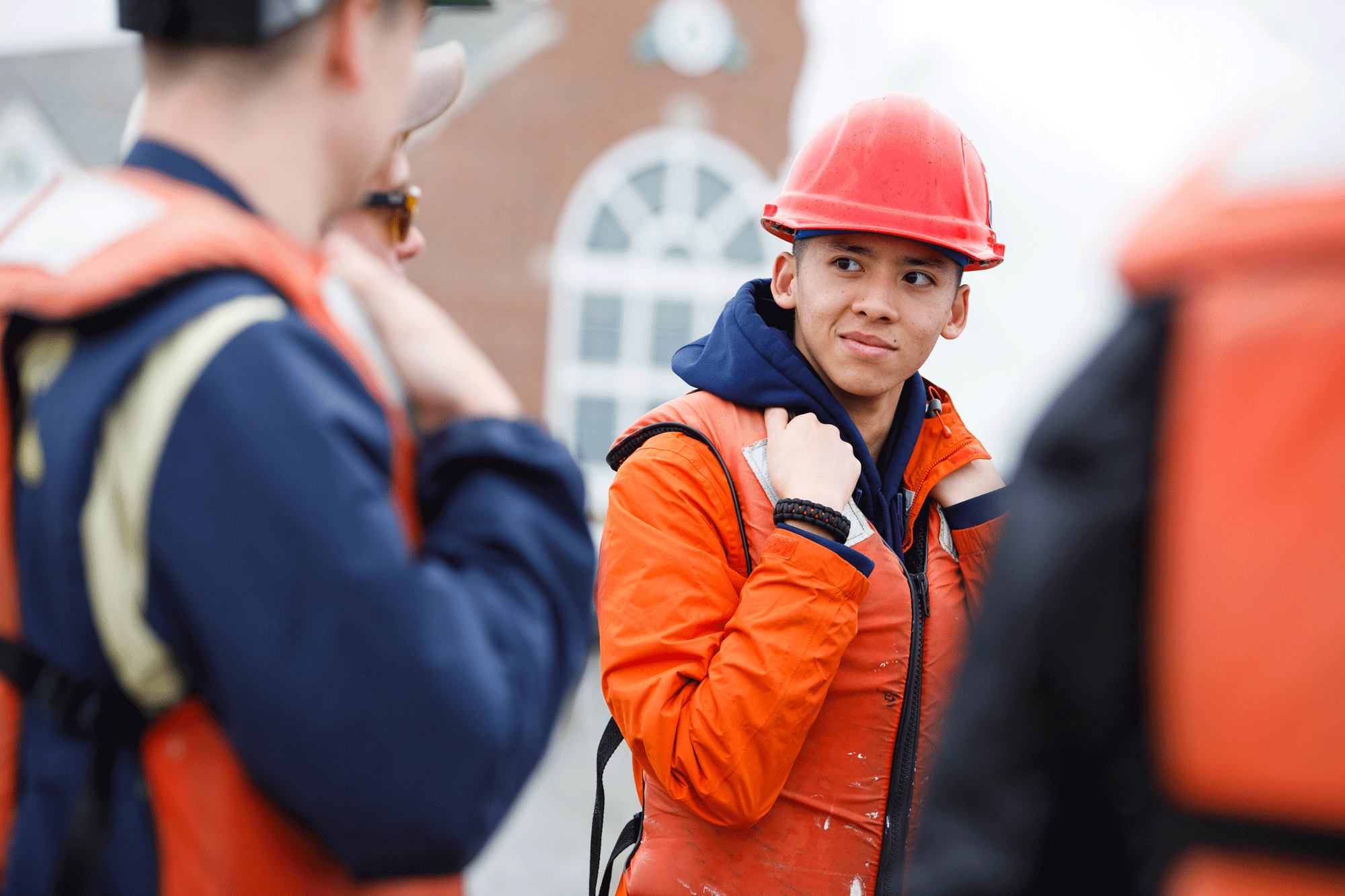 New Student Interviews
We want to chat with you! A personal interview with a member of our admission's staff will give you the opportunity to ask questions and tell us more about yourself; your interests, accomplishments, and goals. Interviews are not required for admission, however,  are encouraged for those who are highly interested in the Academy or for those who would like to discuss further questions. 
If you will be applying as a transfer student, schedule your interview with our Transfer Counselor, Joanne Robertson.

If you are in high school and will be applying as a freshman, please use our Meet Our Staff page to determine your counselor based on where you currently live and set up a meeting.
Please note, interviews scheduled prior to applying are more informative and those scheduled after applying will be more evaluative.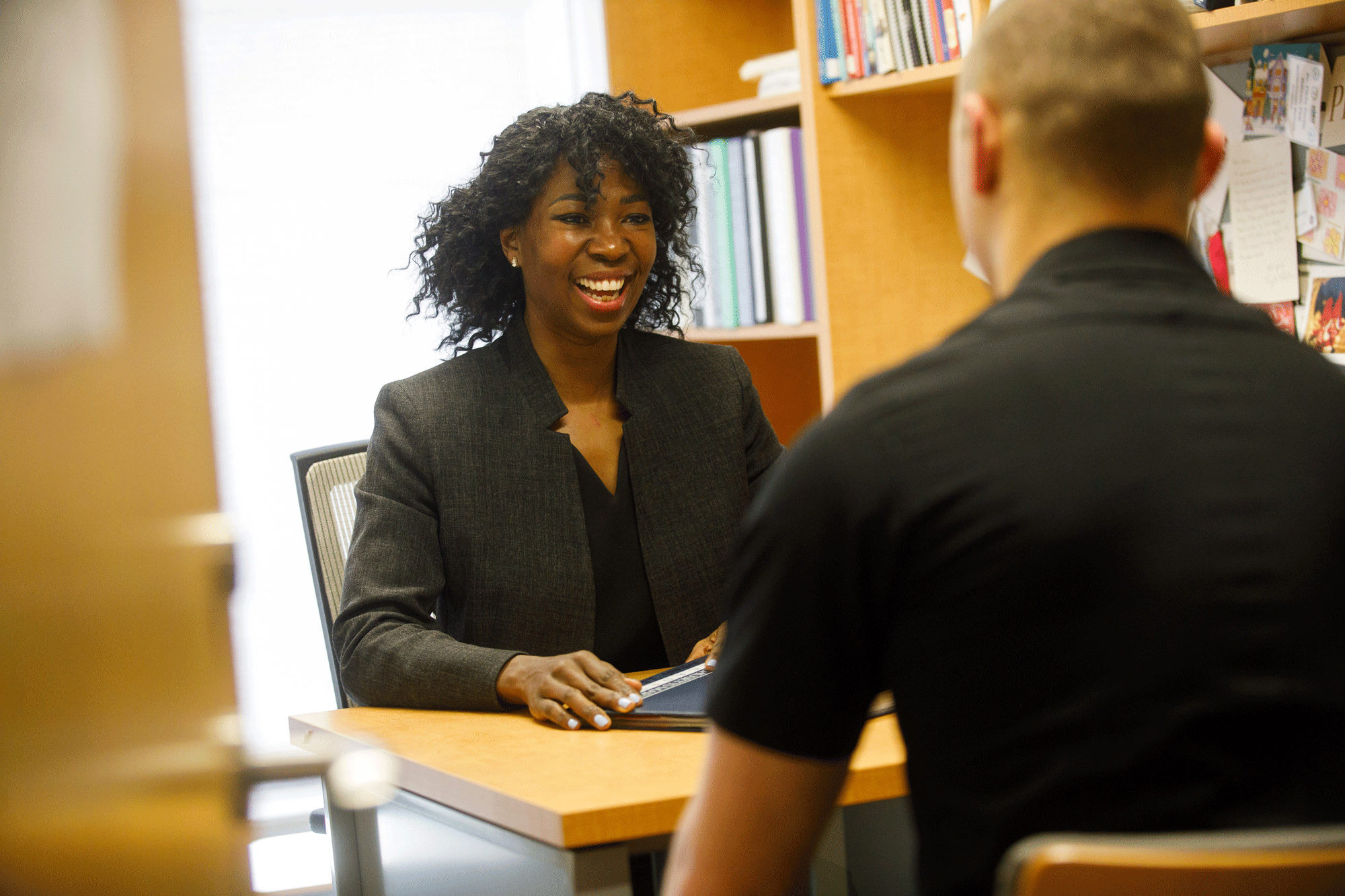 Cadet Chats
Wondering what life is like as a Buccaneer? These 30 minute chats are conducted virtually using Zoom. Hosted by members of our Admissions Ambassador program, you get to ask the experts, our current cadets, specific questions about Mass Maritime. Inquire about the Regiment, classes and professors, clubs and organizations, campus life, and more! While geared towards rising seniors who may be narrowing down their college search, any prospective student interested in Mass Maritime can register.
Chats are offered Tuesdays, Wednesdays and Thursdays at 4:00pm + 8:00pm. 
To register for a Cadet Chat please email the Office of Admissions at admissions@maritime.edu. Please include your major of interest (if you have one!) and preferred date/time in your email. We highly encourage you to prepare questions in advance! Please notify us at least 24 hours in advance.