Camps and K-12 Programs
Unique Opportunities
The Academy hosts many camps and offers several pre-college programs that provide unique opportunities to students in grades K-12 with each program targeting a specific age range. Our pre-college programs help students to better understand Massachusetts Maritime Academy's culture, a chance to experience what life is like as a cadet at the Academy, and the various opportunities that will be provided to them by enrolling. Students who participate in our programs explore STEM focused fields, develop confidence, create lasting friendships, and most importantly, set themselves up for future success!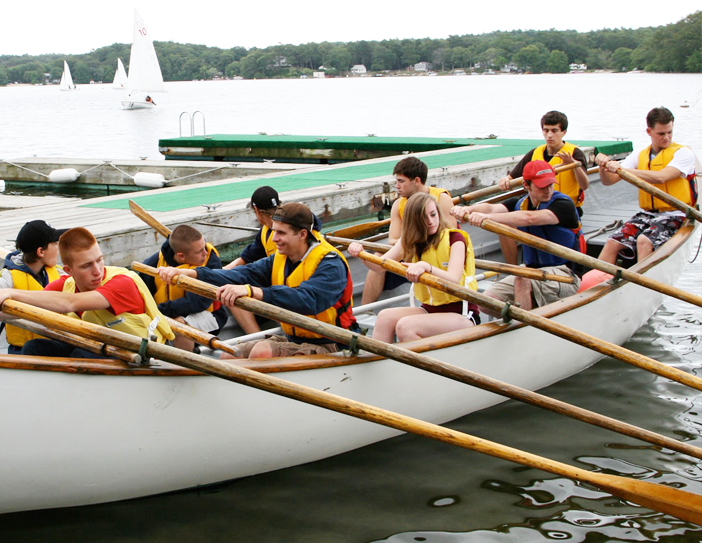 Sea, Science, and Leadership 
The mission of the Sea, Science and Leadership Program (SSLP) at Massachusetts Maritime Academy is to provide high school students with interactive, educational workshops that build confidence, challenge decision-making skills that develop and strengthen leadership qualities. SSLP will immerse participants in the educational and regimental lifestyle of a cadet through hands-on workshops that include the use of ship-handling simulators, small boats, an emergency management control room, engineering labs, and the 540 ft. T.S. Kennedy (pending availability). SSLP will prepare participants for the college admissions process, build lifelong friendships, and educate participants on the career opportunities that Massachusetts Maritime Academy offers.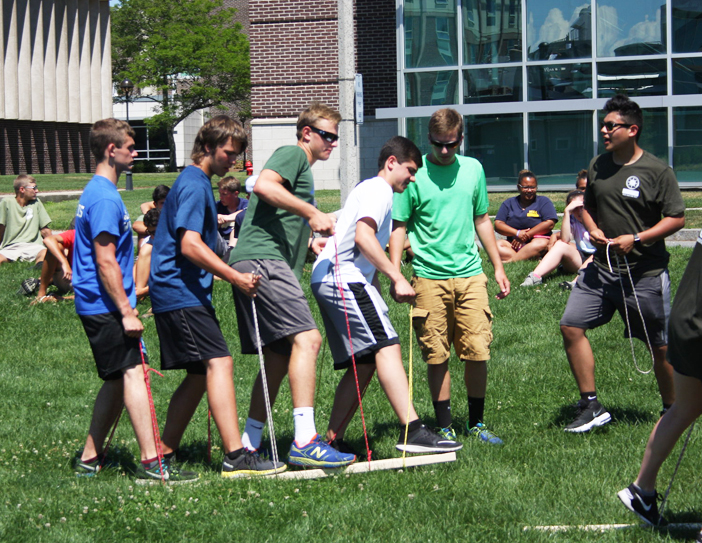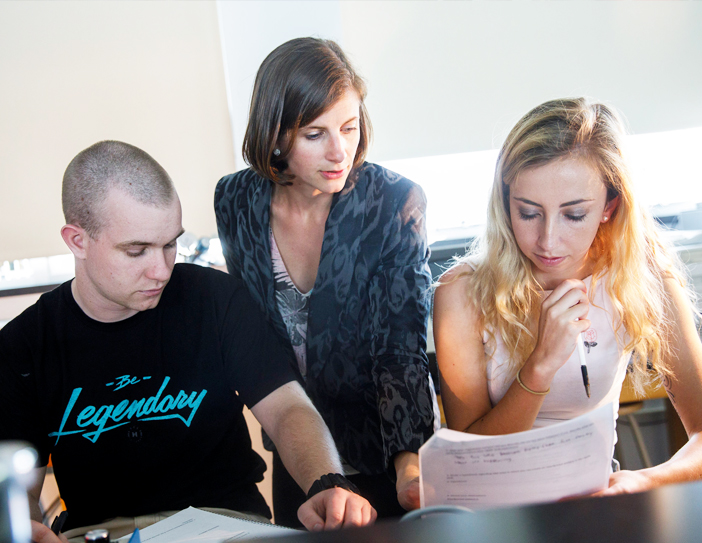 High School Dual Enrollment
Our Dual Enrollment program provides an opportunity for eligible high school students to enroll in a course offered at the Academy. The course credit will be transferrable if/when they apply as a first time freshman.
Future Women in STEM
Future Women Leaders in STEM is a program designed for high school guidance counselors and teachers to recognize current female high school juniors who have demonstrated excellence and leadership in one or more of the following areas: science, technology, engineering, and math (STEM).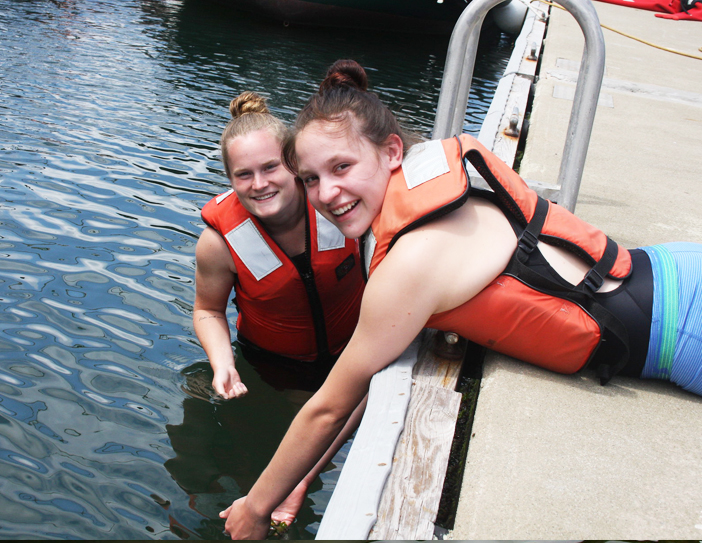 Advanced Studies and Leadership
The Advanced Studies & Leadership Program (ASLP) provides a 3 week summer college-like residential experience that emphasizes leadership and development, and project oriented instruction in Science, Technology, Engineering, Math (STEM) areas and the humanities for high achieving students from the Cape Cod Collaborative member districts.