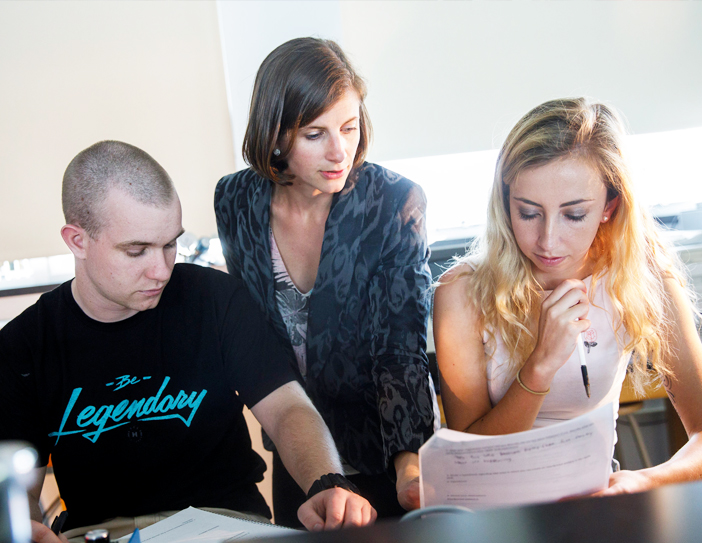 High School Dual Enrollment
Non-degree students
We're excited to provide a Commonwealth Dual Enrollment Program (CDEP) for qualified high school students. The program provides an opportunity for eligible high school students to enroll at MMA as non-degree students and have the course credit be recognized toward degree completion.
CDEP Program eligibility requirements:
Must be a Massachusetts resident.
Must be enrolled in a Massachusetts public secondary school or non-public school, including home school.
Have a minimum cumulative high school GPA of 2.5 or demonstrate potential for academic success through submission of evidence of steadily improving high school grades, high class rank, teacher/guidance counselor endorsement, etc.
Must be a high school junior or senior
Must be fully vaccinated and provide copy of CDC card
Completed applications must be received by February 1, 2022
Dual Enrollment Application:  APPLY NOW
Introduction to Emergency Management
EM2212 -  (3 credits) - Tuesday | Thursday, 4:00-5:15pm - (March 8 - June 7, 2022)
An introduction to the disciplines, authorities, and policies involved in the field of emergency management. Topics include: hazard analysis and underlying social and environmental processes, vulnerability analysis, hazard mitigation, emergency response and disaster recovery. Prerequisite: none. 
HU-1111 - (3 credits) - Tuesday | Thursday, 4:00-5:15pm - (March 8 - June 7, 2022)
English Composition guides students in discovering and creating meaning through language and writing and provides further guidance as they generate ideas and organize structures for reflection, persuasion, analysis  and argument.  The course provides opportunities to critically read and examine various texts, to explore and analyze different rhetorical strategies, to develop and support a controlling idea and/or thesis statement, to study the writing process and to revise meaningfully and independently.  It gives guidance in synthesizing and documenting information and offers suggestions for effective grammar, usage, punctuation, spelling or other mechanics, as needed. The course asks students to collaborate with their classmates and instructor through team assignments, discussion, presentations, individual conferences and when appropriate, peer review.  By focusing first on fluency, then on clarity, then on correctness, the course gives students ample opportunity to develop and refine their writing skills for various audiences and purposes, both in and beyond college. 
Minimum C- grade required to receive course credit.
Prerequisite: None S
Earth Science w/lab as a hybrid course. It will be an online synchronous lecture Tuesdays 4:00 - 6:30pm and an on-campus lab Thursday 4:00 - 6:00pm.