Our Campus
ShipShape Learning Space
 
The Academy is located at the mouth of the Cape Cod Canal. The more than 55-acre, oceanfront campus is just minutes away from Cape Cod's quaint villages, sandy beaches, harbors, and lighthouses, with access to the islands of Martha's Vineyard and Nantucket. Boston and Providence are both within an hour by car. Everything you could possibly want is within your reach and you'll wake up everyday with a sea view.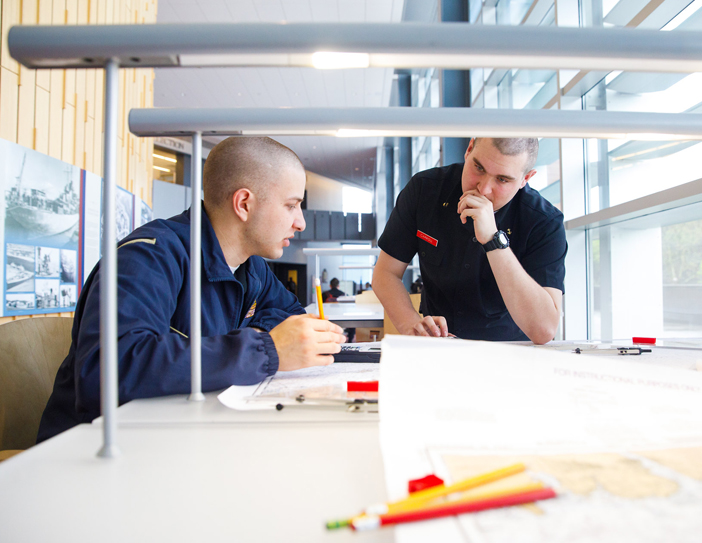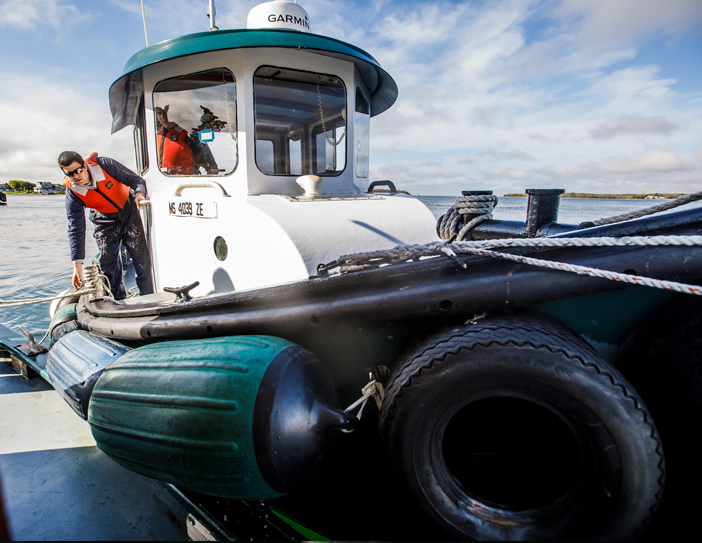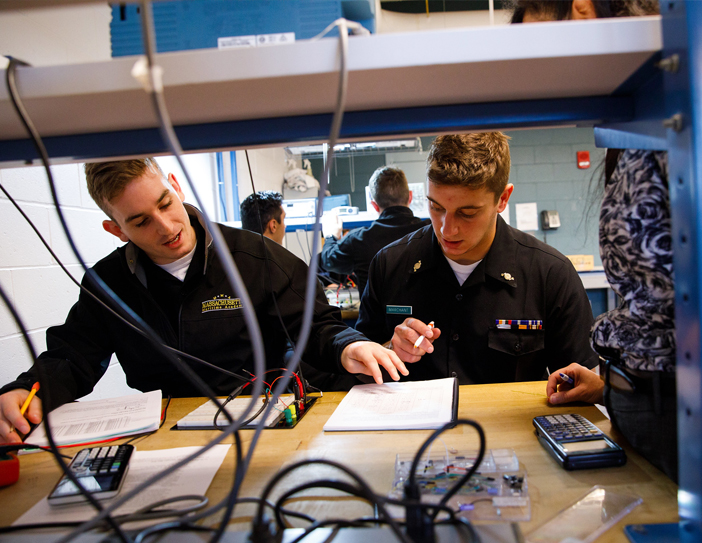 Whether it be our refrigeration, electronics, diesels, or steam power plant labs for engineers, or our new Cadet Investing Center and Emergency Management simulators, our campus provides you with the opportunity to learn on the equipment you will use in your career. 
From the variety of collaborative spaces in our Information Commons, to lounge spaces in the dorms, to study spaces overlooking the ship on Buzzards Bay, we have your study needs covered.
Our learning spaces contain the latest multimedia technology. Each space is custom designed to provide the optimal learning experience.  Whether it's 360 degrees of laser projection for simulation or live streaming a classroom for in-person and remote students, we've done it.