Meet Our Staff
Office of Admissions
 
Our admission team is here to help you at every stage of the admission process. Your dedicated counselor can answer any questions you may have and is here to guide you through the application and acceptance process. To find your counselor, browse this list and locate the state or county where live.
Our office is located in Flanagan Hall.  For general inquiries, please contact the main office at (800) 544-3411 or admissions@maritime.edu.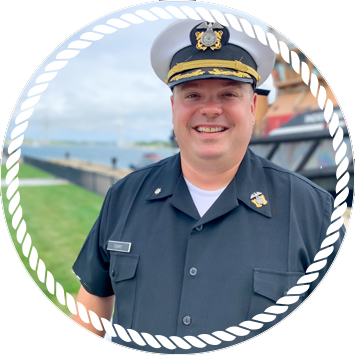 Katherine O'Brien
Assistant Director of Admissions & Coordinator of Female Recruitment
kobrien@maritime.edu
508.830.6685
MA (Berkshire, Franklin, Worcester, Hampshire, Hamden, Middlesex, and Essex County - excluding Gateway Cities), NY, VT, CT, RI, WA, OR,ID, WY, ND, SD, NE, AK, HI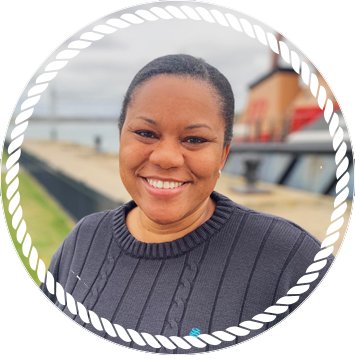 Marushka Eddy
Assistant Director of Admissions & Coordinator of Multicultural Recruitment
meddy@maritime.edu
508.830.6689
MA Gateway Cities (Attleboro, Barnstable, Boston, Brockton, Chelsea, Chicopee, Everett, Fall River, Fitchburg, Haverhill, Holyoke, Lawrence, Leominster, Lowell, Lynn, Malden, Methuen, New Bedford, Peabody, Pittsfield, Quincy, Revere, Salem, Springfield, Taunton, Westfield, Winthrop, Worcester), CA, NV, UT, AZ, NM, CO, KS.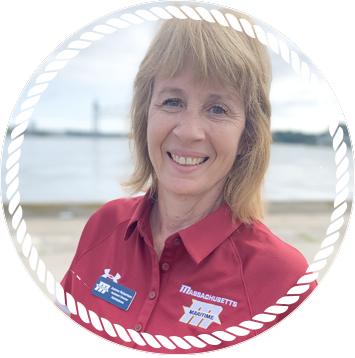 Joanne Robertson
Assistant Director of Admissions & Coordinator of Transfers + Readmits
jrobertson@maritime.edu 
508.830.5031
All Transfer and Readmit Students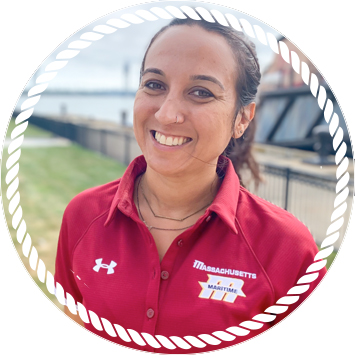 Dione Eaton
Office Manager
deaton@maritime.edu
508.830.5032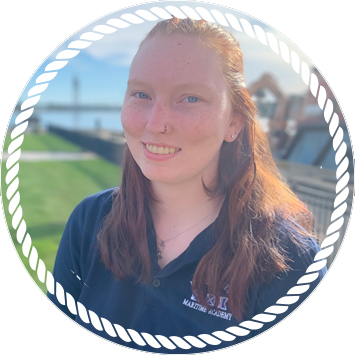 Rose Glenn
Admissions Counselor
rglenn@maritime.edu
508.830.6686
MA (Bristol, Barnstable, Dukes, Plymouth, Norfolk & Nantucket County- excluding Gateway Cities), ME, FL, GA, AL, MS, LA, AR, OK, TX, NJ, MD, VA, NC, SC, PA, OH, WV, KY, TN, MO, IL, IA, WI, MN, NH, and Puerto Rico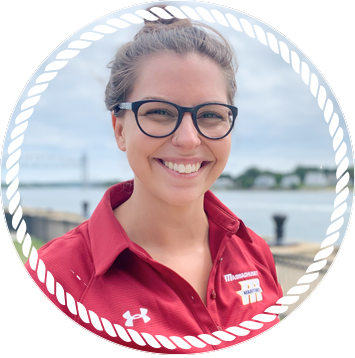 Katie Hernandez
Administrative Assistant
khernandez@maritime.edu
800.544.3411