Sustainability
Renewable and Responsible Energy
As a wide variety of adverse environmental factors continue to affect quality of life and our ability to provide a quality education, we will need to embrace the goals of sustainability and accountability both as individuals and as an institution.
We will encourage the efforts of student organizations that raise environmental awareness and initiate new techniques for achieving environmental sustainability.
With a focus on these issues, we can make Massachusetts Maritime Academy known for the quality of our environmental stewardship, thereby attracting students committed to living in a resource conscious manner and cultivate a willingness to involve all campus members in the process of achieving greater campus sustainability.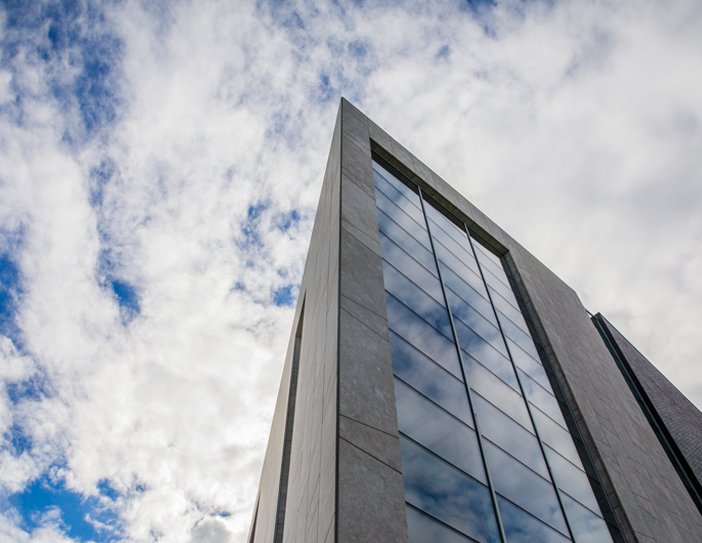 View our energy dashboards
Energy Efficiency
LED lighting

Motion sensors

Occupancy sensors

Daylighting

Variable speed motors

Energy recovery units

Building energy meters and dashboard management program
Environmental Conservation
LEED building construction – Platinum, Gold, Silver certified

Campus decentralization

Convert oil to natural gas

Eliminate steam heating

High efficiency boilers

Computer management

Energy star equipment

Power management policy

Resource management

Recycling: metal, paper/cardboard, textiles, construction materials

Ocean Protection - plastic elimination program

Green cleaning program

EPP (Environmentally preferred products) purchasing program

Hybrid and partial zero emission vehicles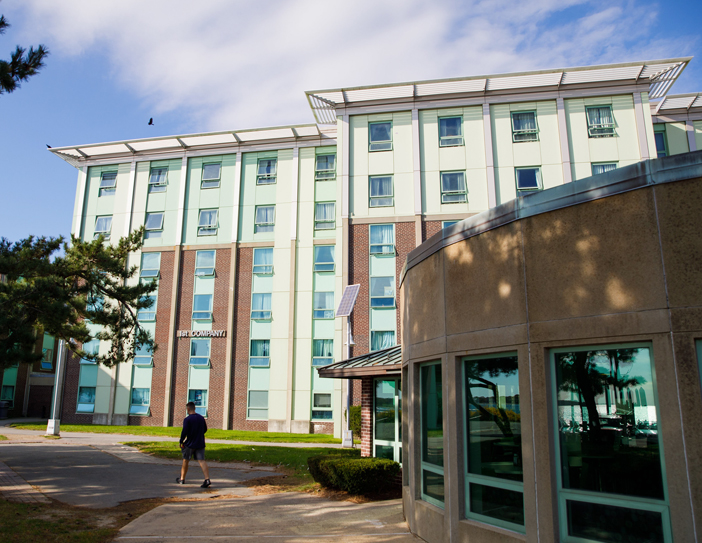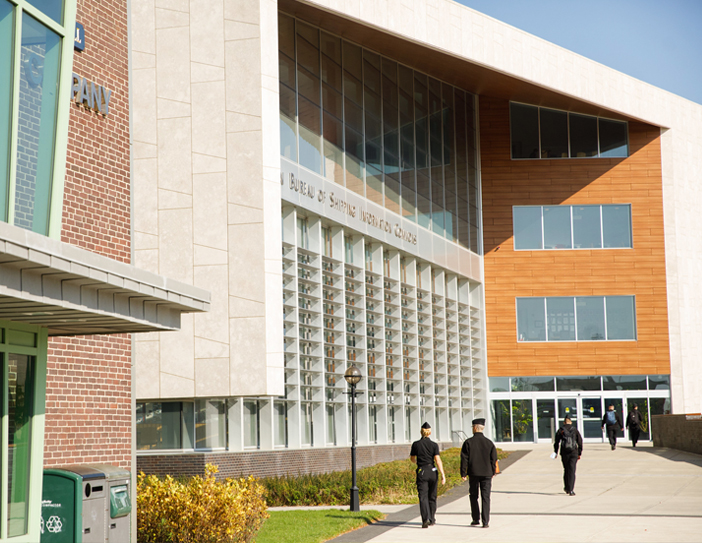 Renewable and Alternative Energy Systems
660kW Wind turbine

75kW Rooftop solar photovoltaic array - dormitory

103kW Rooftop solar photovoltaic array – information commons

70kW Solar thermal rooftop array – natatorium

195kW Combine heat and power system – dormitory

120 ton Geothermal ground-source heat pump – information commons

Solar PV and battery storage lighting pathway
Water and Landscape Conservation
Water saving devices

Retention ponds

Rain garden

Artificial athletic turf

Sustainable building materials

Irrigation system

Native plantings

Food waste diversion