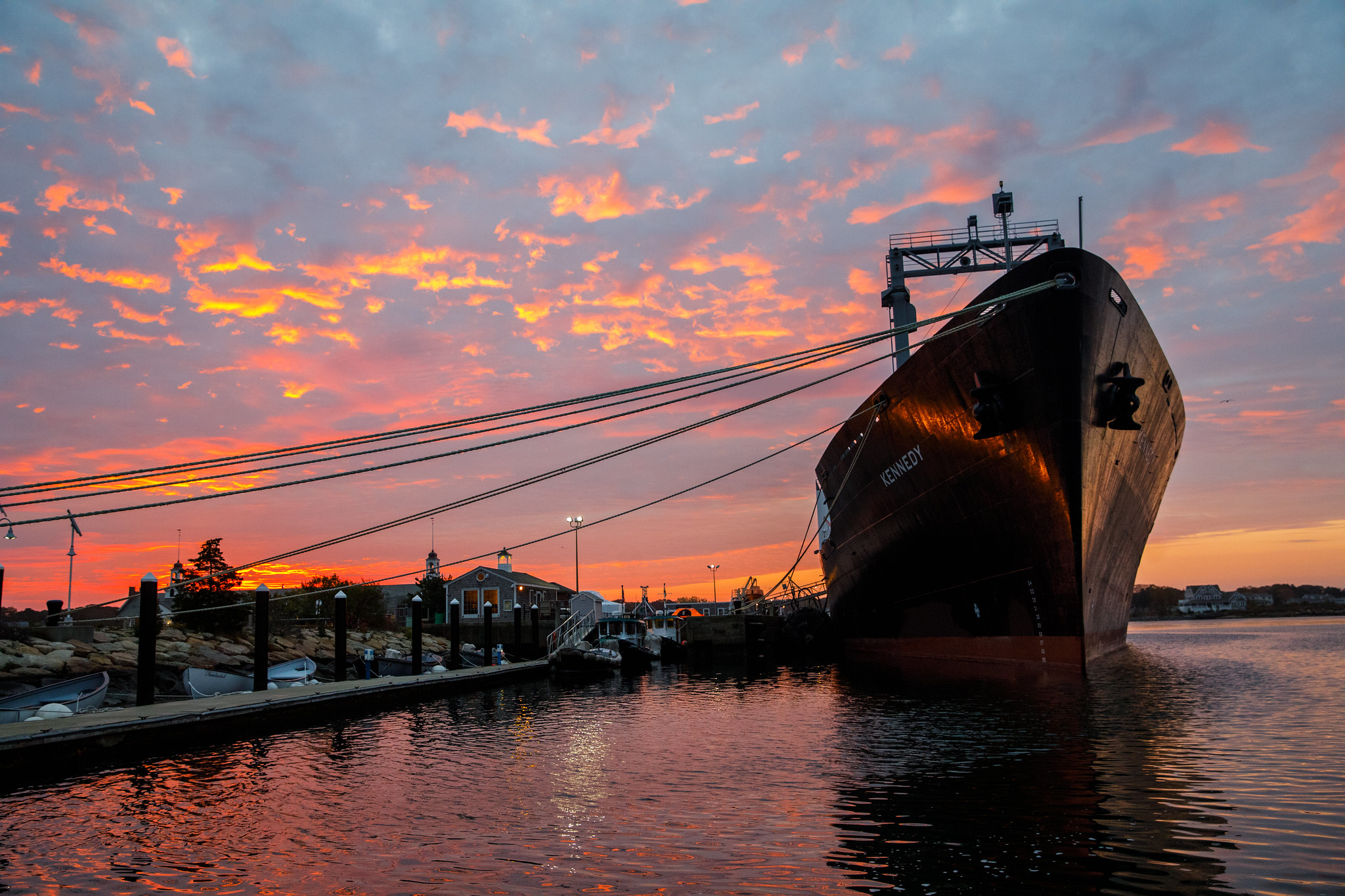 Museum of the Massachusetts Maritime Academy
President's Message
It is with a great deal of pride that I welcome you to Massachusetts Maritime Academy's museum and its associated exhibits.  We are delighted to have you tour the exhibits to experience the rich history of the Academy and celebrate the success of our past and present cadets.  
Our exhibits are designed to recognize the storied history of the Academy, our involvement in the shipping industry and our unique location on the Cape Cod Canal.  Several of the exhibits memorialize those who have given their lives to service in the Merchant Marine ranks.  We also recognize alumni, such as Admiral Flanagan, who have made significant contributions that continue to fuel the vision of the Academy.  Our ABS Information Commons houses multiple exhibits ranging from a stairwell installation of the literary work In the Heart of The Sea by Nathaniel Philbrick.  On the second and third floors of the ABS you can enjoy exhibits dedicated to the commitment the American Bureau of Shipping has made to the Academy, as well as an excellent overview of the creation of the Cape Cod Canal.   In other locations on campus, enjoy our Admirals' Hall, a uniform display, and our newly renovated Bethlehem Steel Model Ship exhibit, which is the only one of its kind.  
The mission of Massachusetts Maritime Academy is to provide a high-quality education to those interested in the Merchant Marines or in a shore-side career.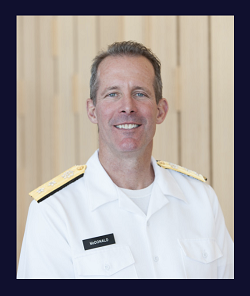 The Academy combines a rigorous academic program across 7 undergraduate majors with a regimented lifestyle that instills honor, responsibility and discipline in our cadets.  We also offer 3 master degrees at the graduate level and numerous continuing education classes.  
We cherish our unique history and these exhibits give you a glimpse into the story of our honored culture.  We salute you and we salute the proud men and women who move this Academy forward each and every day.   Thank you for joining us in this celebration!
Rear Admiral Francis X. McDonald