Application Steps
Veteran student admission process
We support veterans, reservists and National Guard members in achieving their academic and career goals. 
 
We offer small class sizes, experiential hands-on learning and co-ops that lead to landing careers in the business, environmental science, engineering, marine transportation and emergency management fields.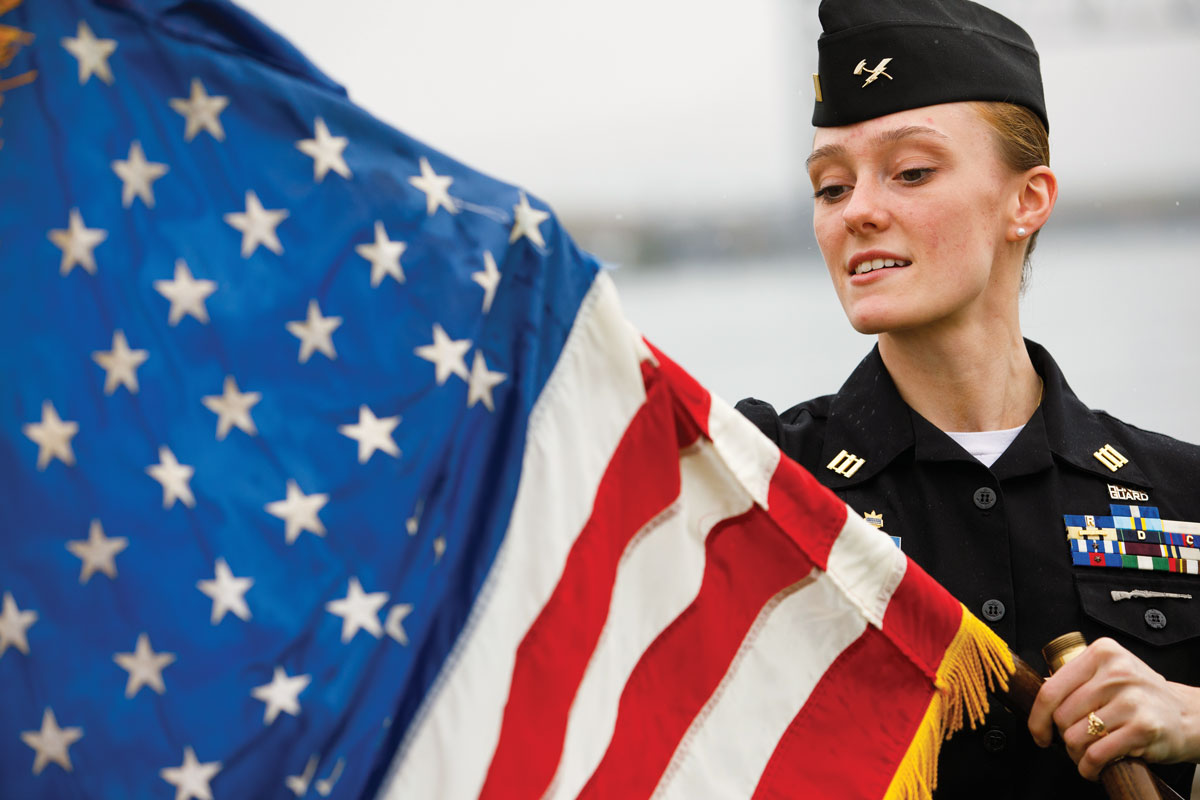 Application Deadlines


Admissions will accept and review applications on a rolling basis, but students applying after our priority deadline are not guaranteed scholarship consideration.
PRIORITY
DEADLINE for the FALL

FEB
15
FINAL
DEADLINE for the FALL

APR
15
FINAL
DEADLINE for the SPRING

NOV
15
Application Fee Waiver Code
Email Joanne Robertson at jroberston@maritime.edu to receive an application fee waiver code.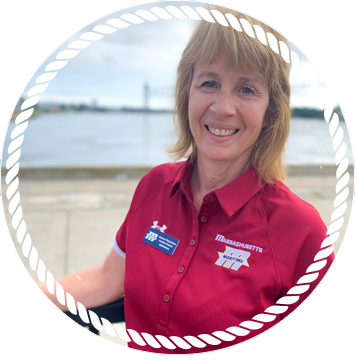 Need Assistance With the Transfer Process?
Joanne Robertson
Assistant Director of Admissions & Coordinator of Transfers

     jrobertson@maritime.edu 
     (508) 830-5031
We take pride in providing an unparalleled educational experience that's accessible to everyone regardless of race, color, religious creed, gender identity, sexual orientation, age, disability, veteran status, marital status, or national origin.