We love receiving questions from our student followers.  Emails with lists of questions began arriving in October.  More arrive each day.

Several students asked:

"Does the TS Kennedy have a pool?"
A few students took the question a bit further.
"Does the TS Kennedy have a pool with a water slide?"

One student even asked, "Does the TS Kennedy have a mini-golf course?"
These students may have seen television commercials for luxury cruise ships that not only have multiple swimming pools, but also feature a wide range of over-the-top recreational activities out on deck.  Passengers on these ships can zipline, surf, jump on trampolines, travel down a head-first mat slide, and race bumper cars.
Captain Campbell and his crew remind cadets that Sea Term is not a pleasure trip.  The cruise is designed to provide cadets with an opportunity to apply the skills that they have learned on campus. 
It doesn't take long for cadets to realize that the TS Kennedy is not at all similar to the luxury cruise ships they've seen pictured on colorful brochures. 
Besides taking photos of spectacular sunrises and sunsets, fishing, and working on a suntan, cadets are able to spend their leisure time...playing basketball.
That's right, there is a basketball hoop on the Helo Deck.  What could be more fun than playing a game of basketball on a rocking ship? 
---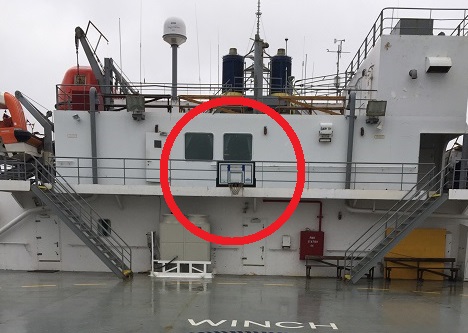 ---
Now, let's review the answers to the three questions above. 
---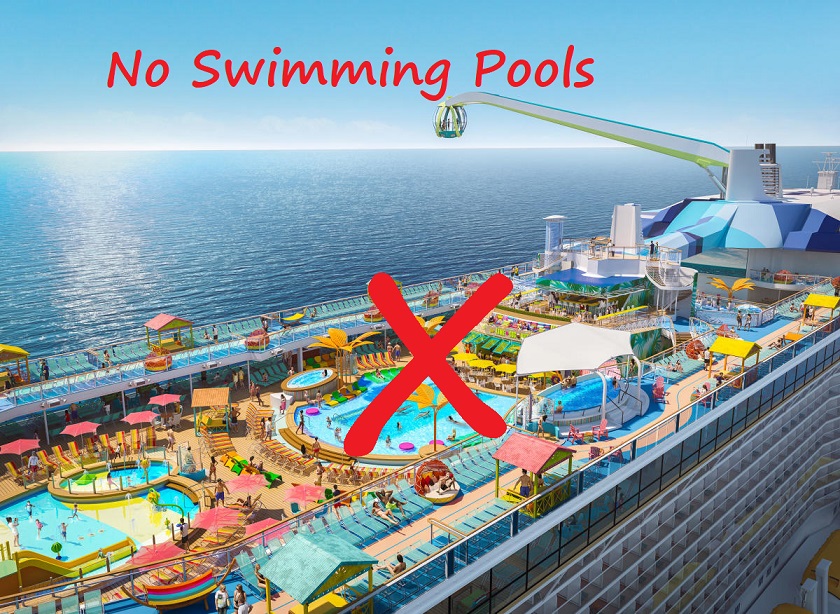 ---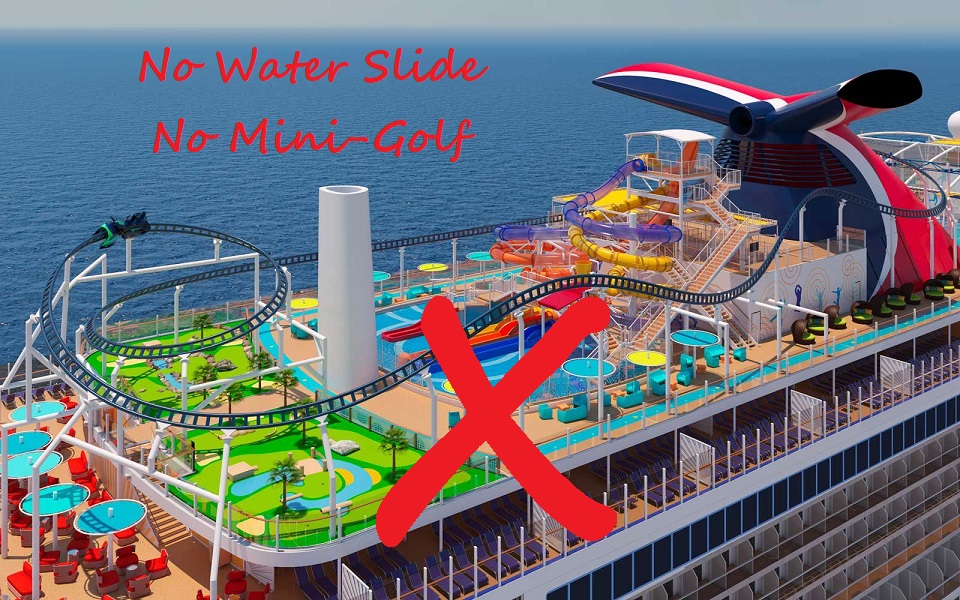 ---
Please keep the questions coming!