Many of our elementary school and middle school followers have the same question for our cadets:

What were your favorite science activities when you were in middle school?

Our cadets were eager to share their answers.
---
"In 6th grade at Plymouth South Middle School we build small buggies out of pencils, cardboard, and superglue.  We attached them to little motors and saw how long they would go. Mine went about halfway down the 7-foot hallway."  – 4/C Connor Kirrane (MENG – Plymouth, MA)
---
"At Bird Middle School, I remember making different "speakers" out of household materials to try to amplify a song as much as possible." -  4/C Michael Caulfield (MENG – Walpole, MA)
---
"At Dedham Middle School, we built a bridge out of toothpicks and foam balls. I enjoyed that because we had to use angles and measurements to make sure the bridge was sturdy."   – 4/C Richard Blume (FENG – Dedham, MA)
---
"At Nantucket New School, we conducted a research project on the erosion of Nantucket's beaches." – 4/C Justin Zadroga (MENG – Nantucket, MA)
---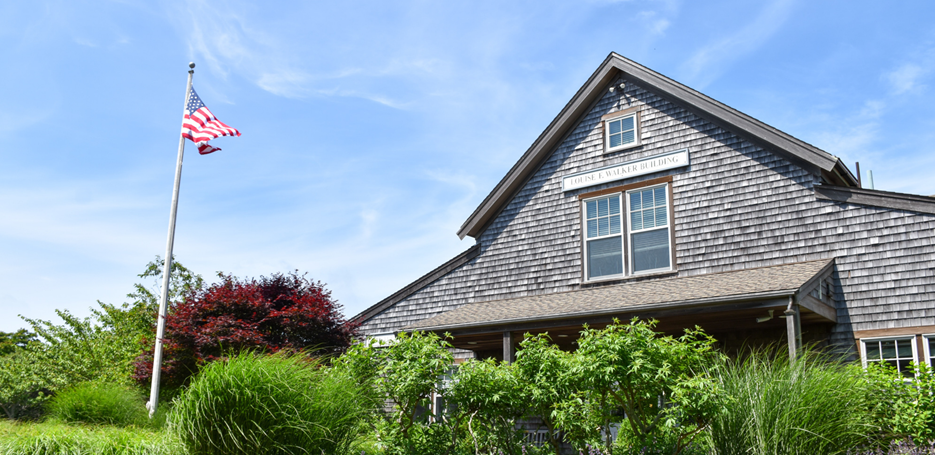 ---
"I remember building small balsa wood boats and racing them in a water tank, building model rockets and launching them, rubber band cars, or those challenges with a limited set of supplies and a time limit to build the strongest bridge or tallest tower." – 4/C Alex Fledderjohn (MENG – San Diego, CA)
---
"I remember making rockets to launch and show aerodynamics during my time at Eastern Middle School."  – 4/C Andrew Dyment (MTRA – Greenwich, CT)
---
"I remember at my Sterling Middle School Science Fair; I showcased a solar oven that I designed."  – 4/C Henry Dang (FENG – Quincy, MA)
---
"I had an Earth Science class in the 7th grade at Boston Latin School.  We had to grow our own salt crystals over the course of a few months."
– 4/C Timothy Shea (MTRA – Boston, MA)
---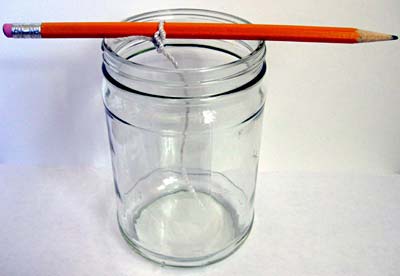 ---
"We dissected owl pellets and worms in my seventh-grade class at Abundant Life Christian School."
 – 4/C Abigail Stiltner (MTRA – Middleton, MA)
---
---
"While at Wayland Middle School, I enjoyed making a poster board with electrical wires and battery that lit up when a certain connection was made. There was also MagLev cars, a project where we used little cardboard cars with magnets on the bottom and measured their distances traveled." – 4/Guery Ortega (MENG – Boston, MA)
---
"At Duxbury Middle School, my science class had many labs with chemicals and all sorts of tools such as a triple beam balance." – 4/C James Anderson (FENG – Duxbury, MA)
---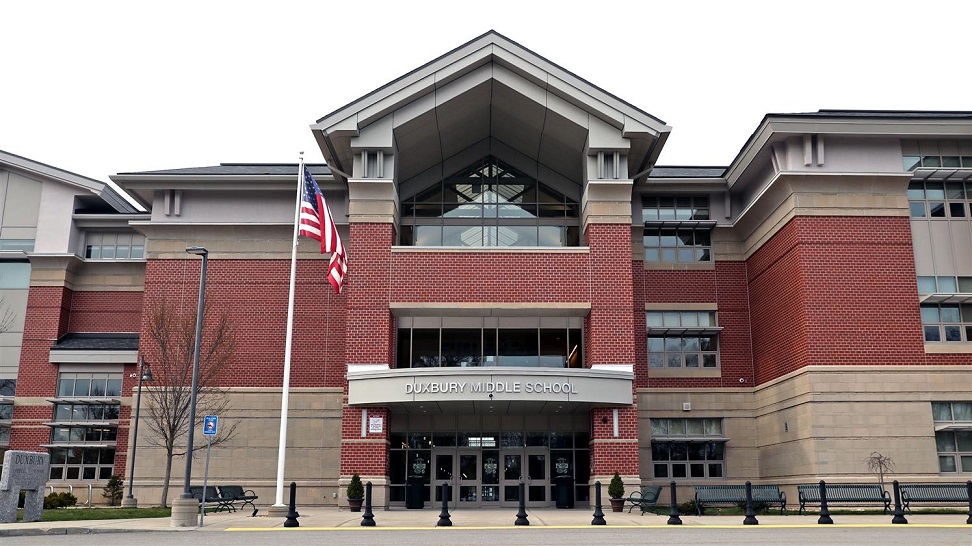 ---
Please keep your questions coming!