Many of our elementary school followers have the same question for our cadets:

What were your favorite science activities when you were in elementary school?

Our cadets were eager to share their answers.
During K-2 at Lt. Eleazer Davis Elementary School, we built a 3-D model of Davis Town and then had a day where we ran the operations like the grocery store, the farm, etc. It taught us about community and how to work together. During fifth grade at Lt. Job Lane School we participated in the Invention Convention where you and a partner "invented" something. My partner and I invented Cool Shoes that pumped cold water into a boot to help ankle and foot injuries heal quicker. We also participated in Project Adventure, doing various ropes courses, climbing walls and participated in team-based activities. It was awesome!
– 4/C Charlie Naylor (MTRA – Bedford, MA)
---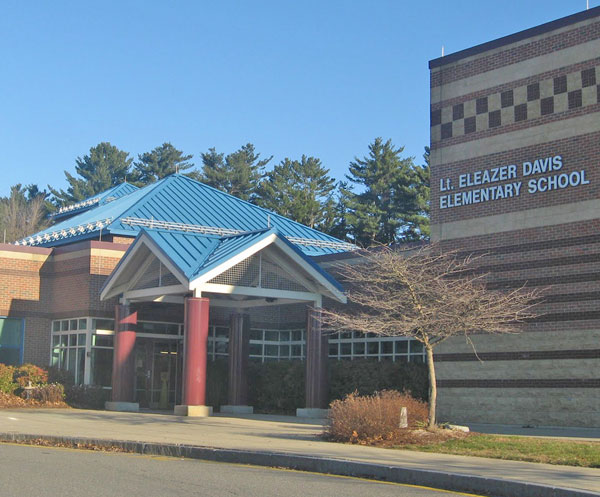 ---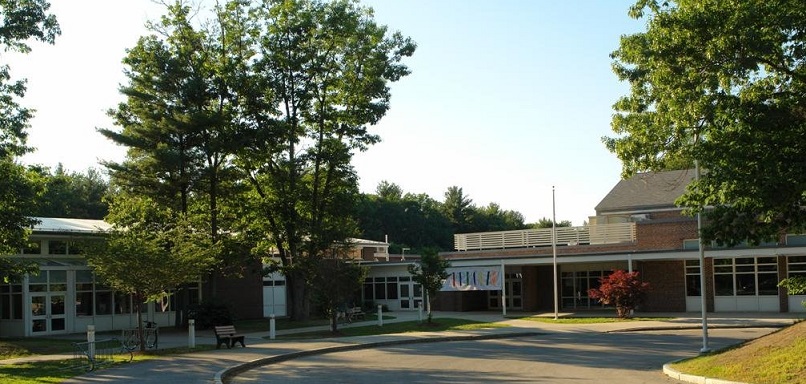 ---
"During my time at Woburn Street Elementary School, I remember building solar powered Lego cars in third grade.  I enjoyed it."
 – 4/C Abigail Stiltner (MTRA – Middleton, MA)
---
"I remember having an Invention Convention where I made an invention and got to present it to the entire school.  I liked being able to create anything I wanted." 
- 3/C Andrew Fusco (MTRA - Wrentham, MA)
---
"Given that I lived in the city and went Eliot K-8 Innovation Upper School in the city, it was very easy for us to go over to the New England Aquarium. Whenever we went there, we would be able to go over to the touch tank.  Often our teacher would provide a worksheet where we would record observations. I always loved these."  – 4/C Timothy Shea (MTRA – Boston, MA)
---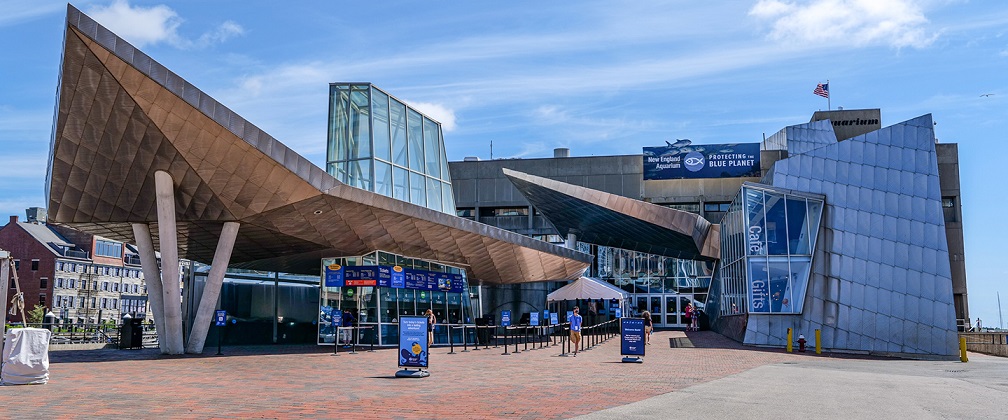 ---
"I have memories of incubating chicken eggs, air vortex cannons, and Vann der Graph generators. Not to mention the Mad Science assemblies." – 4/C Alex Fledderjohn (MENG – San Diego, CA)
---
"I remember on one of the last days of Bournedale Elementary School, my teacher Mr. Brown let us bring in a Coke bottle and some Mentos. We got to go outside and make them explode up into the air. I enjoyed this because it was a fun science experiment to perform with things you can buy at the store." – 4/C Kyle Casano (FENG – Bourne, MA)
---

---
"At Israel Loring Elementary School in Sudbury Massachusetts, we grew plants from a bean under a heat lamp.  It was cool to see the evolution of its growth throughout the unit."  – 4/C Austin Chavero (MENG – Framingham, MA)
---
"One of the hands-on learning experiences I remember Alden Elementary School was in third grade when my class dissected a squid."
– 4/C James Anderson (FENG – Duxbury, MA)
---

---
"At Nantucket New School, we went to see a space telescope owned by the Maria Mitchell Association."
– 4/C Justin Zadroga (MENG – Nantucket, MA)
---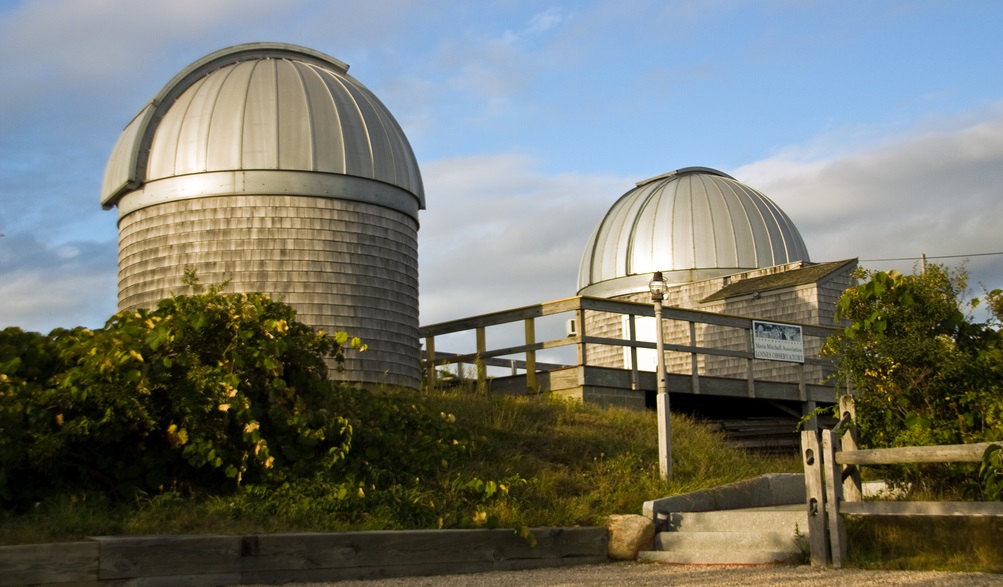 ---
---
"I remember exploring some energy circuit kits that we had. The small basic kit that resembles ones by Elenco Snap Circuits Junior.  I transferred from a private school to a public elementary school, which made all of my classes way more enjoyable." – 4/C Guery Ortega (MENG – Boston, MA)
---
"At Flower Valley Elementary School, I really enjoyed building my own Skee-Ball machine and letting kids get the chance to play it." - 4/C Jack Schrier (MTRA – Rockville, MD)
---
"At Old Post Road Elementary School, we planted a tree.  We were all given trees to plant in our yards." -  4/C Michael Caulfield (MENG – Walpole, MA)
---
"My favorite science activity at Manomet Elementary School was making leprechaun traps using five simple machines." - Izabella Mackintosh (MENG - Plymouth, MA)
---
 "At Green Lodge Elementary School, my teacher showed us how heat was conducted by using batteries and a copper wire. I enjoyed it because we would be able to feel the wire get hot from the battery."   – 4/C Richard Blume (FENG – Dedham, MA)
Please keep your questions coming!