We have been thrilled to have students at Gardner Elementary School participating in the Follow The Voyage-Share The Experience Program.  Gardner is a city in Worcester County, Massachusetts.  
---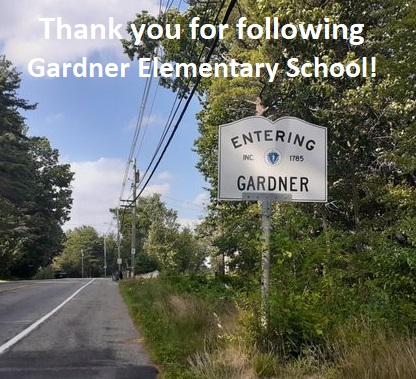 ---
This week, we received this colorful flag.  Cam was inspired to design and create this masterpiece when he saw the flags flying aboard the TS Kennedy.  With its patriotic colors, we can't help but think that it would look great flying on our next training ship, Patriot Sate II.
---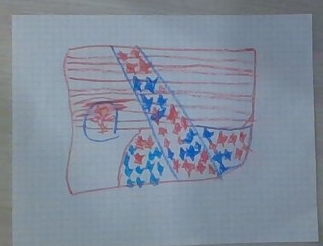 ---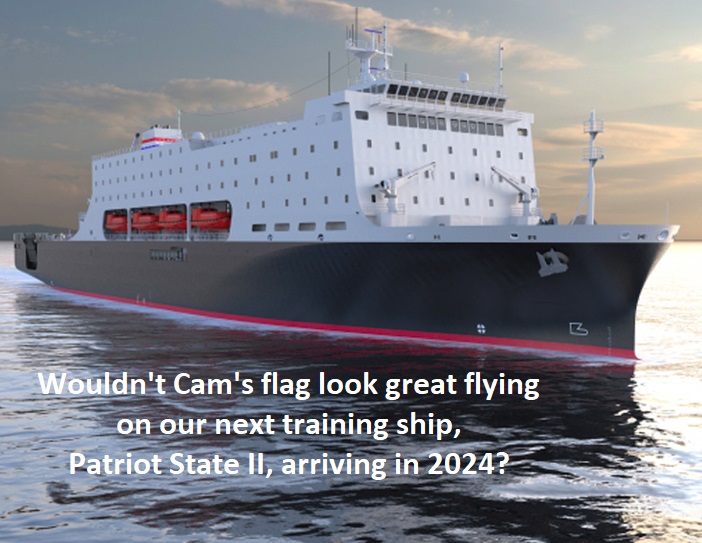 ---
We also received this arrangement of shells from a kindergarten student named Ordesza.  He was inspired by our Sailors Valentines.  Ordesza arranged the shells in 10 rows of 10 to celebrate 
---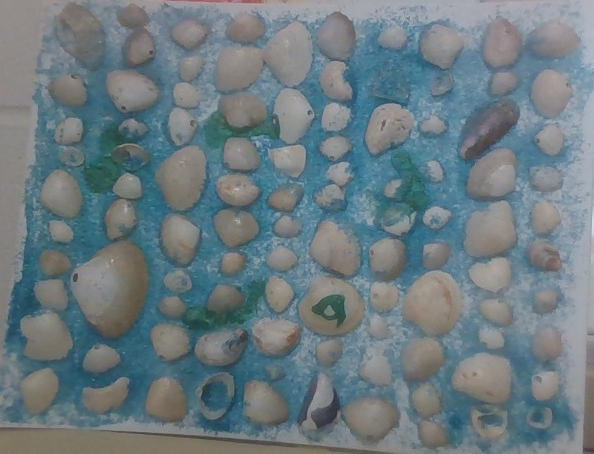 ---
Thank you to Cam, Ordesza, and ALL of the students from Gardner Elementary School for supporting our cadets!  We hope to see some of you as Massachusetts Maritime Academy cadets in the years to come.