We are thrilled to have the seventh grade students at ELCO Middle School (Eastern Lebanon County District) in Myerstown, Pennsylvania participating in the Follow The Voyage-Share The Experience Program.  They have been busy researching the TS Kennedy's ports of call. 
We LOVE the bulletin board, the student work samples, and the signal flag messages.  
---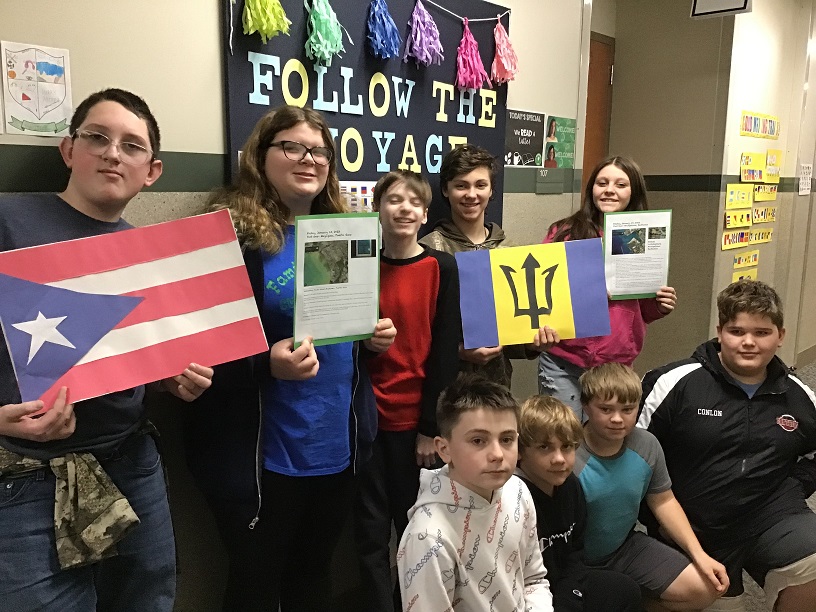 ---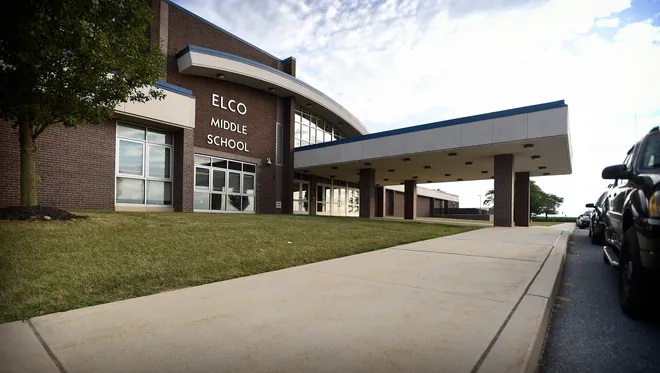 ---
We hope to see at least one of these students as a 4/C cadet at Massachusetts Maritime Academy in the fall of 2028.
The ELCO students will be excited to know that there are nine cadets from Pennsylvania aboard the TS Kennedy.  Five are majoring in Marine Engineering.  Four are majoring in Marine Transportation. 
There are also eight additional cadets from Pennsylvania enrolled at Massachusetts Maritime Academy. Four are majoring in Emergency Management and one is majoring in Marine Safety, Science, and Environmental Protection.  The remaining four are 2/C cadets majoring in Marine Transportation.  They are working aboard commercial ships for their third Sea Term experience.