During their third semester at Massachusetts Maritime Academy, cadets majoring in Marine Transportation take the 3-credit course, Ship Construction. 
In their Oceanography course, eighth grade students at Cyrus Pierce Middle School on the island of Nantucket took on the challenge of becoming ship builders and boat builders, applying many of the skills that 3/C cadets learn at the Academy.  
It should come as no surprise that the students would excel at this activity, it's part of their history.  Nantucket shipbuilding began in the late 1700s.  During the early 19th century, notable whaling ships were built on the island.
Take a look at their work!
---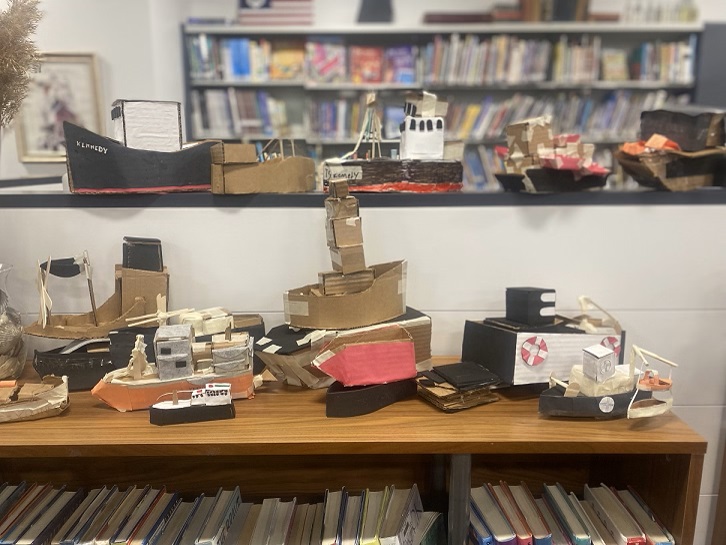 ---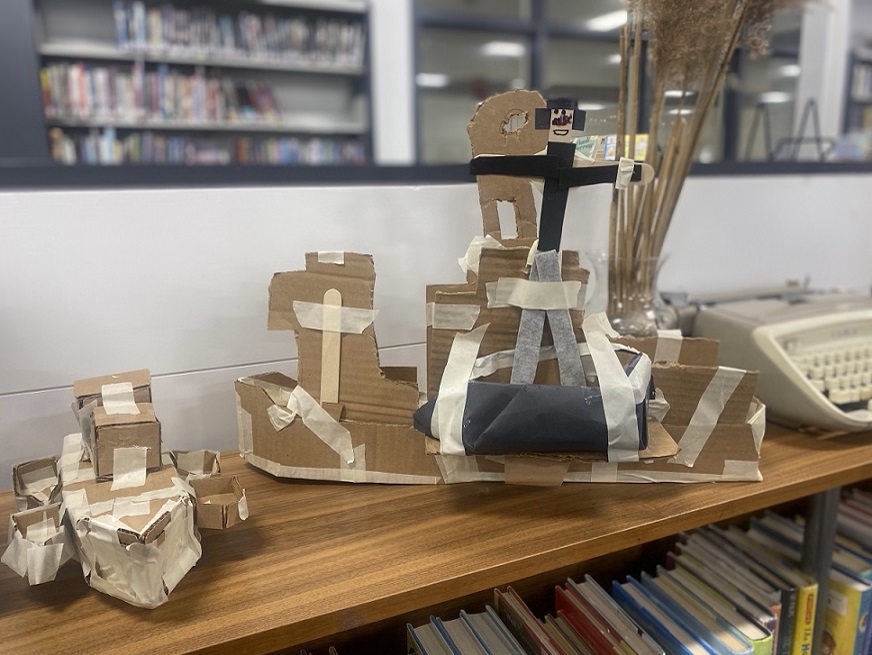 ---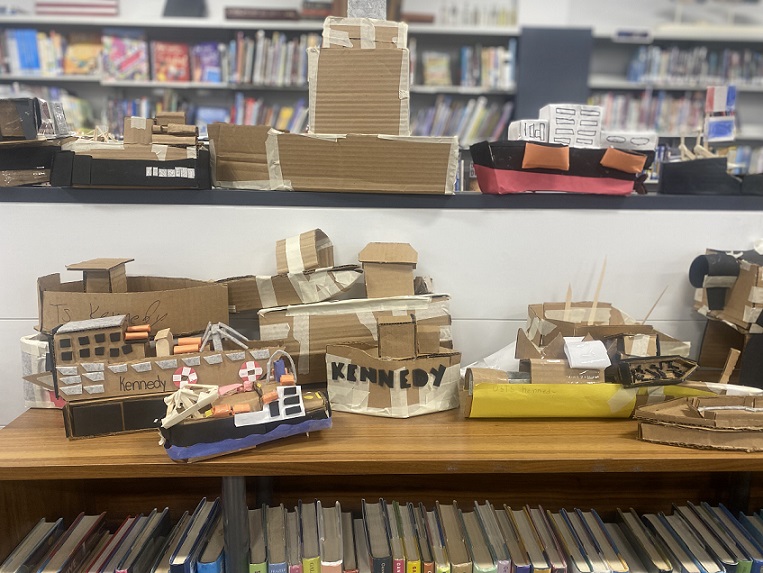 ---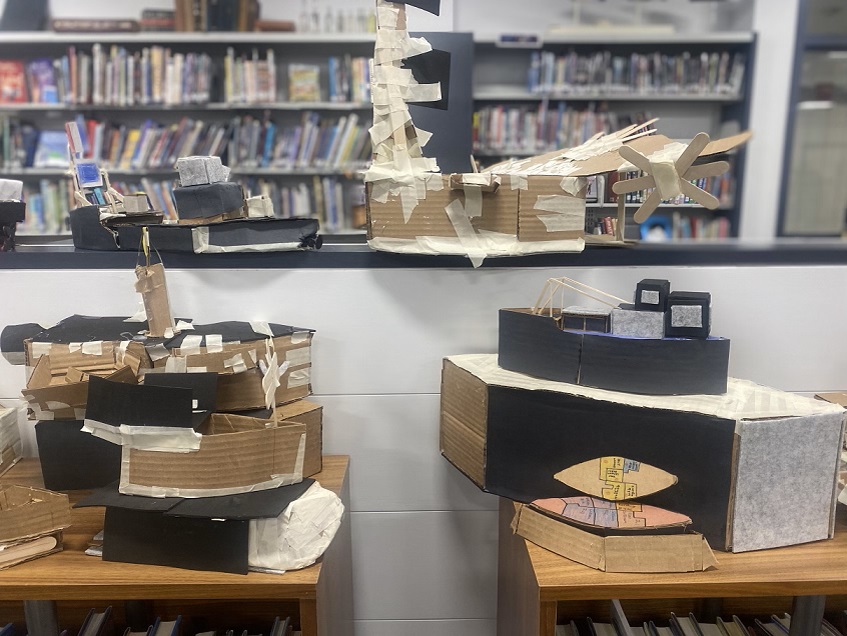 ---
---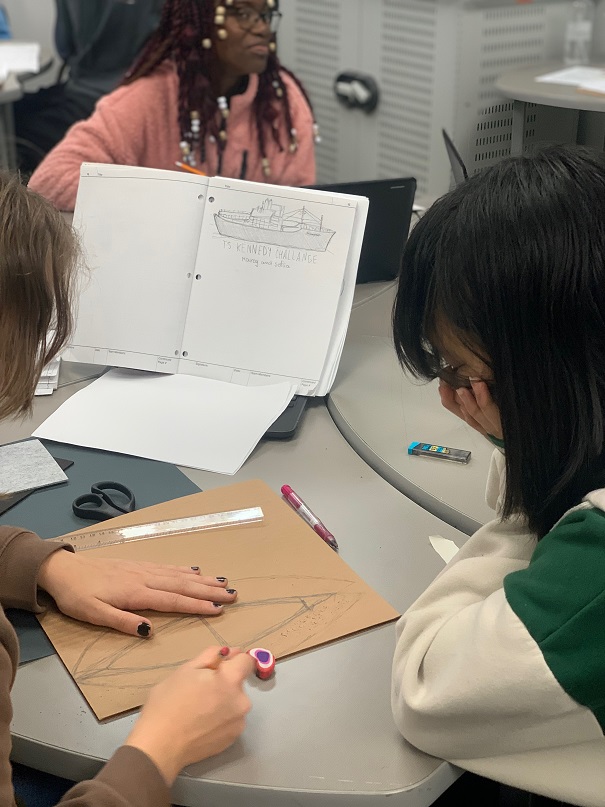 ---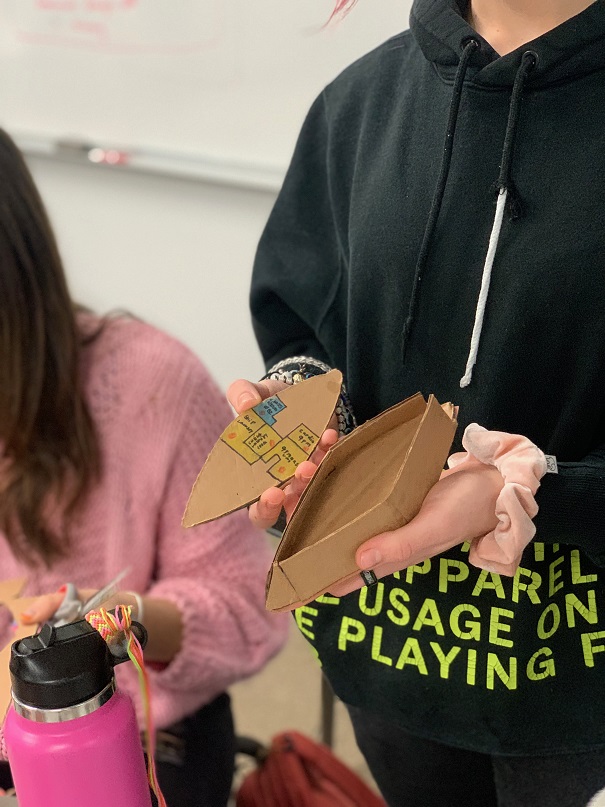 ---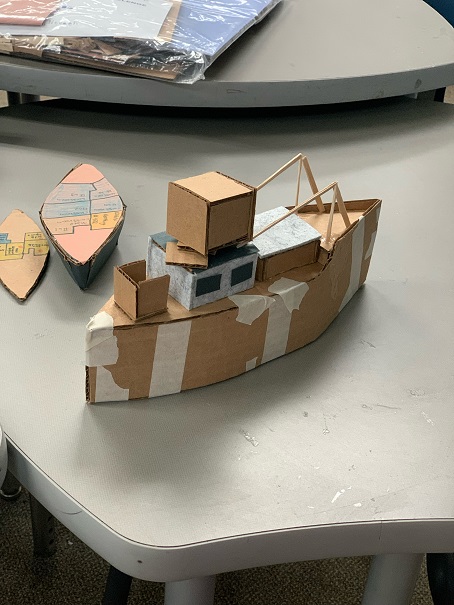 ---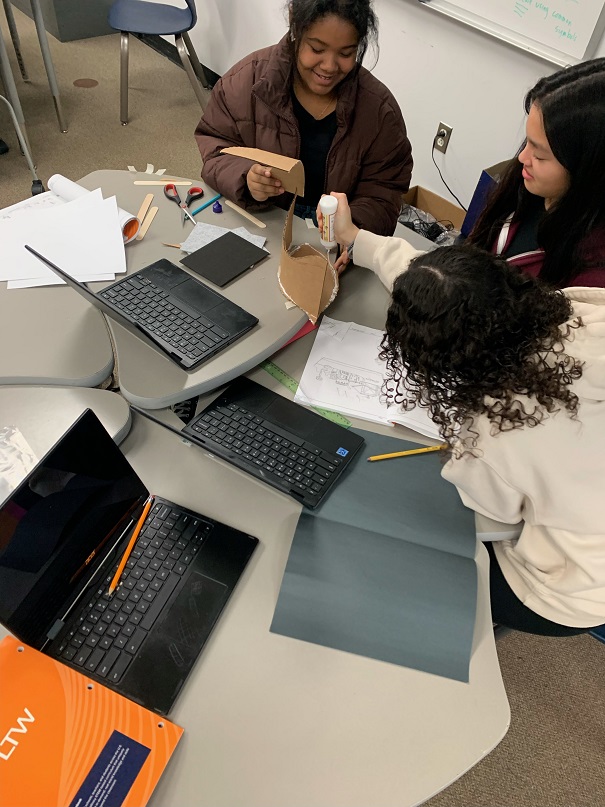 ---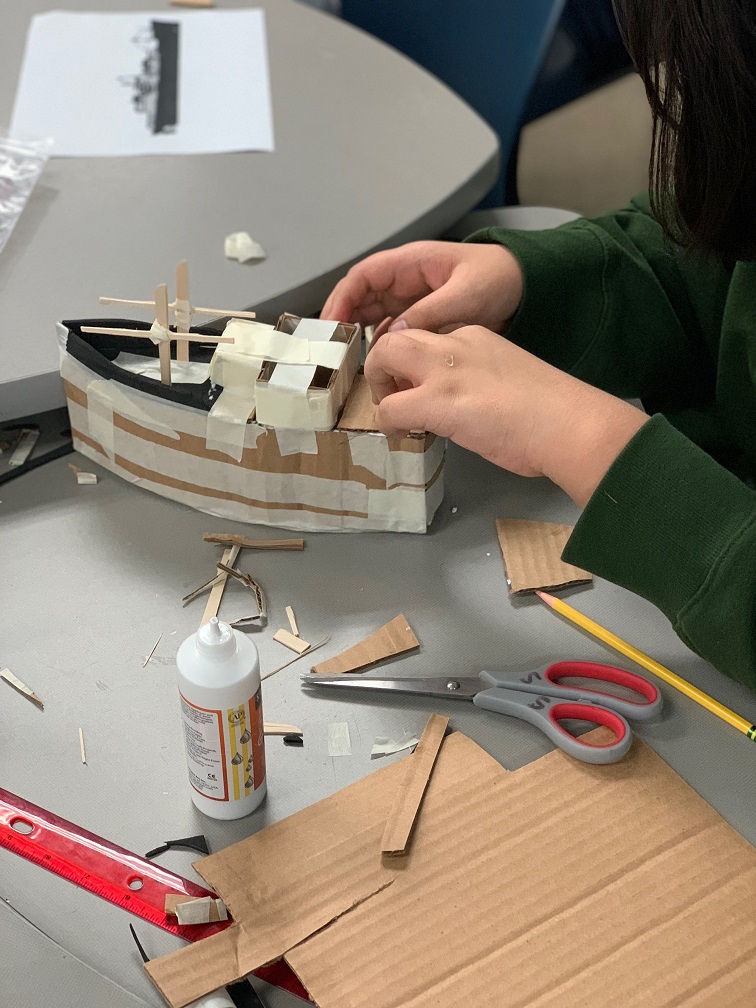 ---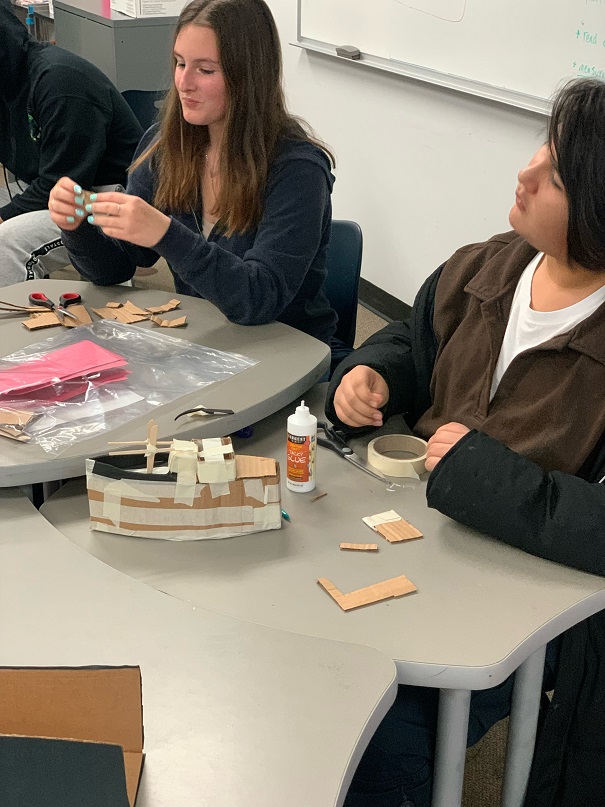 ---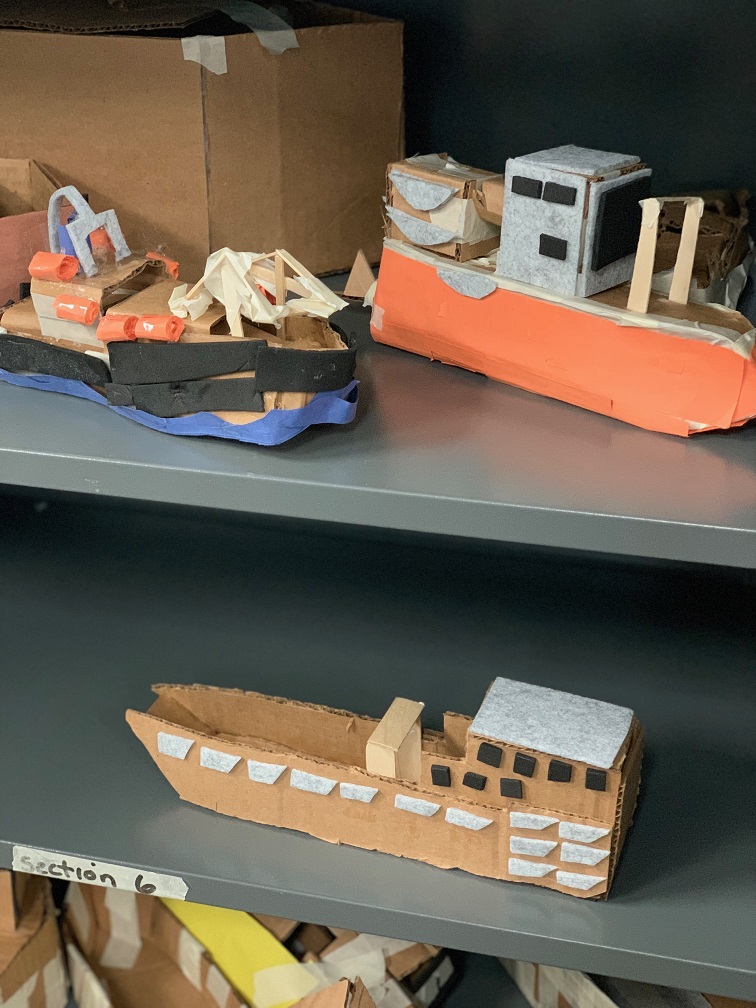 ---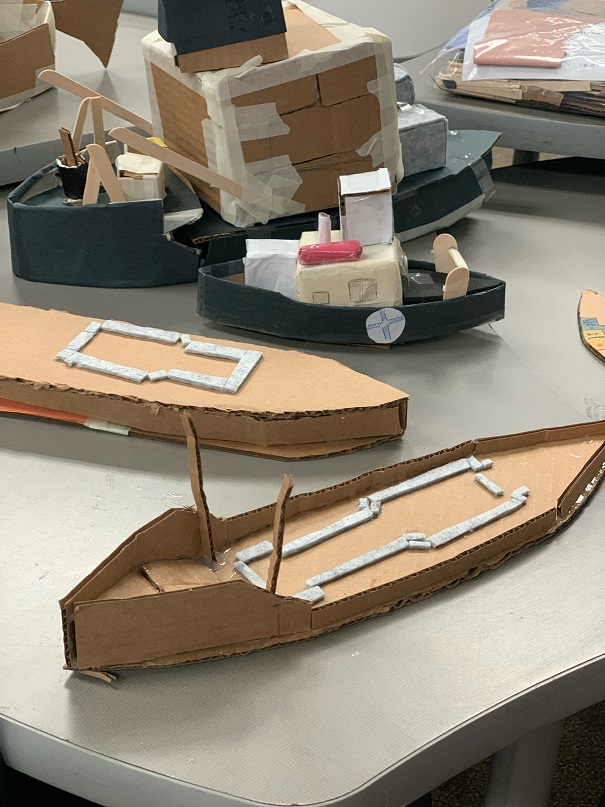 ---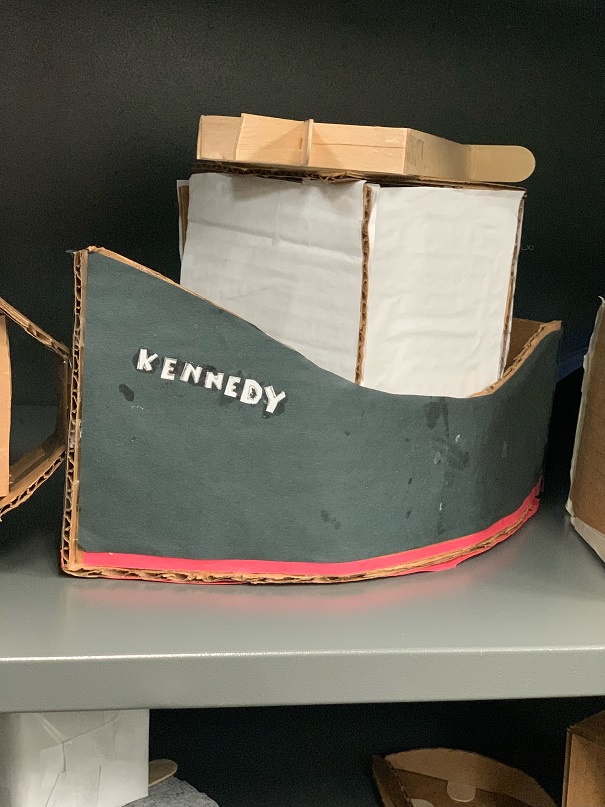 ---
There are currently eight cadets from Nantucket aboard the TS Kennedy for Sea Term 2023. 
There is no doubt that some of these students will be 4/C cadets at Massachusetts Maritime Academy in 2027.  If they choose to major in Marine Transportation, hopefully they will bring their cardboard boats along with them.