The Follow The Voyage-Share The Experience Program is excited to welcome our first-ever school from New Mexico.  The students at Mariano Lake Community School have been carefully creating signal flag messages for cadets aboard the TS Kennedy.  

The Mariano Lake Community School is located on the Navajo Reservation (Navajo Nation) in Crowpoint, New Mexico.  It serves students in grades K-6.  
Mariano Lake Community School students, Captain Campbell and the cadets aboard the TS Kennedy and everyone back on the campus of Massachusetts Maritime Academy say,
Yá'át'ééh!
and
Ahéhee'!
We are thrilled to see the Massachusetts Maritime Academy website up on your computers.  Please continue to follow our cadets, both at home and and at school.  We look forward to receiving more photos of the projects and activities that our cadets aboard the TS Kennedy inspire you to complete.  
It is our pleasure to share your photos with the rest of our 22,000 students following from across the country and around the world.  
We hope to see some of you as Massachusetts Maritime Academy cadets in the years to come.  
---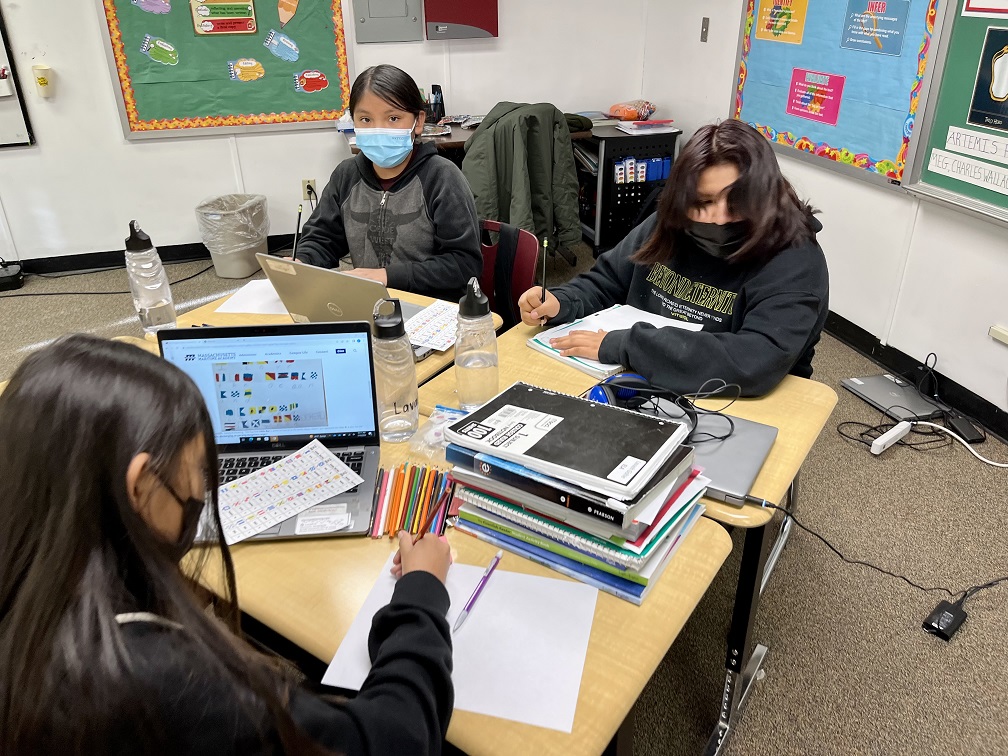 ---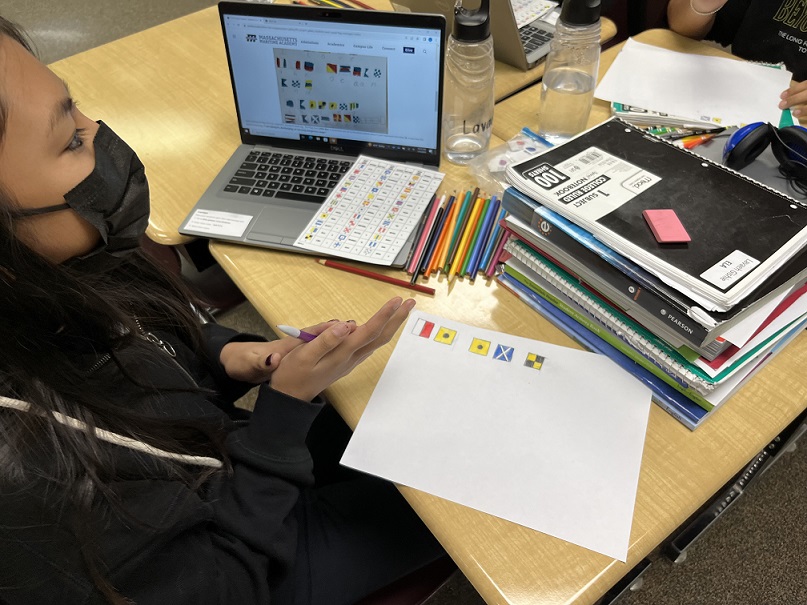 ---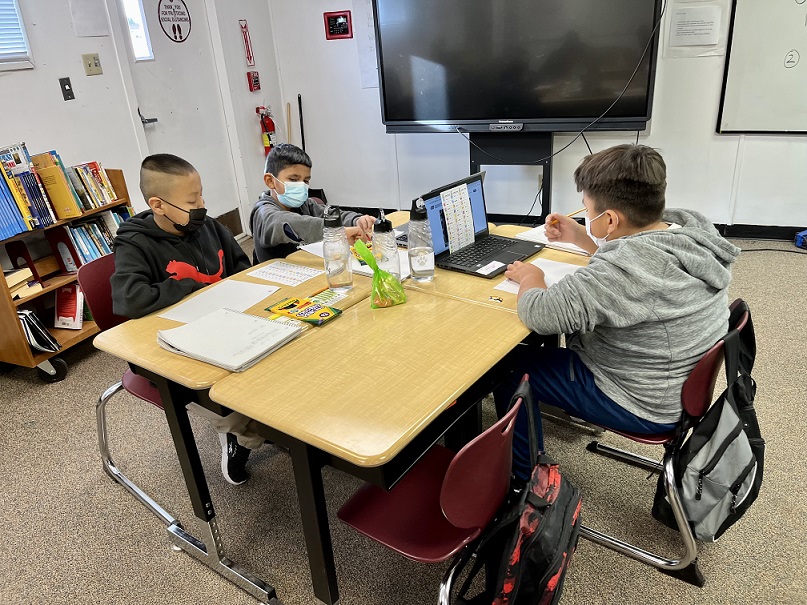 ---
---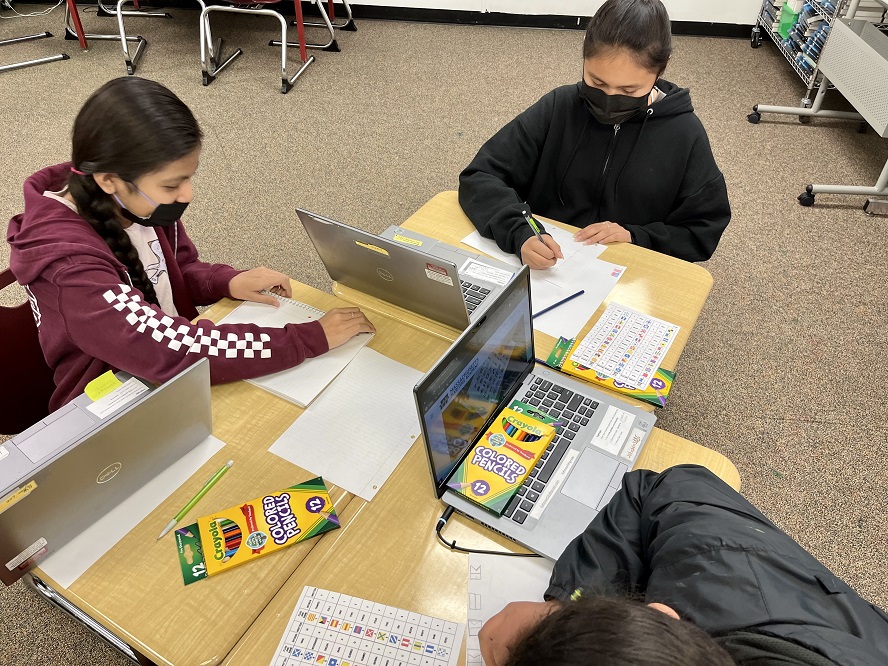 ---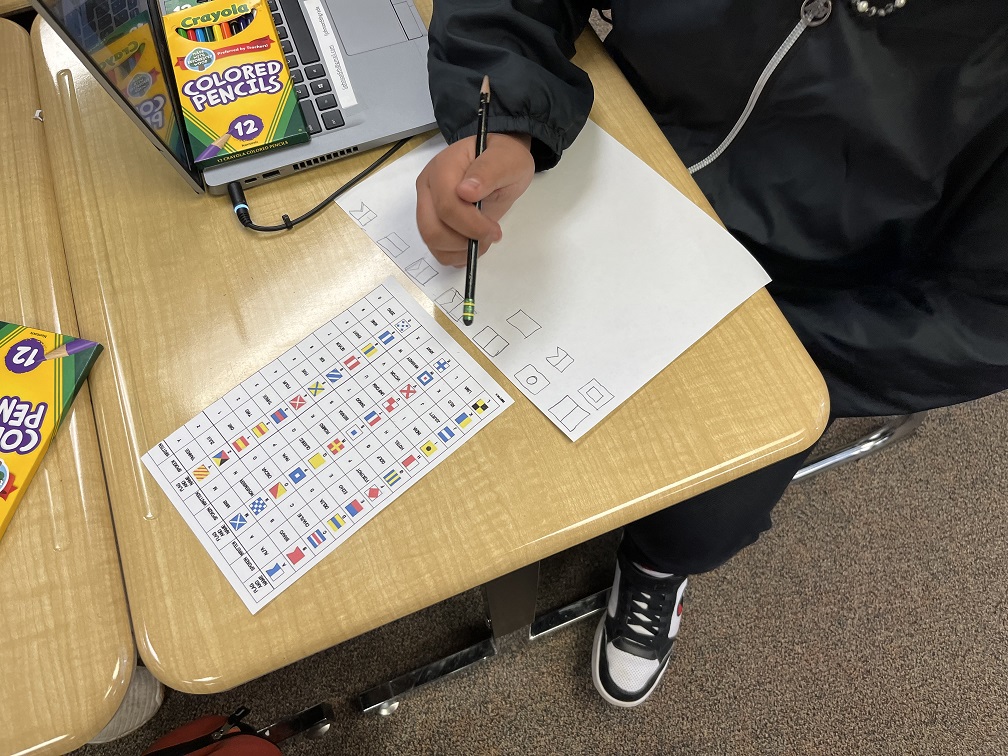 ---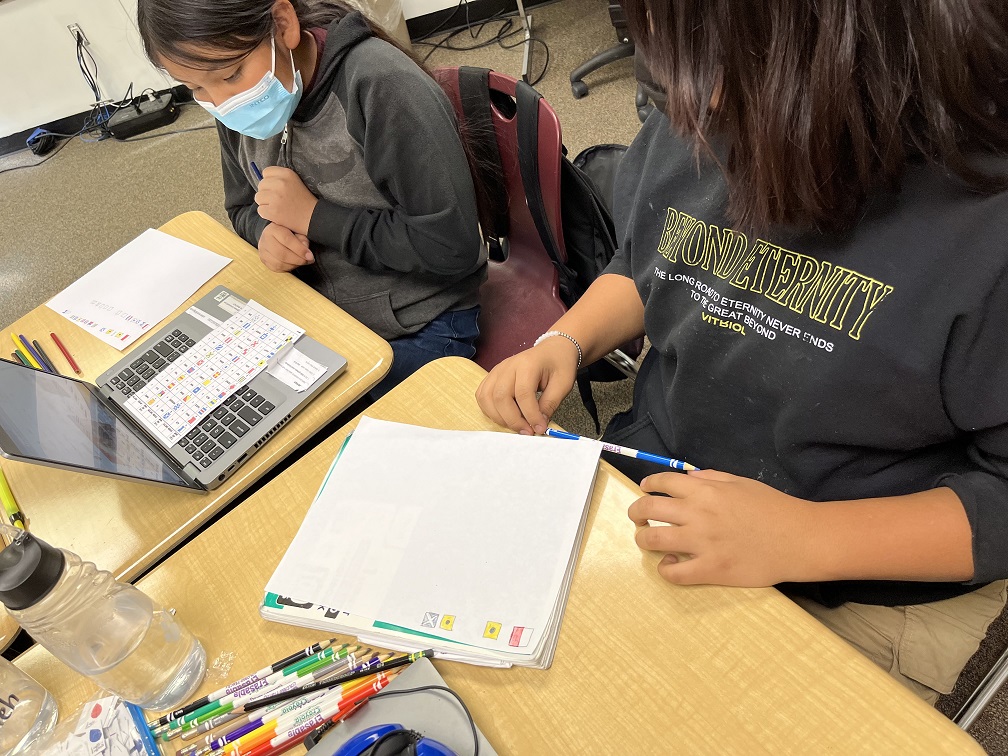 ---