Two cadets identified St. Thomas as the port that they would most like to visit during Sea Term 2023. 
We hope that they are having a great weekend.
---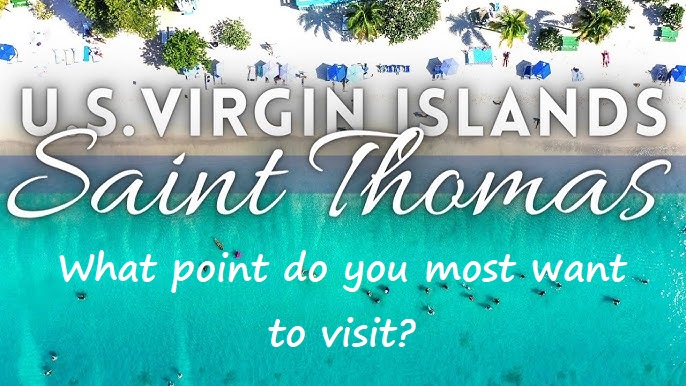 ---
Click on the video clip below to hear from 4/C Krista Jordan.  Krista is a Marine Transportation major from Florence, Massachusetts.
---
https://drive.google.com/drive/folders/108PBj0dfwKBp_fLNeUrL0s1oF2JJ5vWB?usp=sharing
---
Here's what 4/C Alex Fedderjohn had to say when asked about the port that he was most looking forward to visiting.
---
"I am very much looking forward to the Virgin Islands. I have never sailed in the Atlantic let alone been to the Caribbean, but I have seen photos of the diving possible off of St. John. Which I really want to try and get out to experience for myself. And getting to experience very warm water, coming from southern California, will be wonderful!" -3/C Alex Fledderjohn (MENG – San Diego, CA)
---