Papiamento is one of the two official languages of Aruba.  It is a Portuguese-based Creole language.  Our cadets will hear Papiamento spoken throughout the island.  
Papiamento has 9 vowels and 22 consonants.  Here is the alphabet.
---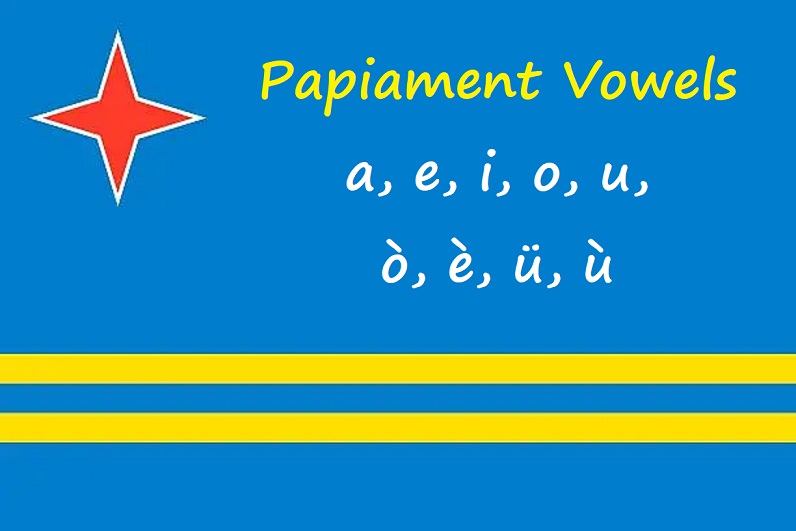 ---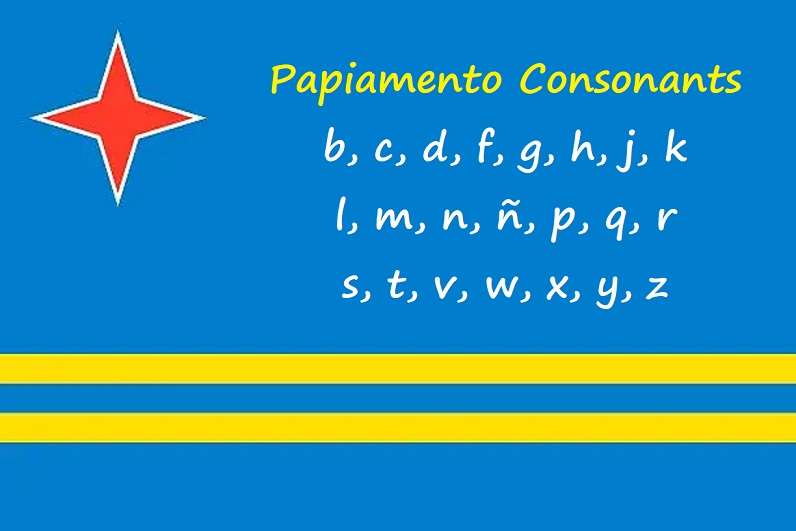 ---
Are you ready for your first Papiamento lesson?  Let's learn to say, Welcome!
---
---
Teachers, this word is for you!  Rather than asking your students to listen, try saying it in Papiamento. 
---
---
Let's learn to say the word hug!  Won't your family members be surprised when you try it out at home this weekend.
---
---
You can be sure that the cadets will use this phrases as they watch the sunset into the ocean.  Learn to say, beautiful view.
---
---
Do you like eating fish?  If so, learning to say, fresh fish will come in handy.  The cadets will be using this phrase when they visit local restaurants.
---
---
Make someone's day!  When you get home from school, tell someone I love you! in your new language.
---
---
If you're very happy and you know it, don't just clap your hands, use this phrase.
---
---
Whether you are a cadet in Aruba or participating in the Follow The Voyage-Share The Experience Program at your school, there is so much to be thankful.  

Practice saying sweet life in Papiamento.
---
---
What's the weather where you are today?  If you're lucky, you can say, The sun is shining.  The cadets will be saying this all weekend.
---
---
If you and your classmates practice your Papiamento, please send us a video clip.  Teachers, please send the video clips to ftvsubmissions@maritime.edu.