Cadets majoring in International Maritime Business have spent Sea Term 2023 gaining an understanding of how a ship at sea works - from the Bridge to the Engine Room, and everywhere in between.  They have met with the Medical Team, Food Services, and a variety of crew members.  They've taken classes and gotten their hands dirty doing maintenance tasks.  Their professor, Captain Pandey, feels strongly that people working in global trade should have a firm foundation of know everything they can about ships in general.
While in Port Everglades, the IMBU cadets toured the Royal Caribbean's Harmony Of The Sea.  Although they were joined by cadets majoring in Marine Safety, Science, & Environmental Protection, the focus for the two groups was different.  While the MSSEP cadets were mainly interested in the environmental impact of the cruise ship, the IMBU cadets were there to gain an overall understanding of the mega-ship.
Here are a few photos shared by IMBU major, Nicole Await from Harwich, Massachusetts.
---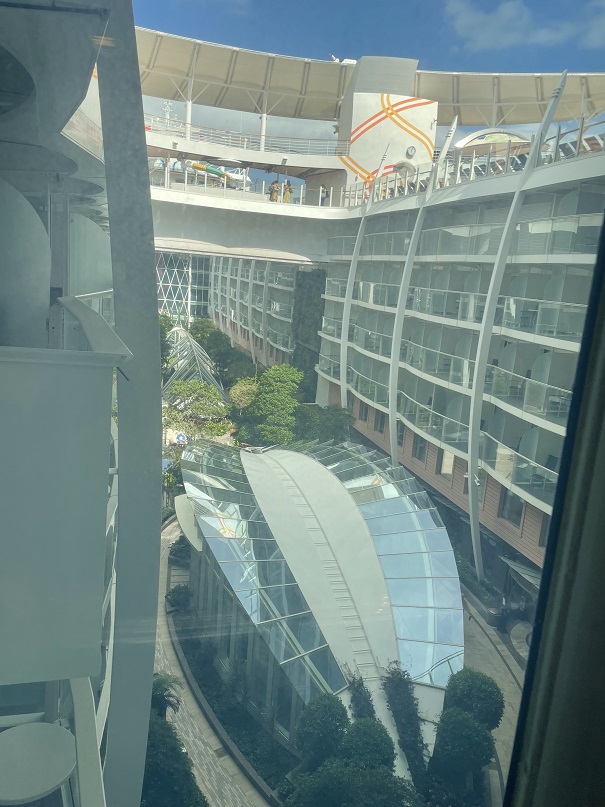 ---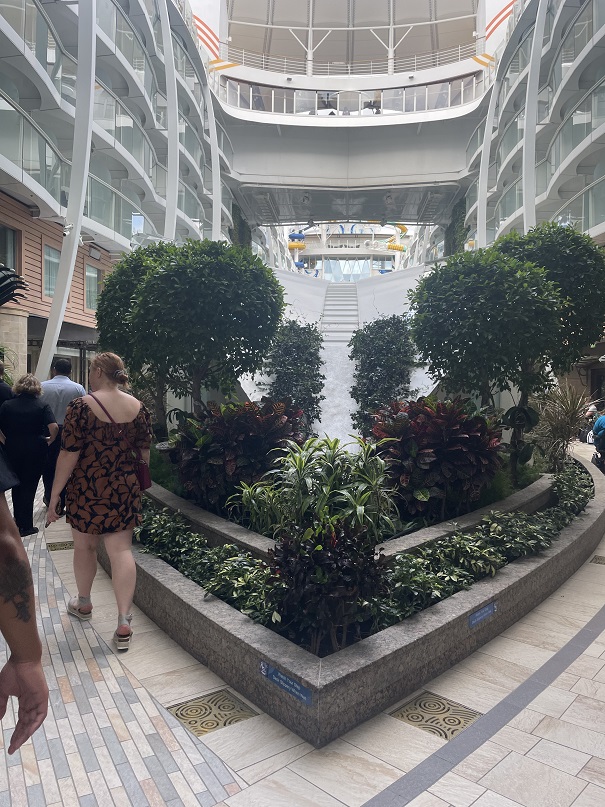 ---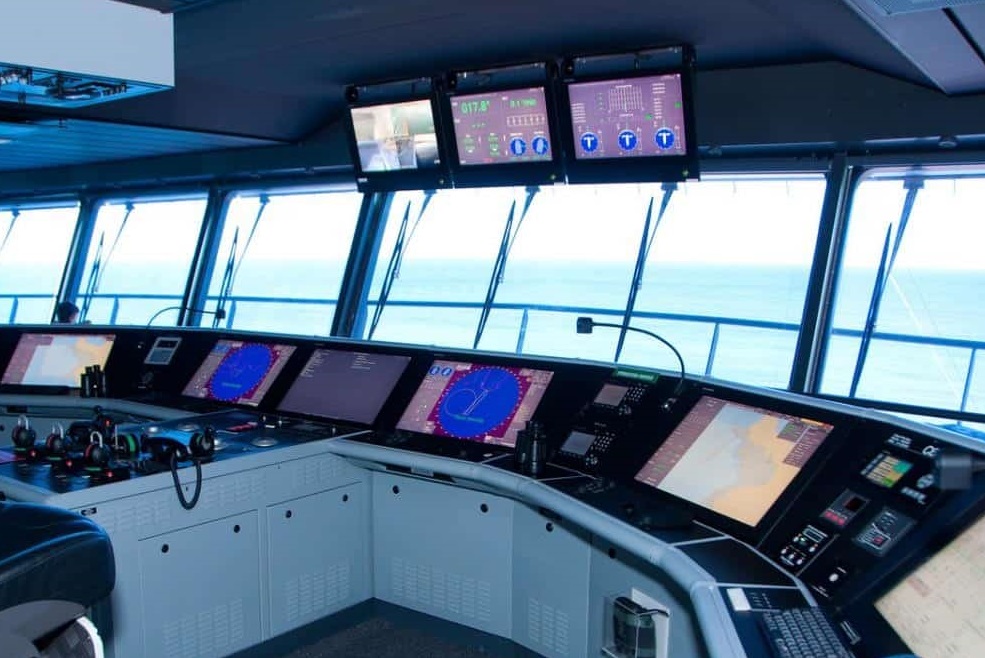 ---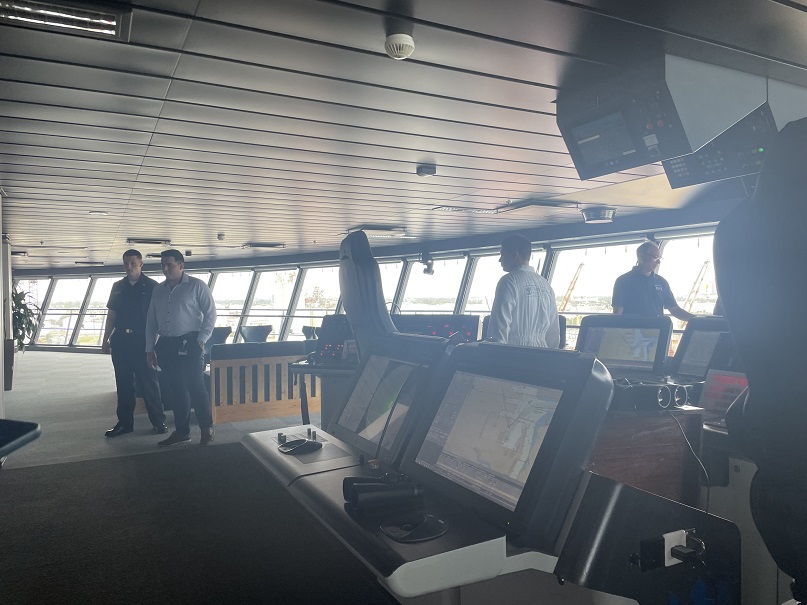 ---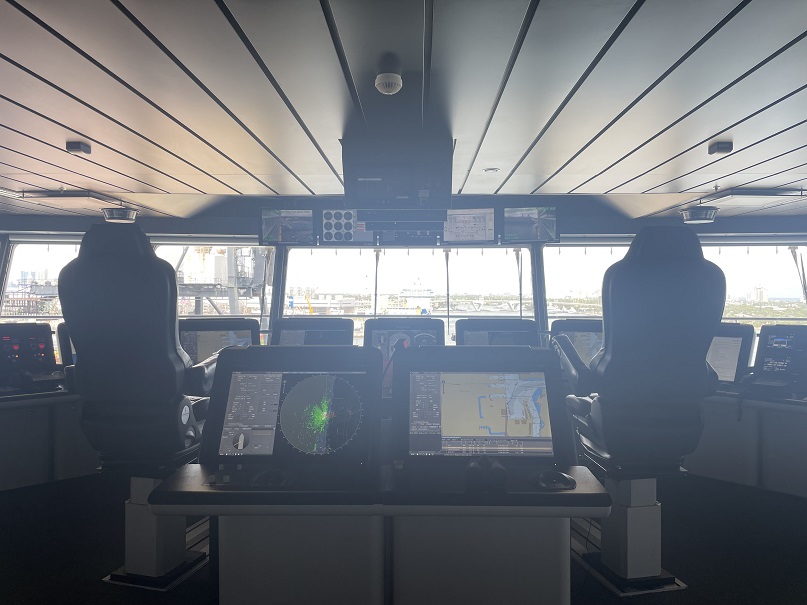 ---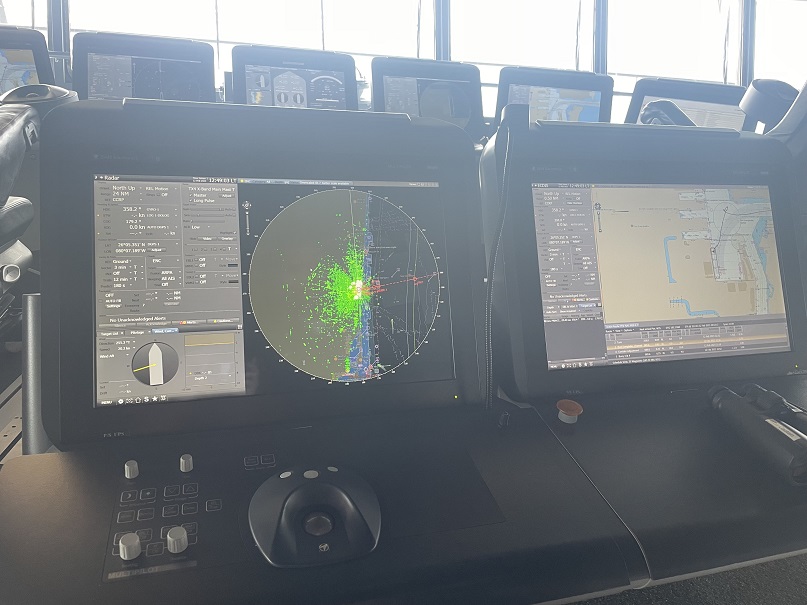 ---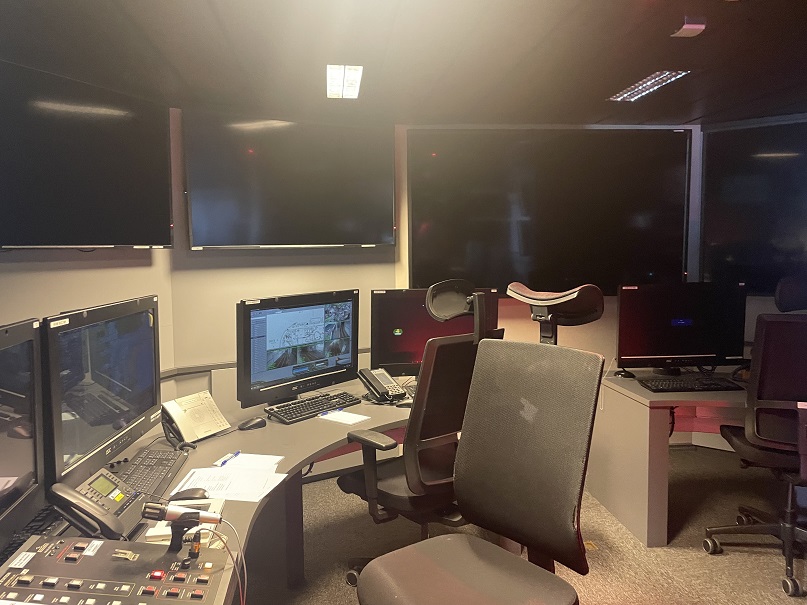 ---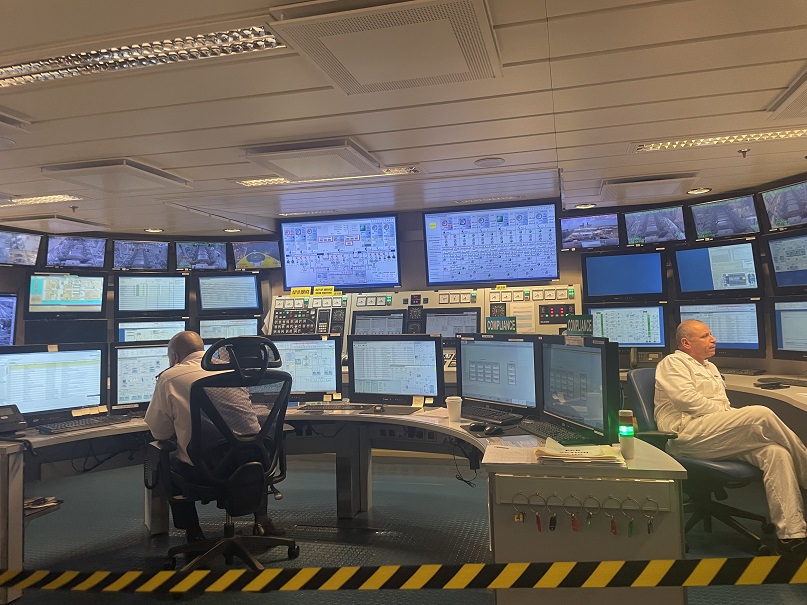 ---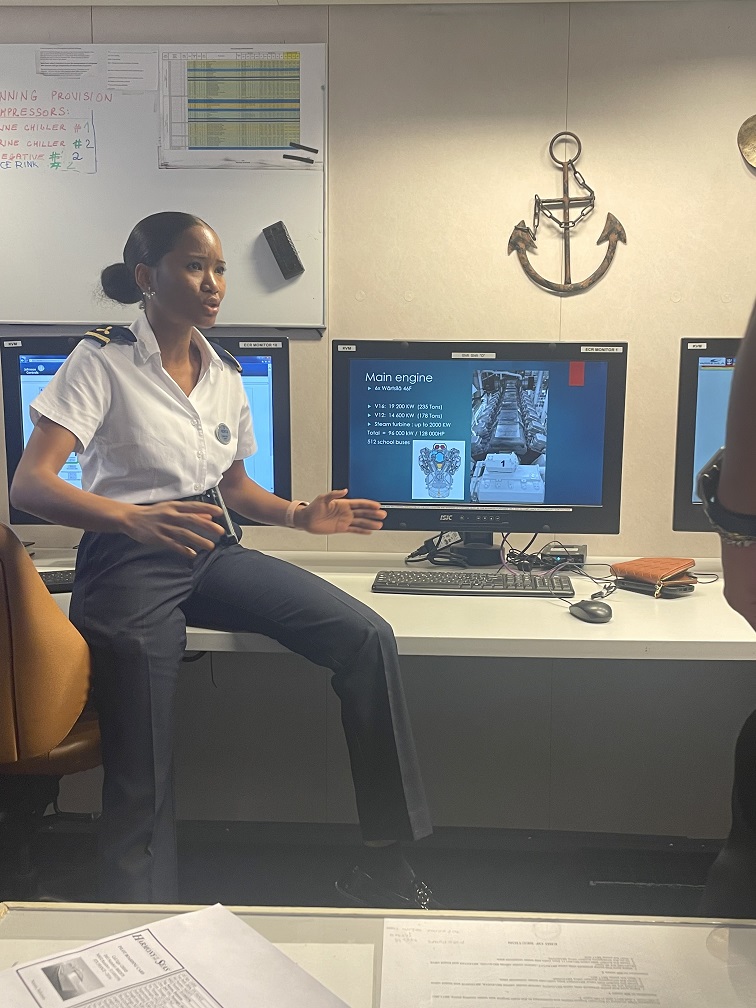 ---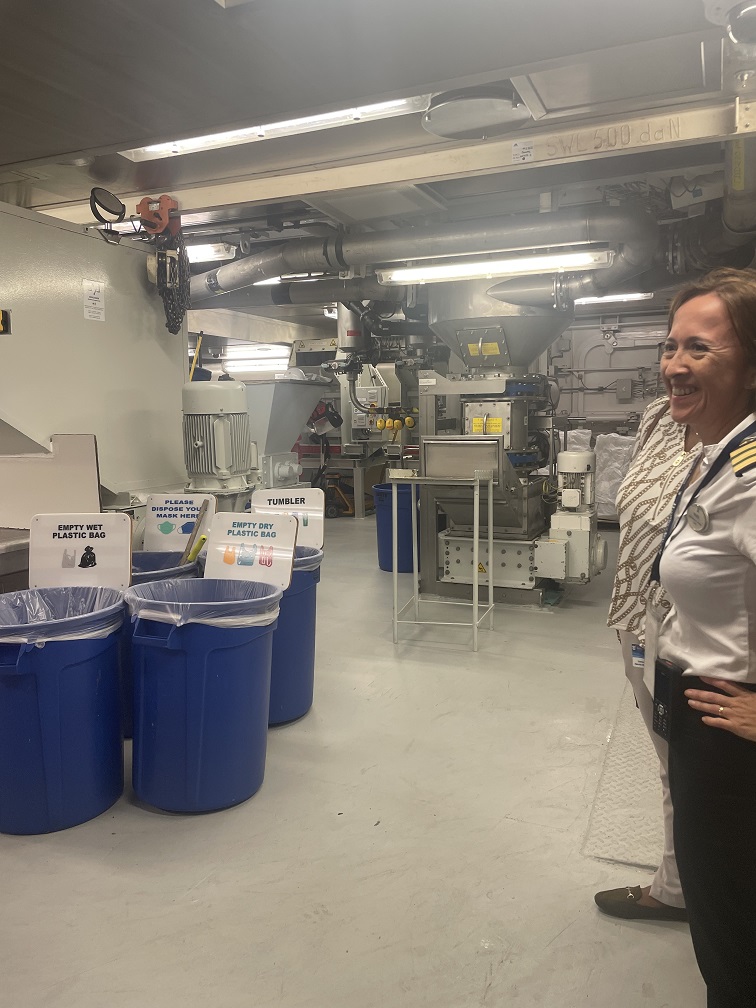 ---