Good morning, Followers –
All of you are very curious about the number of pets that are part of the Campbell family.  As I mentioned earlier in the week, we are all animal lovers.  My wife owns and operates her own hands-on science camp called Joyce's Jungle.  Many of these animals play a role in her classes. 
One third grade student from Carver, Massachusetts predicted the number of pets that I have and sent along a photo of her white board.  She was only off by ten.
---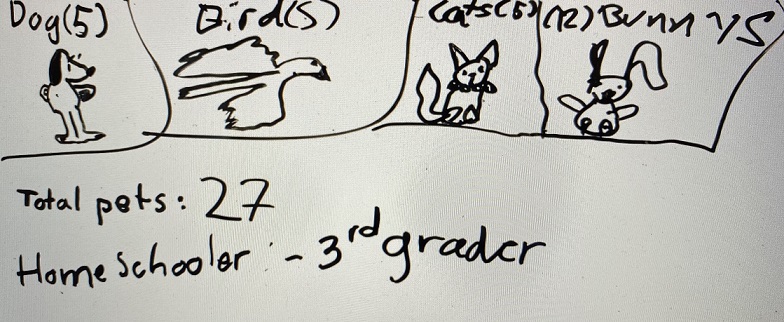 ---
If my calculations are correct, and I haven't forgotten any of them, the current pet total is thirty-seven.  Two of them are still awaiting names. 
My wife, Joyce, has agreed to send along some photos to Mrs. Franks so that she can post them with my log. 

Here we go…

1. dogs (2): two boxers, Will and Dutch
2. cats (4): Binx, Cobweb, Figaro, Oliver, Bagheera

3. bunny (1): Peanut

4. tortoises (2): Ron, unnamed female
5. turtle (1): Touché
6. bearded dragon (1): not named yet
7. leopard gecko (1): Gonzales
8. axolotls (2): Daphne, Velma
9. goldfish (5): Faux Nemo, Shadow, Bubbles, Goldie 1, Goldie 2
10. hedgehog (1): Sassafras (Sassy)
11. chameleon (1): Frank (Cranky Frank)
12. frogs (2): Bluey, Bingo
13. ducks (14): Marigold, Clover, Shamrock, Cuddles, Snuggles, Duck Norris, Cupid, Storm, Quackie Chan, Sarah, Goose, Pip, KC, Bailey
You may find it funny that three of our ducks are Khaki Campbells, a British breed of domesticated ducks. 
I wish that there was time for me to share stories about all our pets, but there is much to be done as we prepare to dock in Aruba tomorrow morning.
Thanks for being a part of Sea Term 2023.
Sincerely,
Captain Michael J. Campbell
Master, TS Kennedy
---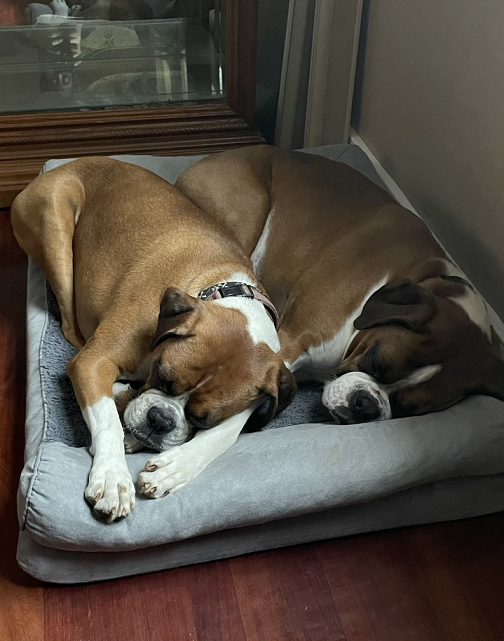 ---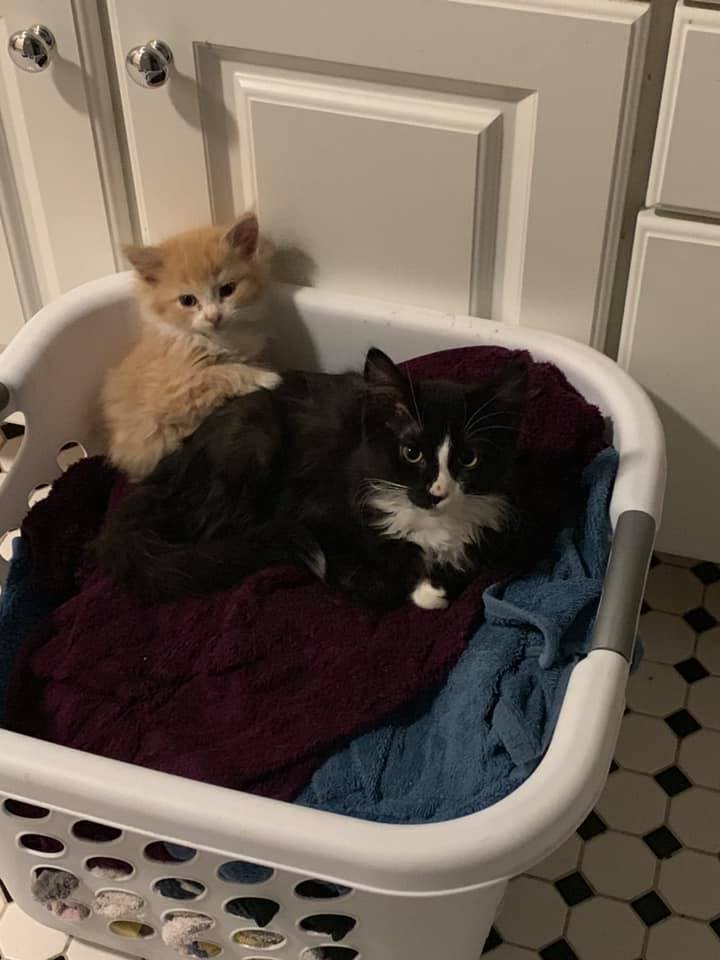 ---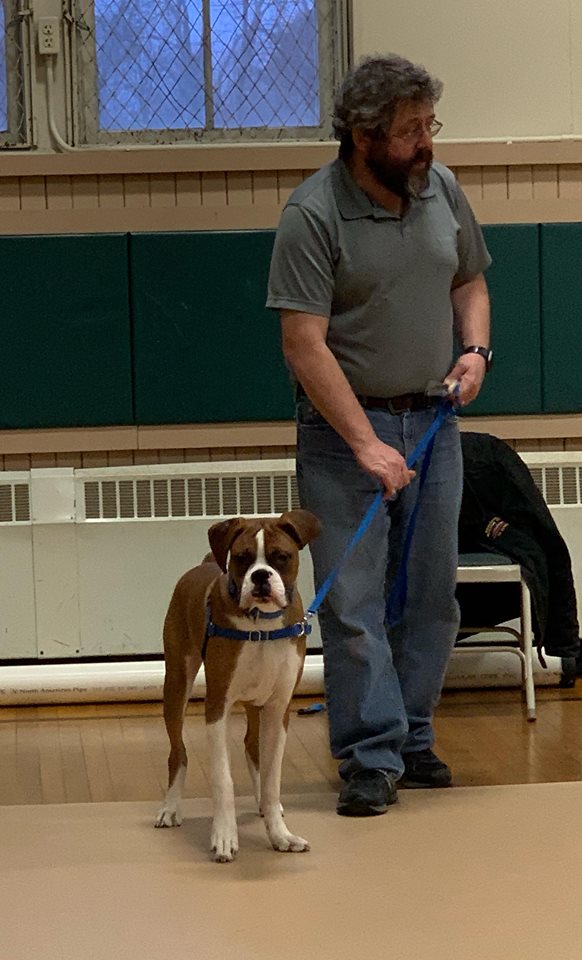 ---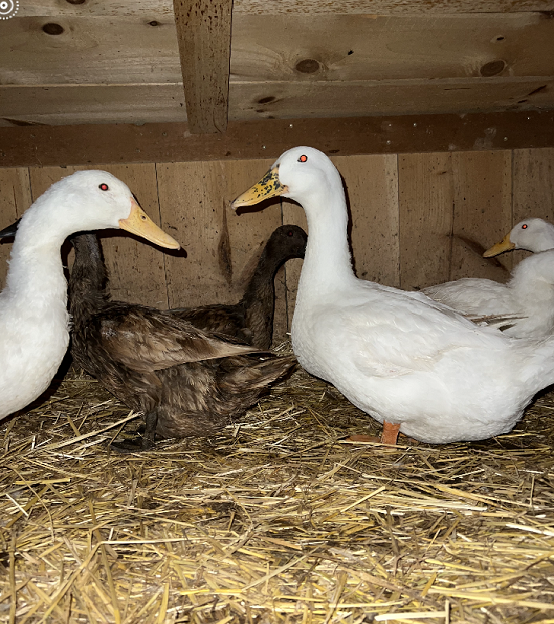 ---
---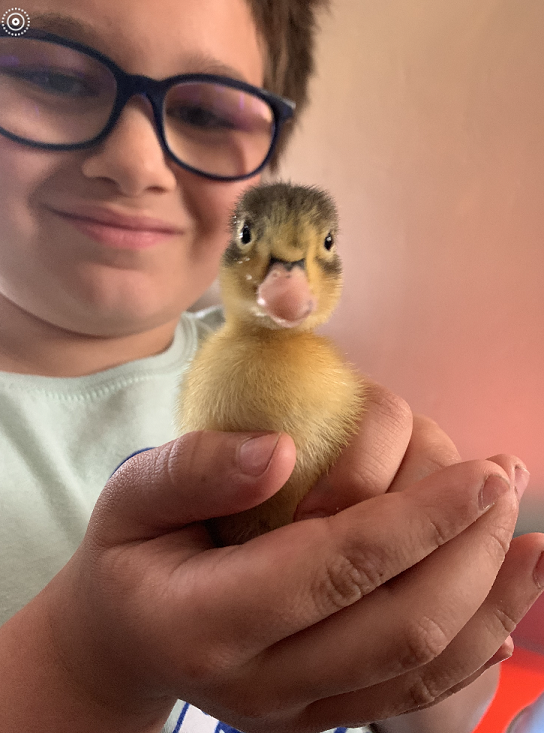 ---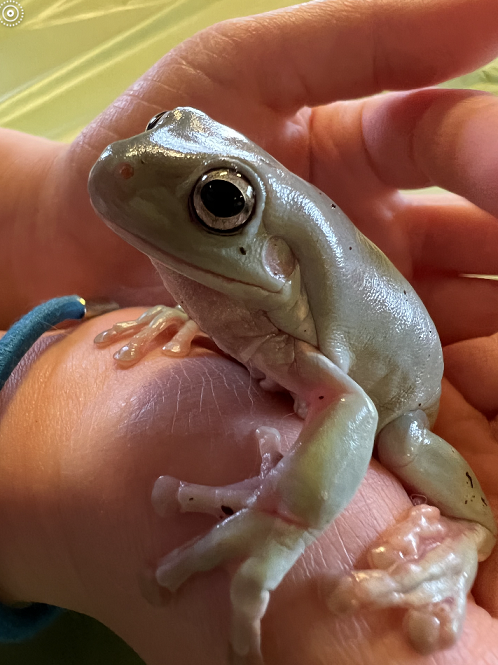 ---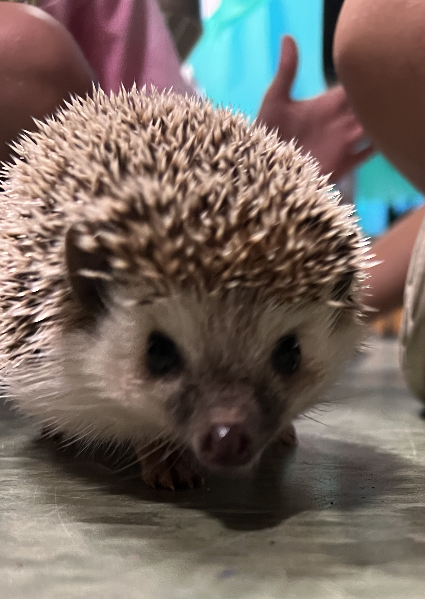 ---