1/C Paige Albertson is an islander through and through.  The Marine Engineering major has spent her life in Massachusetts on the island of Nantucket, about thirty miles south of Cape Cod. 

It seems fitting that this islander was drawn to the company, Pasha Hawaii, for her commercial shipping experience.  Pasha is the #1 transporter of cargo, cars, and goods from the mainland United States to Hawaii.
---

---
Paige flew to Long Beach, California to meet her commercial ship, the 692-foot Marjorie C.  Described as a ConRo, the Marjorie C is a combination between a container ship and a roll-on/roll-off, often called a Ro-Ro.  With 104,000 square feet of container space, the ship has capacity for 1,400 TEU.  TEU stands for twenty-foot equivalent unit.  You have definitely seen trucks carrying one of these standard shipping containers.  Image 1,400 of them piles on one ship!
---

---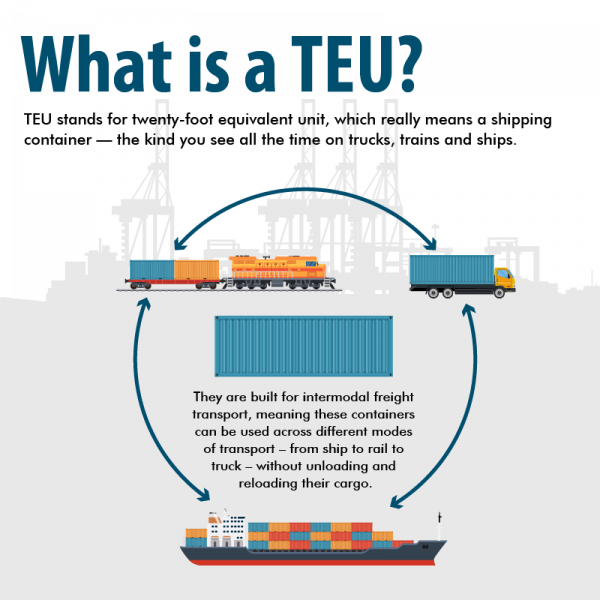 ---
Paige visited the ports of Honolulu, Hawaii and San Diego, California.  She identified fighting a fire while the ship was underway on the day after Christmas as one of the most interesting experiences.  Paige's biggest challenge was becoming familiar with the equipment in an unfamiliar Engine Room. 

Paige pointed out that unlike the TS Kennedy, the Marjorie C is a slow speed diesel.
---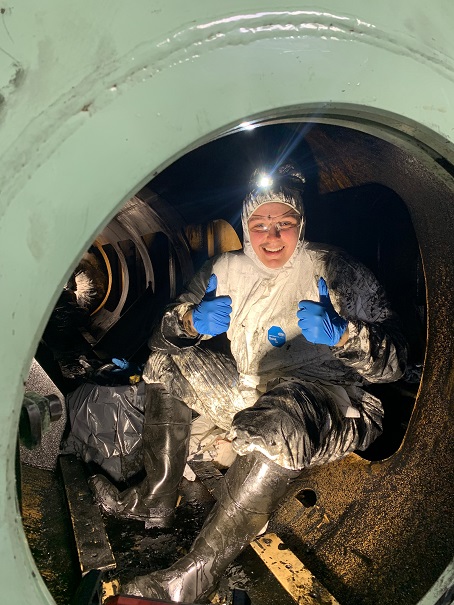 ---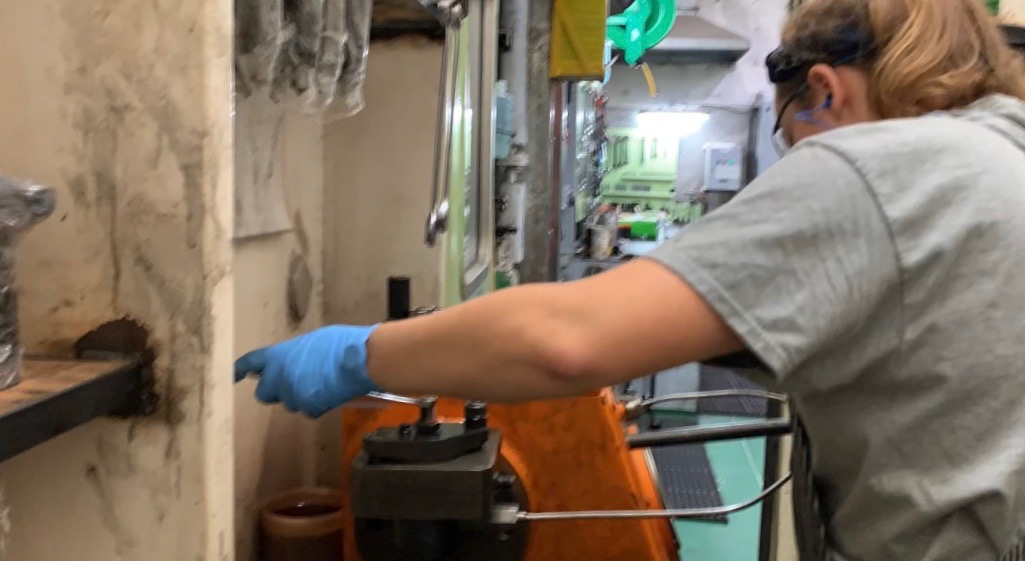 ---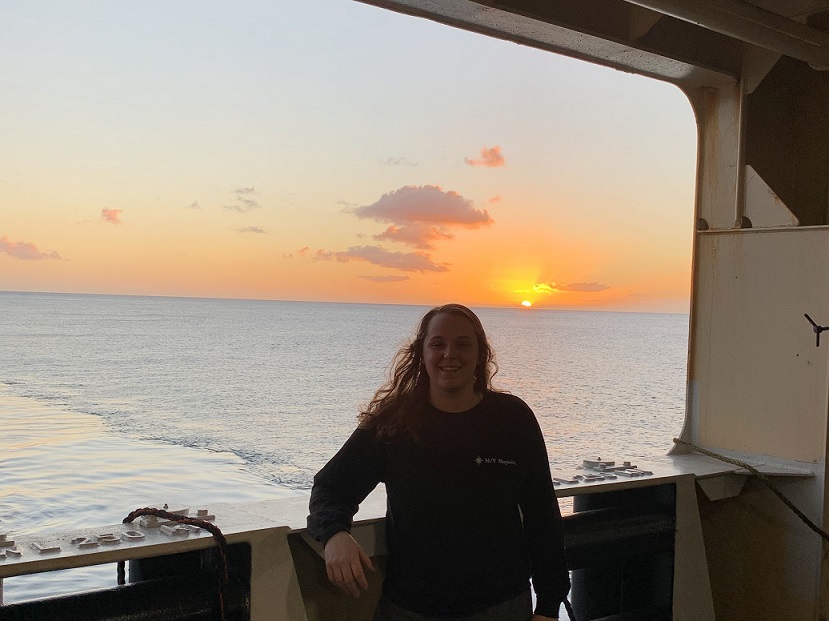 ---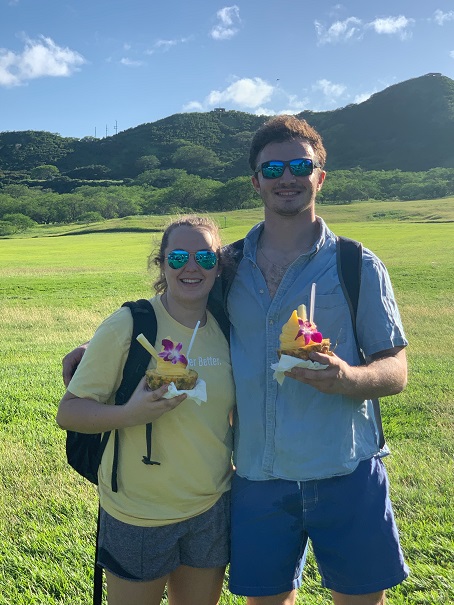 ---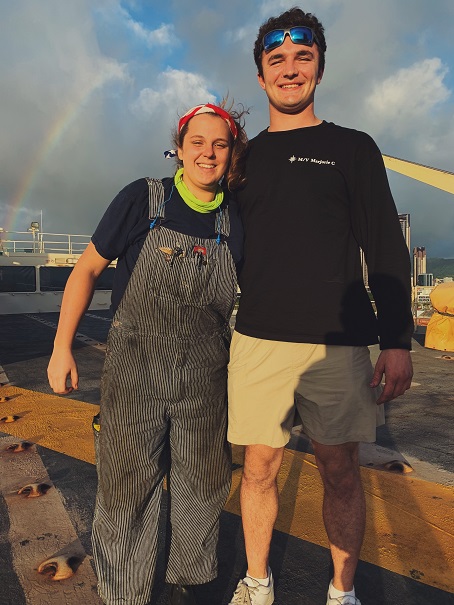 ---
Paige is thrilled to have just about every resident of Nantucket, following Sea Term 2023, especially the students and teachers at Nantucket Elementary School, Nantucket New School, Nantucket Intermediate School, and Cyrus Pierce Middle School.
Paige also sends a high five to ALL of the students that are participating in the Follow The Voyage-Share The Experience Program from islands including:

Adak Island  and Prince Of Wales Island in Alaska
Anderson Island, Camano Island, Lopez Island, San Juan Island, and Whidbey Island in Washington
Beaver Island and Drummond Island in Michigan
Big Pine Key, Key West, and Key Largo in Florida
Johns Island in South Carolina
St. Thomas, St. Croix, and St. John in the USVI
Long Island in New York
Martha's Vineyard in Massachusetts
Swan Island in Maine
Tybee Island in Georgia
Vinalhaven in Maine
Puerto Rico in the Caribbean
Bahrain in Asia