When 1/C Christopher George left for home for Massachusetts Maritime Academy in 2019, he didn't need to travel far.  Christopher grew up in Sagamore Beach, a seaside village in Bourne, Massachusetts, just a few miles down the road from campus.  But less than three years later, the knowledge and skills that he gleaned at Massachusetts Maritime Academy took him to the other side of the world.
Christopher spent his commercial shipping assignment aboard the USNS Richard E. Byrd.  The 689-foot vessel was launched in 2007 in San Diego, California, becoming the second ship named after Arctic explorer Rear Admiral Richard E. Byrd.  It was Admiral Byrd's oldest daughter who had the honor of breaking the ceremonial bottle of champagne over her father's namesake. 
---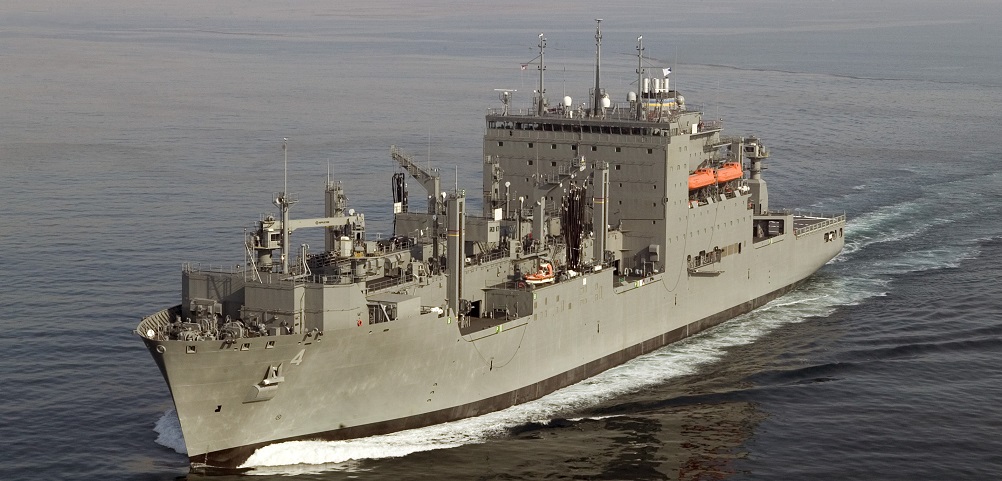 ---
Christopher joined the USNS Richard E. Byrd in Seattle, Washington, making port stops in Sasebo, Japan, Yokosuka, Japan, and Guam.
---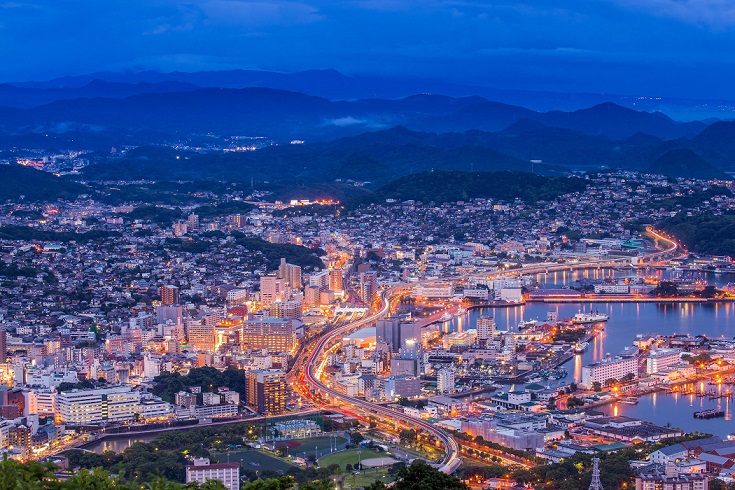 ---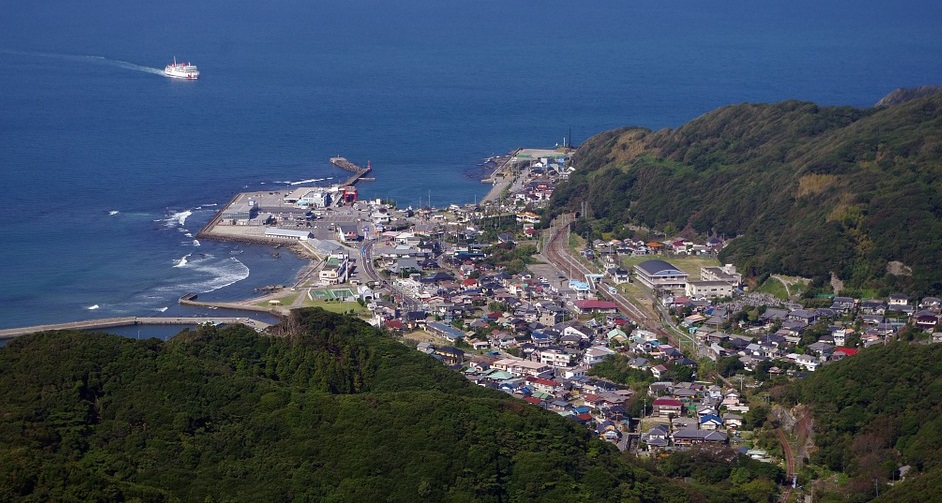 ---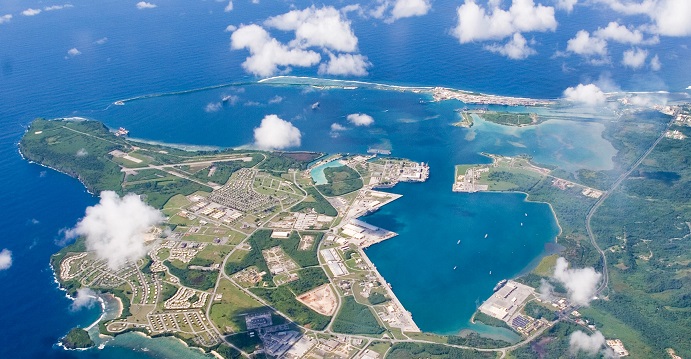 ---
When asked about the most interesting part of his commercial shipping assignment, Christopher said that it was, "Visiting multiple different places and experiencing the different cultures. Also, the real-world work experience and how much you are relied on to keep everything in good and running order."

Christopher pointed out that, "The Byrd is a diesel electric ship run by four diesel engines while the Kennedy is a steamship. The Byrd is a much larger ship. The Kennedy is a training ship while the Byrd is an underway replenishment vessel for the United States Navy."
---
Check out this video showing the moving of cargo aboard the USNS Richard E. Byrd.
---
---
This video shows a vertical replenishment between the USNS Richard E. Byrd and the USS Bataan.  Vertical replenishment is the delivery of supplies by helicopters from one ship to another.  In this case, the two ships are in close proximity.
---