Meet 4/C Thor Williams, a Marine Engineering major from Clinton, Tennessee, a city located along the Clinch River.  Thor attended Norris Elementary School, Grace Christian Academy, and Anderson County High School. 
---

Thor is proof that you don't have to grow up by the ocean to choose a career that will take you to sea.
Thor is sending some Barbados sunshine to students from Tennessee who are participating in the Follow The Voyage-Share The Experience Program.  He also would like to give a shoutout to all of the students following from other states who live in states that are far from the ocean, but are still dreaming of a career at sea.
---
---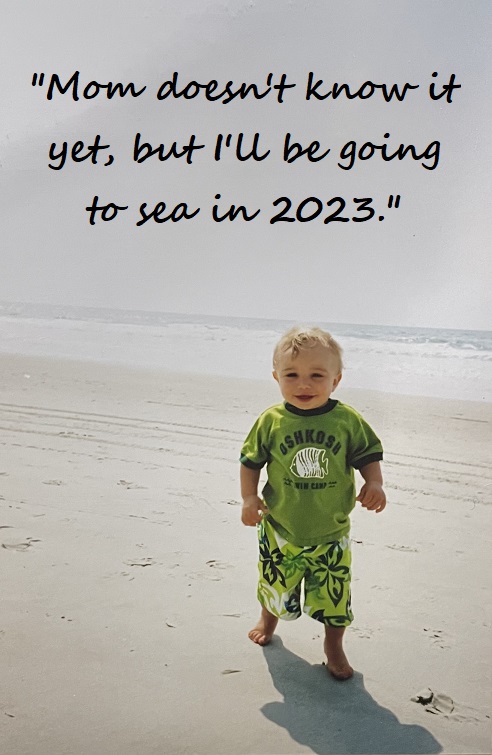 ---
---
Knoxville, Tennessee is just a 30-minute drive from Thor's hometown.  Check out the video below to discover all that Knoxville has to offer.
---