Meet 4/C Sydney Sawyer, a Marine Transportation major from Sandwich, Massachusetts, the oldest town on Cape Cod.  The town's motto is, "After so many shipwrecks, a haven".

Sydney attended the Henry T. Wing School, Sandwich STEM Academy, and Sandwich High School. 
 Sydney's proud mom explained, "Living on Cape Cod, Sydney has been surrounded by water her whole life and was always drawn to it.  Sydney loved boating at an early age and carried on through her teenage years working at the local marina."
Sydney's godfather, Uncle Lew, shared her passion for the ocean and boating.  He always encouraged her to follow her dreams. 
Sydney is sending some Caribbean sunshine back to the many PreK-12 students following back on Cape Cod including Provincetown, Brewster, Falmouth, Hyannis, Mashpee, Marstons Mills, Eastham, Orleans, Chatham, and Bourne.
---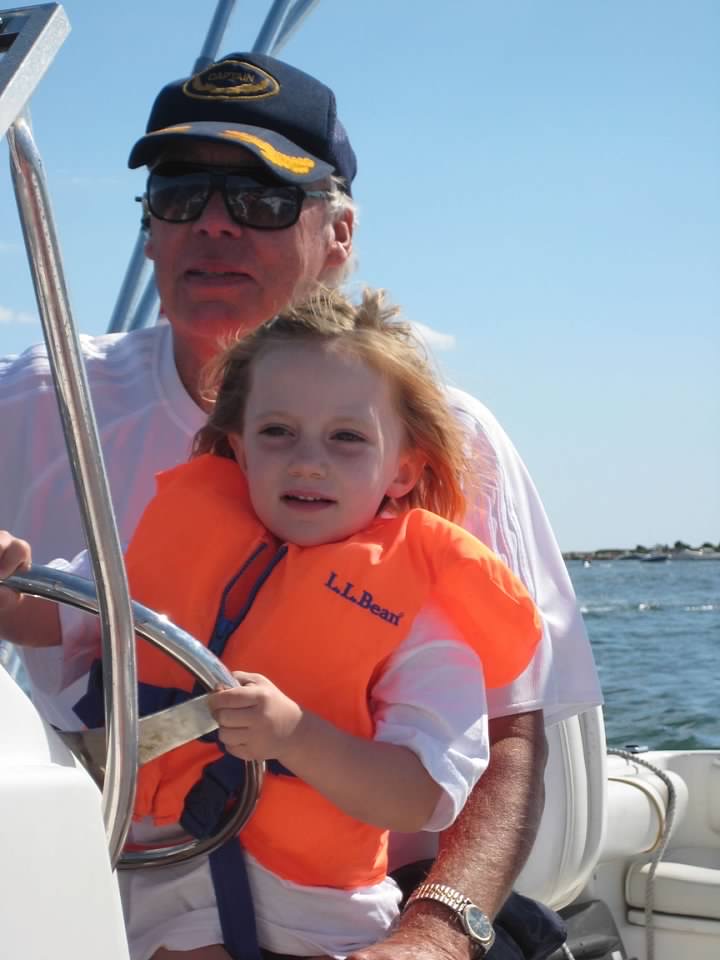 ---
Watch 10 Best Things To Do In Sandwich, Massachusetts to get a quick look at Sydney's hometown. 

If you were in Sandwich, which one would you choose to visit first?
---