Meet 4/C Phineas Thompson, a Marine Transportation major from New Orleans, Louisiana, a melting pot of French, African, and American cultures.
Phineas attended Ecole Bilingue de la Nouvelle Orleans, Audubon Charter French School, Benjamin Franklin High School, and New Harmony High School. 
Phineas's proud mom was excited to share how her son developed his love of the ocean, "Phin has been soaked in saltwater before he could walk.  He would regularly visit the beach in Waveland, Mississippi and wade out hundreds of yards in the water to watch the fish jump, pushing the limits imposed by his parents.  He frequently waited on shore or watched from a boat when his father left on ocean races.  There has never been a time that Phin was far from the water.  Recently, Phin obtained his Advanced Open Water SCUBA certification that has opened the other side of the ocean to him.   Phin decided that Massachusetts Maritime Academy was the perfect next step to grow his love for the ocean.
 
Phin's father and both grandfathers gifted Phin with a deep love for the ocean.  His father is a Naval Architect, one grandfather raced sailboats and was a Marine, the other served in the Navy as a submariner. 

Phin began racing with his dad when he was three years old.  Among the Friday night sailors at Southern Yacht Club (STC), Phin was a delight and a novelty.  He and his friends would contribute to the racing and won many races.  At six, he sailed onboard Contingency in the NYYC summer series.  When he was seven, he helped his dad to build a plywood Opti that he raced.  He was part of the team and a skipper when SYC won the Capdeville trophy in 2010.  Phin learned to run his grandfather's fishing boat and drove it like he stole it for many years. Bigger seas and bigger boats have always been part of Phin's plan.
As for how he ended up at Massachusetts Maritime Academy, Phin's mom explains, "Phin had lots of inspiration to draw from.  Boats and ships have surrounded him his whole life.  From his dad's work in Naval Architecture, to his grandfather's time as a submariner, magazines, drawings, visits to shipyards and ship's bridges have always been there to inspire him."
Phin would like to give a shoutout to the students from Parkway Elementary School in Leesville, Louisiana.  He is happy to have a class from the Bayou State participating in the Follow The Voyage – Share The Experience Program.
---
Would you like to visit Phin's hometown?  Check out the video below!  Discover all that New Orleans has to offer.
---
---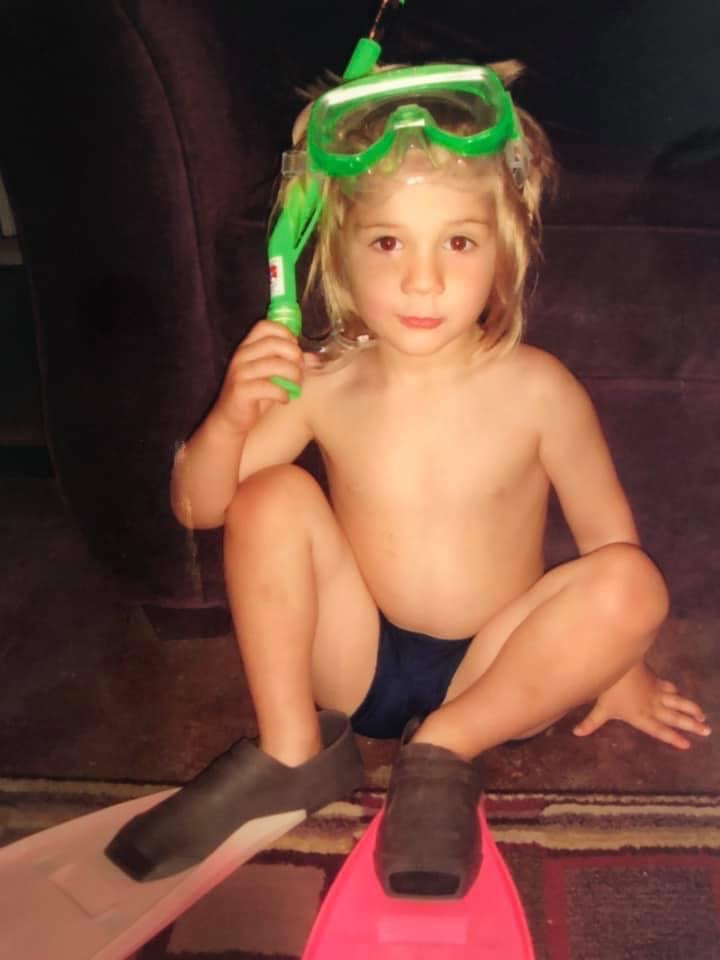 ---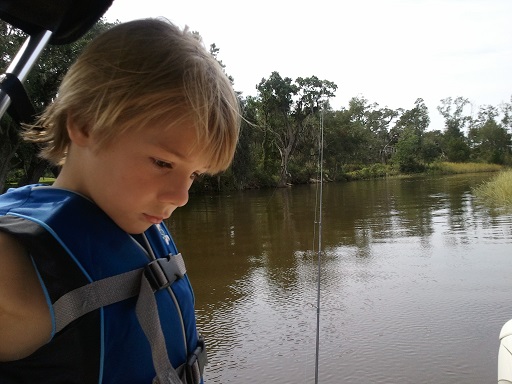 ---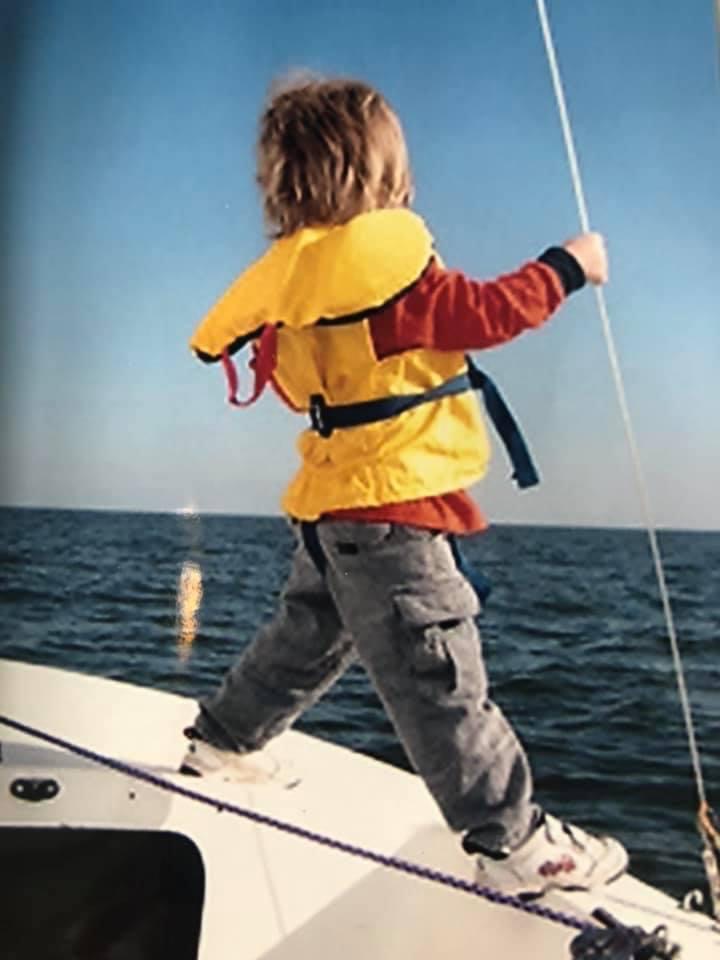 ---