Meet 4/C Nathaniel (Nate) Gifford, a Marine Transportation major from Westport, Massachusetts.  Westport is approximately thirty miles southeast of Providence, Rhode Island and about sixty miles south of Boston. 
Nathanial attended Westport Elementary School and Westport Junior/Senior High School.
Nate's mom welcomed the opportunity to talk about her son.  "My cadet developed his love of the ocean through his father's love of the sea. We live in a coastal town and spend many hours on the water. Nate has grown up boating and considers the Westport River his playground and a place to find solace. He fishes all throughout the year and volunteers to plant shellfish seedlings with Shellfish Department.  
Nate developed his love of boating through growing up in a coastal town and cruising around the river on our boats. He can be found on the water in every season.  At a very young age he acquired the nickname "River Uber" because he was always on his boat available to transport people."
Nate's father, Bruce, inspired him to attend Massachusetts Maritime Academy. He is a former commercial fisherman and currently a tugboat captain.  His desire to follow in his father's footsteps has never wavered. 
Nate would like to send some Aruba sunshine back to everyone following in Massachusetts's Bristol County, especially schools following from Taunton, Fall River, New Bedford, Dartmouth, Raynham, Seekonk, and Fairhaven.
---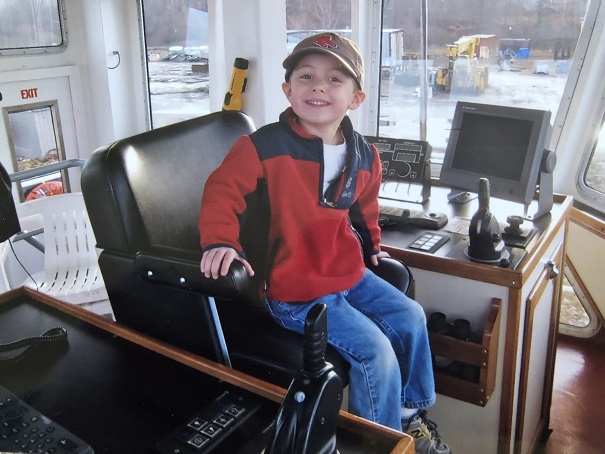 ---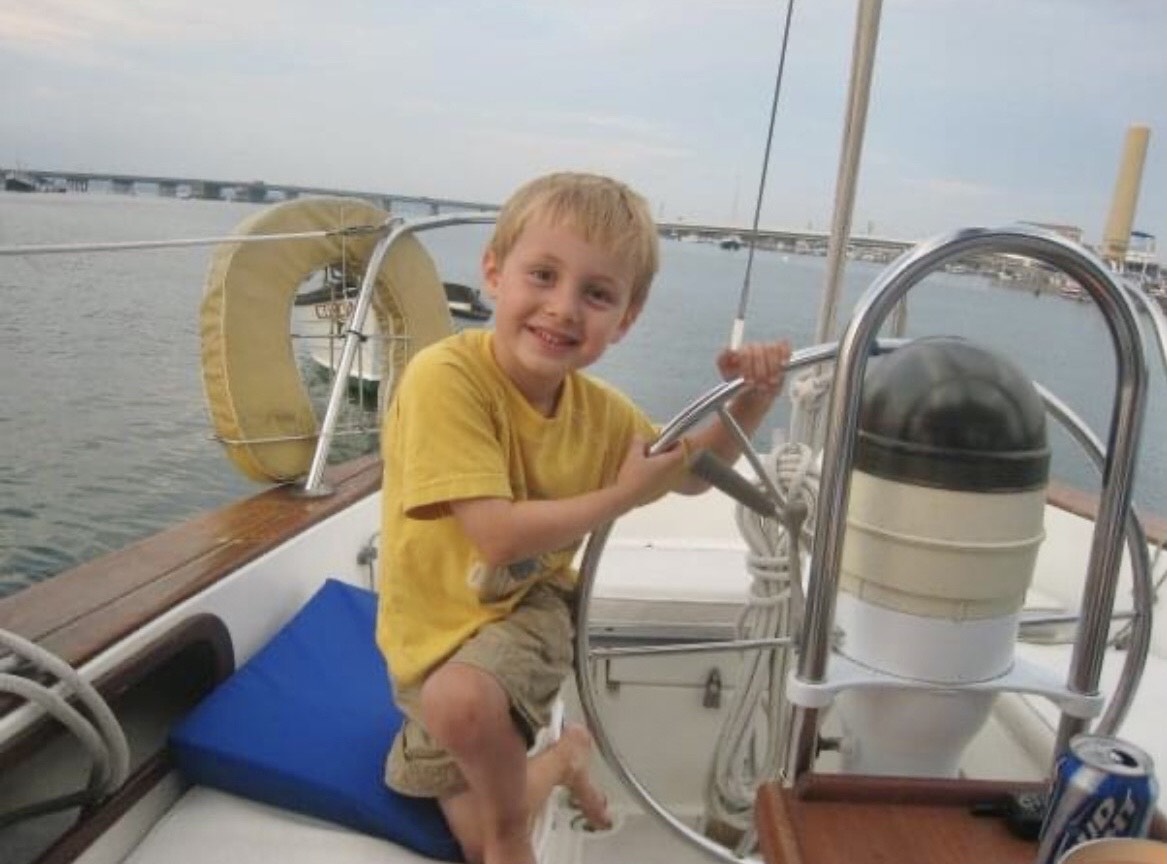 ---