Meet 4/C Krista Jordan, a Marine Transportation major who has called Orlando, Florida home since September 1st.   She was raised in Northampton, Massachusetts, an academic, artistic, and musical hub.  She attended R. K. Finn Ryan Road Elementary School, John F. Kennedy Middle School, and Northampton High School.  

Krista developed her love of the ocean at the beaches of New England and Florida.  She spent time boating at on the Quabbin Reservoir, the largest inland body of water in Massachusetts.  Krista also polished her boating skills on the lakes and rivers at Walt Disney World. 

Krista was inspired to attend Massachusetts Maritime Academy when she attended a college fair several years ago on the grounds of the Eastern States Exposition (also known as the Big E) in West Springfield, Massachusetts. She stopped to chat at the MMA table and picked up some brochures.  Ironically, Krista returned to the Big E Fairgrounds in September to march in a parade with Massachusetts Maritime Academy's 7th Company. 
Krista is excited that the TS Kennedy will be docking in her new home state tomorrow.  Krista would like to send some Florida sunshine back to all Massachusetts schools and homeschools participating in the Follow The Voyage-Share The Experience Program.  She also sends a high-five to all the students following from Florida, her family's new home state.  Finally, Krista gives a shoutout to all of the female students from PreK to grade 12 who are dreaming about a career at sea. 
---
Have you ever visited Orlando?  Take a trip to Krista's new hometown, Orlando, Florida as you enjoy the video, Orlando: The Place To Be. 
---
---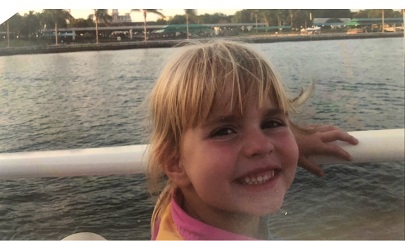 ---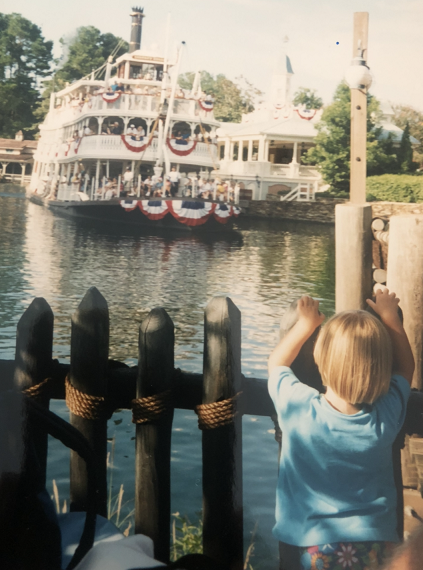 ---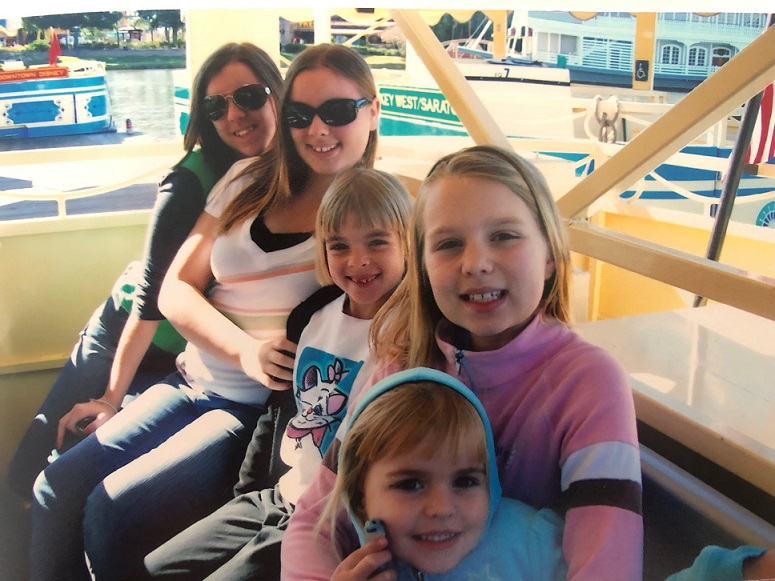 ---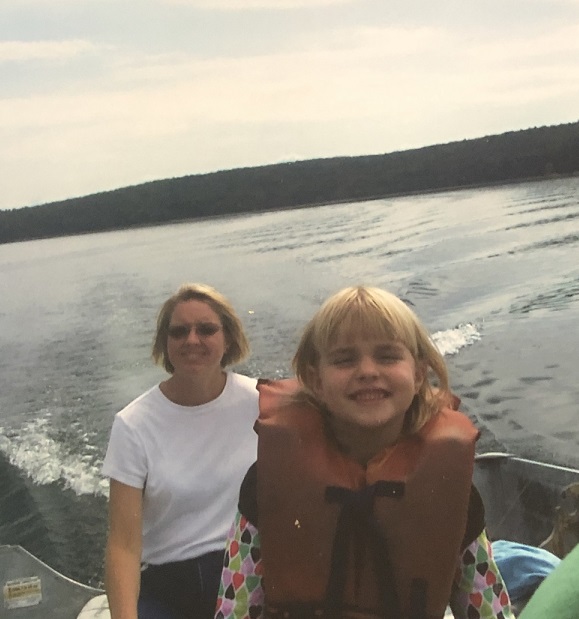 ---