Meet 4/C Kaleb J. Smigal, a Marine Engineering major who calls Groton, Connecticut home. 
Kaleb attended Charles Barnum Elementary School and Pleasant Valley Elementary School in Groton.  When his family moved to Honolulu, Hawaii, Kaleb went to Pearl Harbor Elementary School.  The Smigals returned to Groton and Kaleb went on to attend West Side Middle School and Rorbert E. Fitch High School.
Being a military Kaleb and his family have always lived by the ocean.  His mom summed it up by saying, "He's drawn to it."                                                           
Kaleb and his family spent one or two nights a week eating dinner aboard his dad's submarine. John Smigal was a MMNCM, Master Chief Nuclear Machinist Mate.  To be a supportive leader, John would often relieve his guys of their duty days, sacrificing his own time at home.  So, Kaleb's family offered the next best thing – they brought home to John. As you can imagine, Kaleb was very curious.  His proud mom recalls, "He always asked a ton of questions about how everything worked." 
It was his dad's stories and adventures of being out to sea that drew Kaleb in and inspired him to pursue a sea-going career at Massachusetts Maritime Academy.
Kaleb and his family would like to give a huge shout out to all of the DoDea schools and military base schools that are participating in the Follow The Voyage-Share The Experience Program, both in the United States and around the world. 
Kaleb is also thrilled to have schools following from his home state of Connecticut, especially two schools from Groton - Catherine Kolnaski STEAM Magnet School and his former high school, Robert E. Fitch High School.  Go, Falcons!
---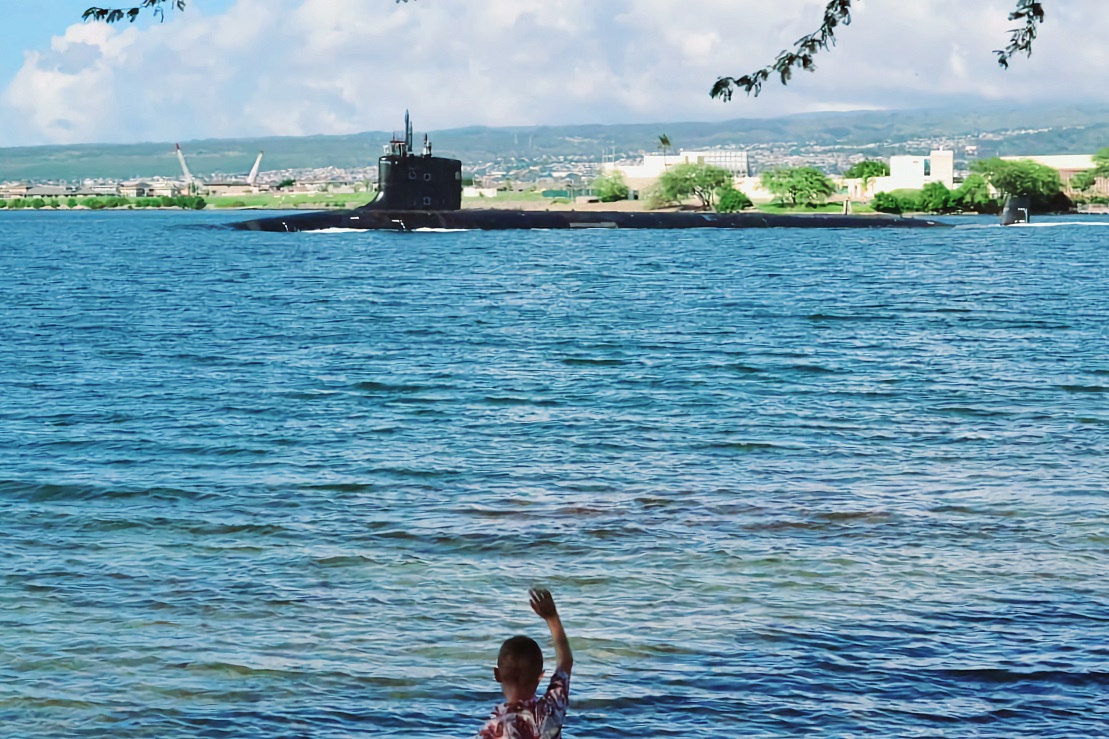 ---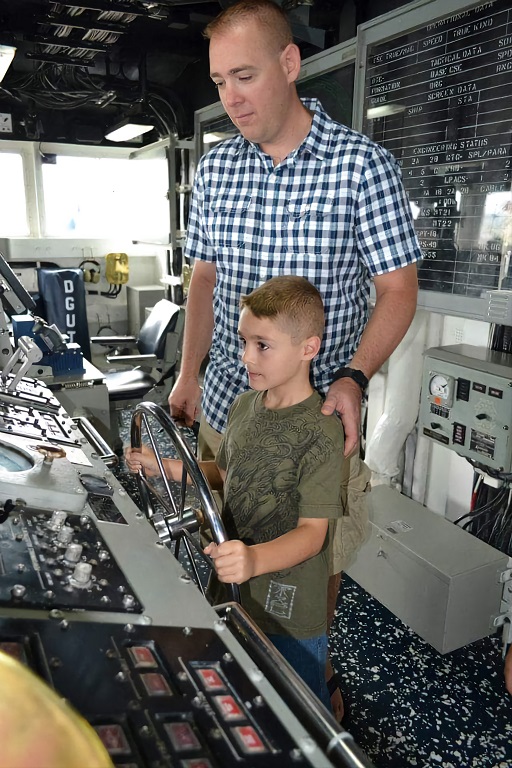 ---
---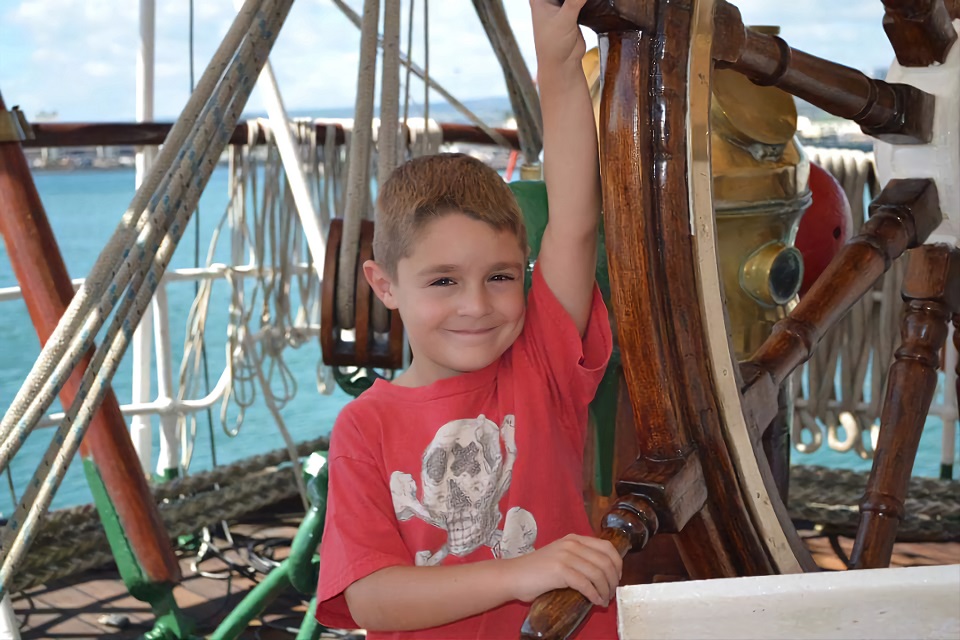 ---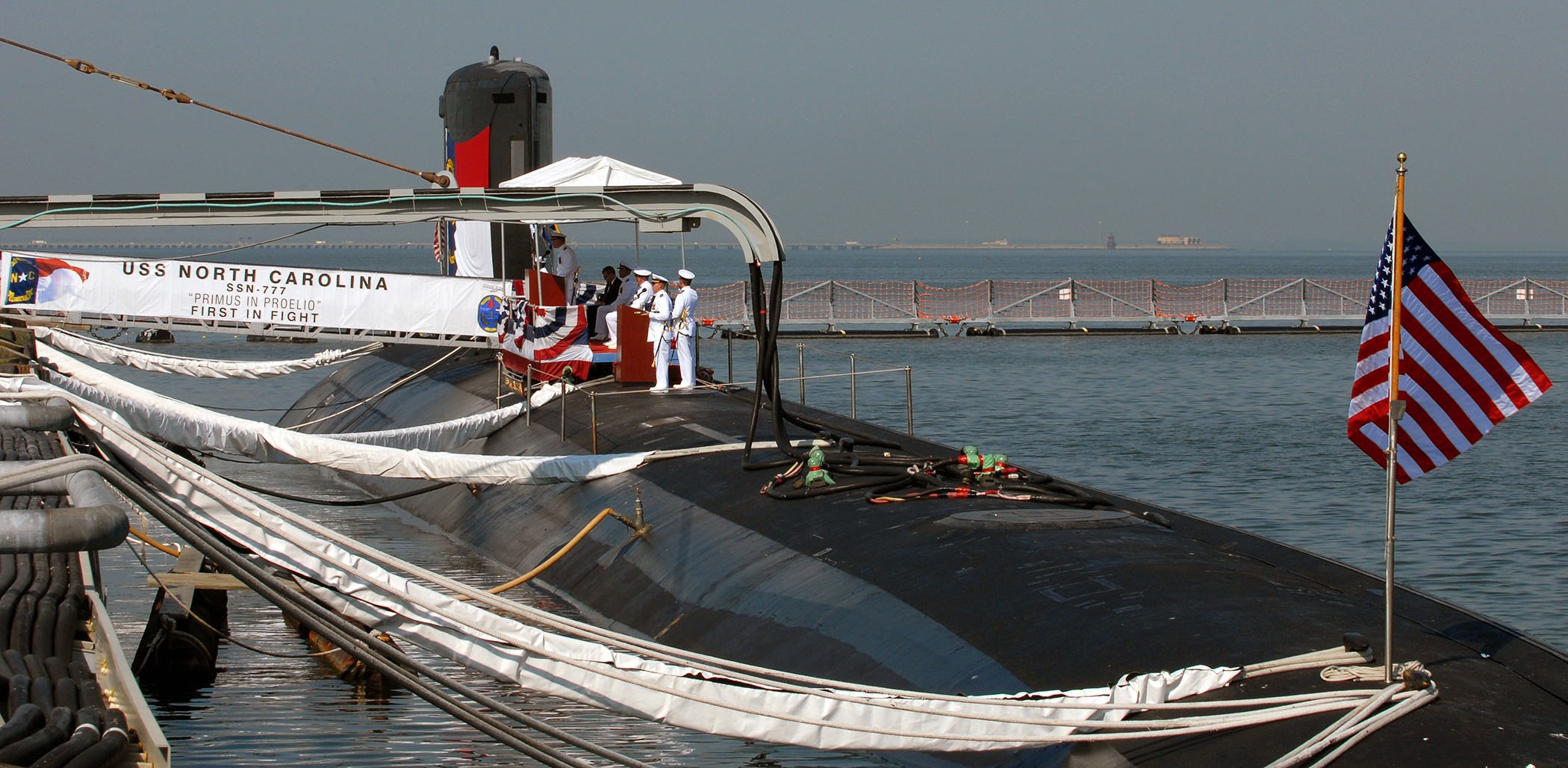 ---
---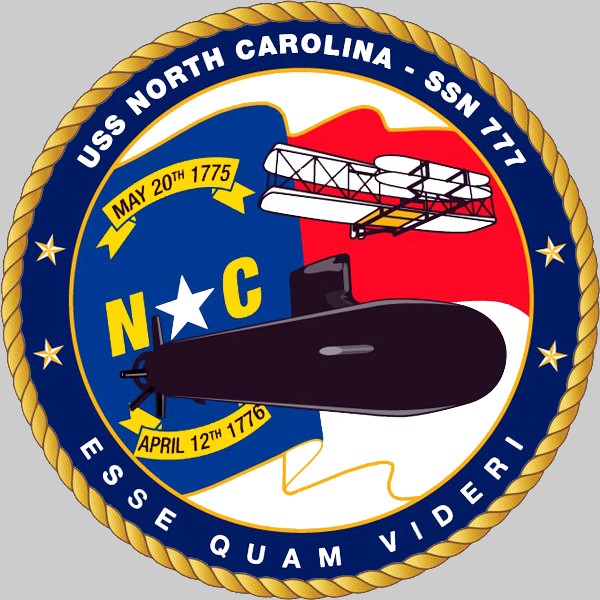 ---
---
You won't want to miss the opportunity to climb aboard the USS North Carolina Submarine.  As you view this video, imagine Kaleb and his family spending time on the sub when it was at the dock.  Imagine Kaleb's dad living and working aboard the submarine for a seven month deployment.  Would you like to work on a submarine?
---