Meet, 4/C Jack Schrier, a Marine Transportation major who calls Rockville, Maryland home. 
Jack attended Flower Valley Elementary School, St. Elizabeth's Catholic School, and Gonzaga College High School. 
Although his family lived three hours from the beach, anytime Jack had the chance to go he would spend the entire day in the ocean, on a friend's boat, or fishing. His mom explained that although his family didn't have their own beach house or boat, somehow Jack always found a way.
Jack was on the swim team from age four to eighteen having made it to championships every summer. He is also a certified lifeguard and played varsity water polo for Gonzaga College High School, earning the position of team captain.
The Schrier family lived about an hour away from the United States Naval Academy in Annapolis.  Jack would go there for his water polo matches in high school and really fell in love with the regimental lifestyle.
He first and foremost wants to serve his country and do so however possible involving the water. Massachusetts Maritime Academy has already inspired Jack to apply to the Navy Reserves and pursue Sealift Operations. 
Jack is sending some Caribbean sunshine back to the students following from his home state of Maryland.  Jack also gives a shoutout to all the students following from Department of Defense schools and military base schools and to any followers who love playing water polo as much as he does.
---
Would you like to learn some fun facts about Jack's hometown?  Click on the link to discover some fun facts about Rockville, Maryland.
https://kids.kiddle.co/Rockville,_Maryland
---
Would you like to learn how to play Jack's favorite game?  Check out the video below about water polo!
---
---
Jack's goal is to be a part of Military Sealift Command.  Click on the link to explore the Military Sealift Command website.
---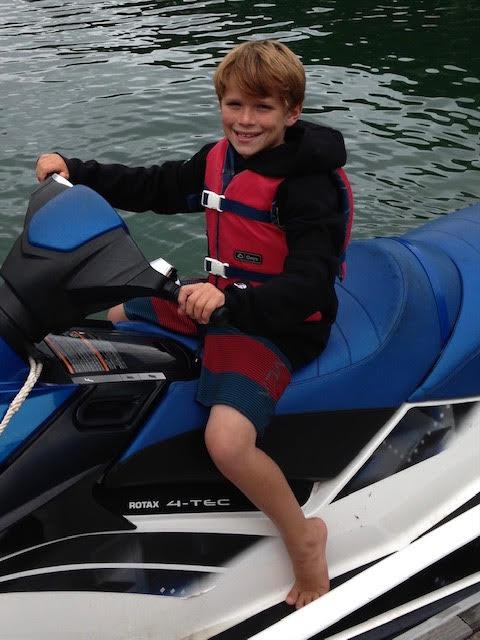 ---