Meet 4/C Brent Turgeon, a Marine Engineering major from Northbridge, small town located in the Blackstone River Valley in the south-central area of Massachusetts.
Brent attended Northbridge Elementary School, Northbridge Middle School, and Northbridge High School.

Brent has always been a fan of the ocean.  It began with going to the beach, and then progressed to snorkeling, fishing, and SCUBA diving.  Now he is a member of the sailing team at Massachusetts Maritime Academy.
Brent would like to give a shoutout to his former science teacher, Mrs. Betsy Wermuth, and her students at Northbridge Middle School in Whitinsville, Massachusetts.  He is thrilled to have them participating in the Follow The Voyage-Share The Experience Program.  He wished that he could also send along some Caribbean sunshine to get them through the rest of January.
Cadet Turgeon also sends some tropical Caribbean breezes to all the students with snow outside their school or home.  Is that you?  Brrrrrrr!  Bundle up and continue to enjoy the adventures of our cadets. 
---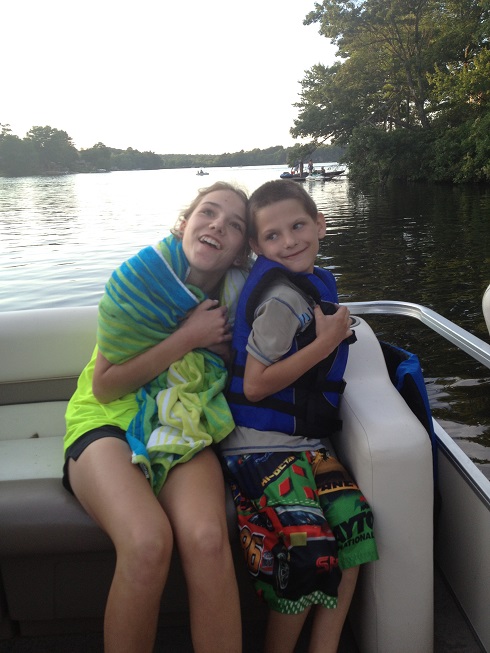 ---