Meet 3/C Andrew Leshaw, a Marine Transportation major from Key Biscayne, Florida!
Andrew attended McGlannan School in Miami, Florida, Colegio Nueva Granada in Bogota, Colombia, South America and Landmark School in Beverly, Massachusetts.

 When asked how her son developed a love of the ocean and boating, Andy's proud mom explained, "Andy grew up on a small tropical island off the coast of Florida. He spent much of his free time after school and on weekends sailing, kayaking, snorkeling, or cruising with his family.  He spent all of his free time on or under the water.  Even as a toddler, he spent hours collecting wood and other ocean debris to make small boats.  As he grew up, he continued to race sailboats and build and refurbish wooden sailboats and skiffs."
Andrew's mom went on to explain why Andrew attended school in Columbia, "I am originally from Bogota and because of my interest for my children to be fully bilingual, we came to Bogota for two years of schooling in Bogota.  We lived with my family at the time."
---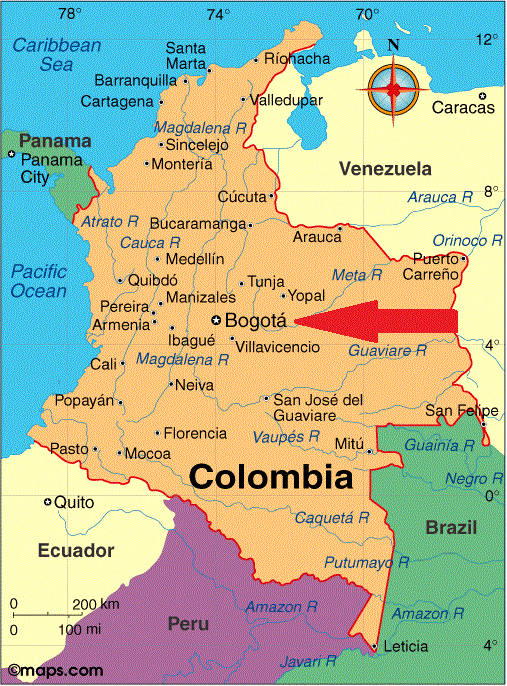 ---
For two summers, Andrew went to the WoodenBoat School (Yes, it's all one word!) in Bangor, Maine when he was just twelve and thirteen years old.  The school was for adults, but given Andrew's drive and maturity, he was accepted him.  He loved the experience and the lessons that he learned.
---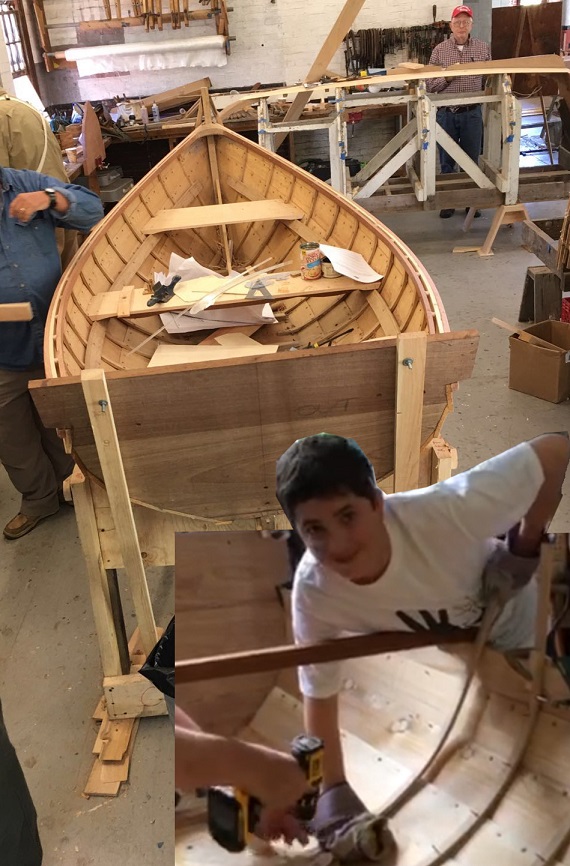 ---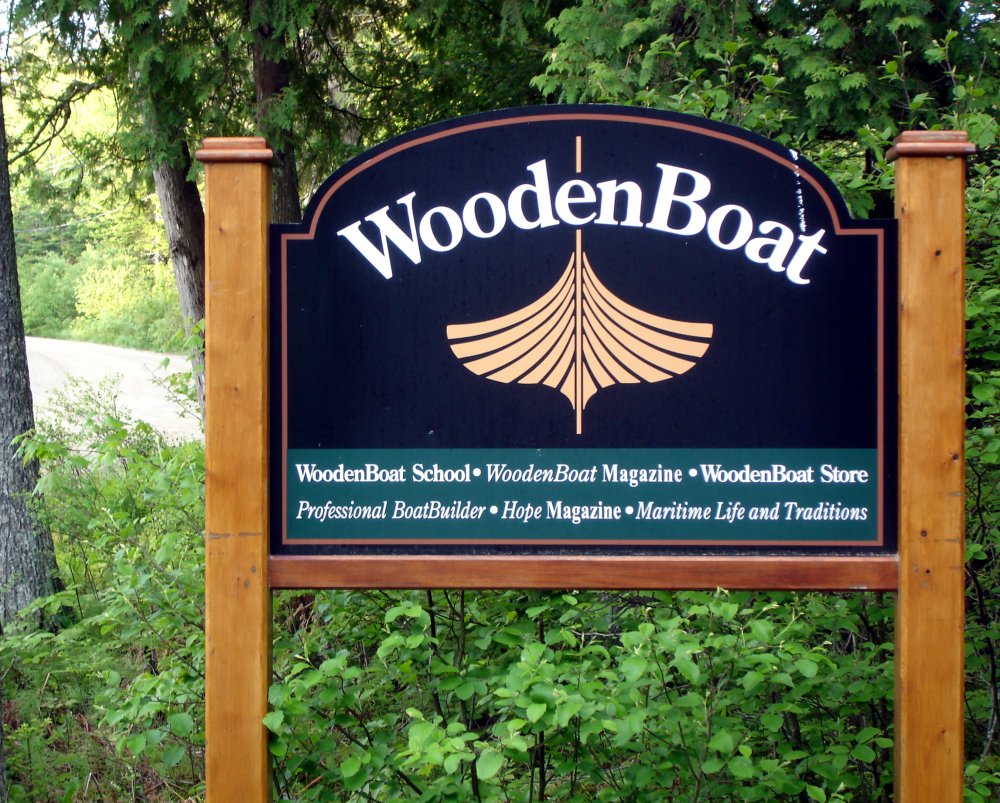 ---
Andrew sends a high-five to students following Sea Term 2023 from three Florida schools located on Keys; Key Largo School on Key Largo, Sigsbee Charter School on Key West, and Big Pine Academy on Big Pine Cay.  He also sends a shoutout to students at iPrep Academy in Miami.
He also says, "Bienvenidoto!" to the bilingual students participating in the Follow The Voyage-Share The Experience Program, especially the English language learners at Barnstable United Elementary School in Marstons Mills, Massachusetts who have already shared beautiful illustrations of the TS Kennedy with Captain Campbell and the cadets.
Because he enjoyed his summers in Maine so much, Daniel is sending a shoutout to students following Sea Term 2023 from Monmouth Memorial School in Monmouth, Maine. 
---
Would you like to visit WoodenBoat School in Maine?  Check out this six-minute video!  You'll feel like you're working right beside Andrew.
---
---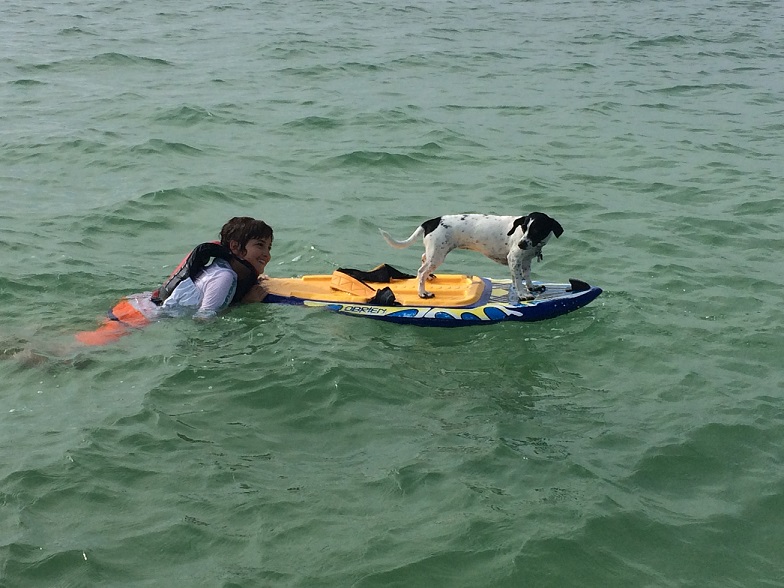 ---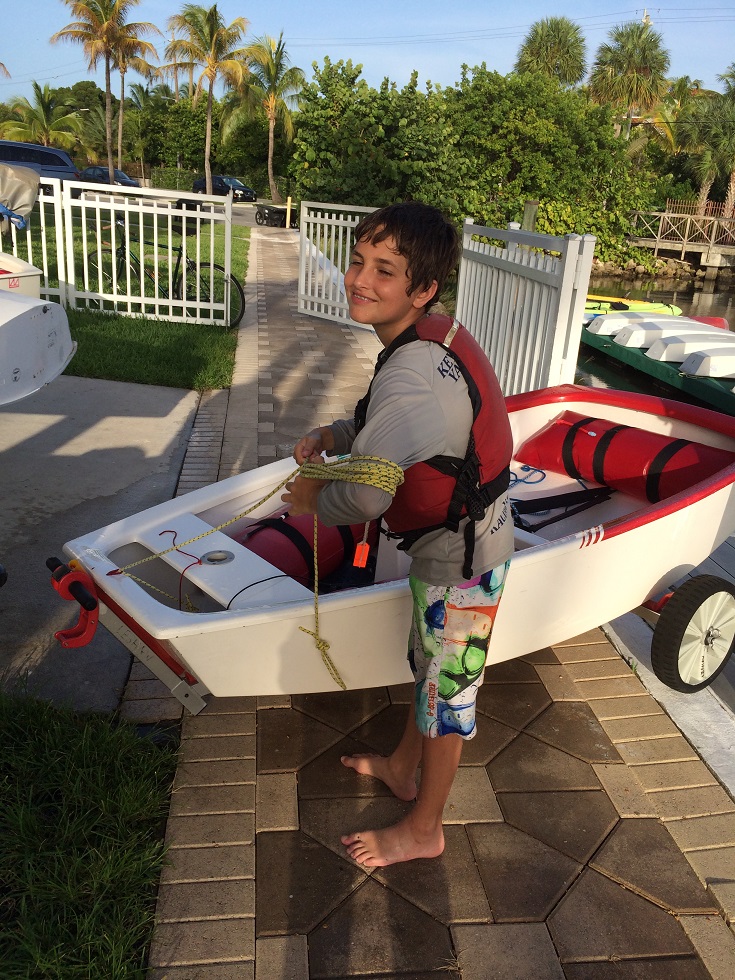 ---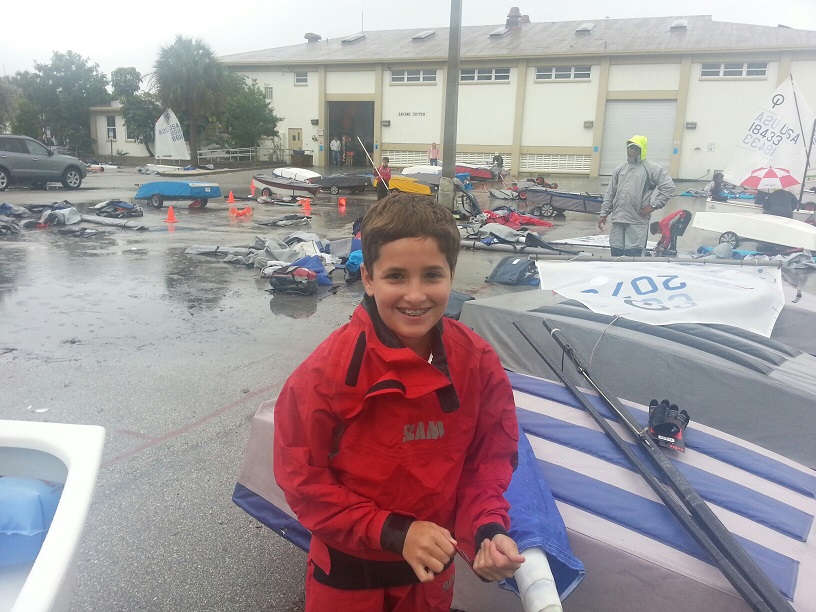 ---