Meet 3/C Nick Vanti, a Marine Engineering major from East Longmeadow, Massachusetts.  He attended Meadowbrook Elementary School, Birchland Park Middle School, and Wilbraham Monson Academy.

Nick's proud mom was happy to talk about her son, "Born on Cape Cod and visiting grandparents often, Nick fell in love with the ocean and boating. Once old enough to operate a boat, he was sold! His grandfather "Duppy" inspired Nick to pursue a maritime career and therefore he began his journey at Massachusetts Maritime."
Nick would like to thank every PreK-12 student that has participated in the Follow The Voyage-Share The Experience Program, especially those in following from Cape Cod, where he was born. 
Nick is hoping that all of Massachusetts will turn out on Sunday to welcome the TS Kennedy home.  The TS Kennedy will transit the Cape Cod Canal, arriving at Taylors Point at 8:30 AM.
If you live too far away from Cape Cod to join in on the fun, be sure to check the website for photos of the TS Kennedy's final homecoming. 
---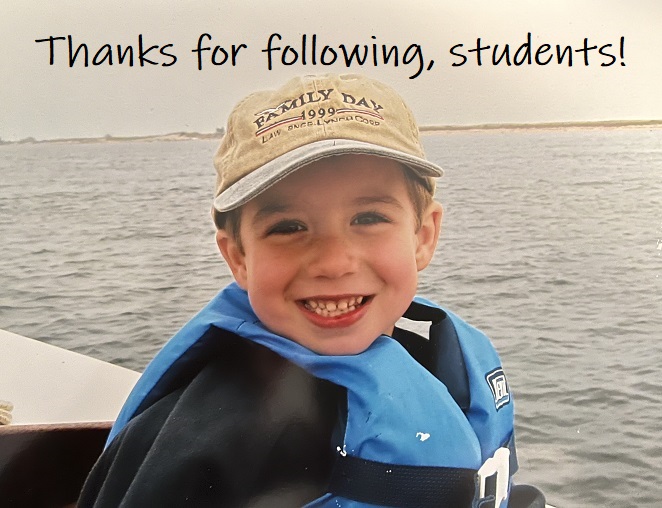 ---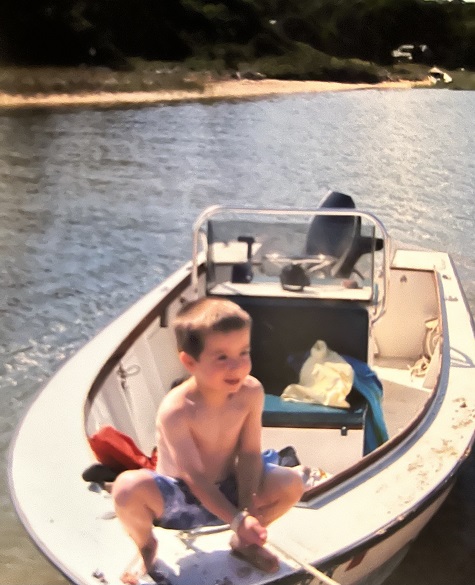 ---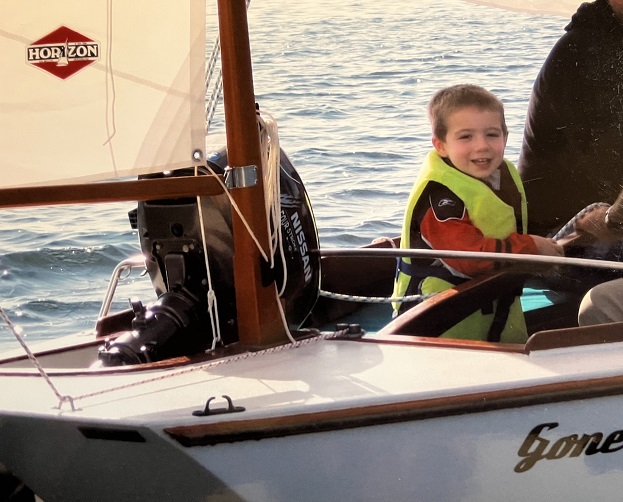 ---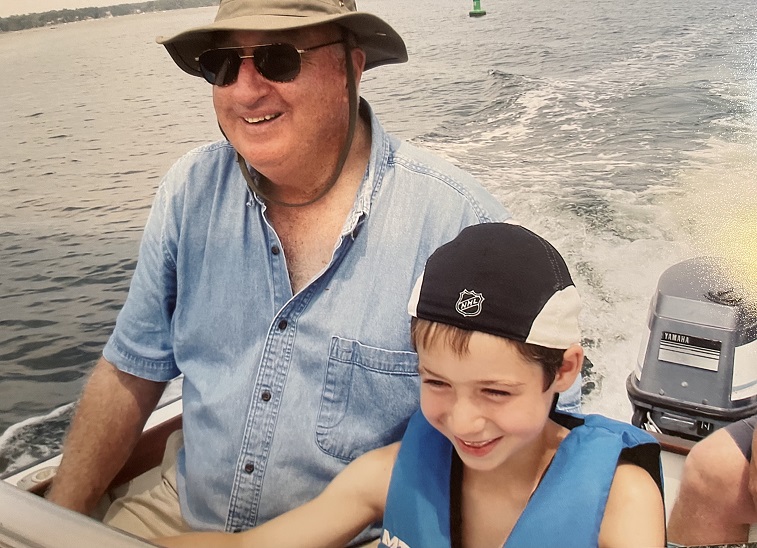 ---