Meet 3/C Nicholas Iannone, a Marine Engineering who calls Wallingford, Connecticut. 

Nicholas began his education at Highland Elementary and Yalesville Elementary. He attended James H Moran Middle School and graduated from Mark T. Sheehan High School.
Nick has always been around water.  Nick's love of boats came at an early age while fishing and tubing off his family's boat in upstate New York.  His summers were spent up at Lake George, New York.  Lake George is considered one of the cleanest and clearest large lakes in the world.  It measures 32 miles long and has a maximum width of 2.5 miles.  Lake George reaches depths of 200 feet.

Nick's grandparents played a big role in fostering his love for the ocean.  They always encouraged him to stay at their house by the beach in Old Saybrook, Connecticut.  From age 8 to 12, Nick attended sailing camp at the North Cove Yacht Club in Old Saybrook where he worked his way up to Junior Sailing Instructor. 
Nick sends some Caribbean sunshine to all of the students participating in the Follow The Voyage-Share The Experience Program from Connecticut and New York.  He also sends a high-five to all of the students that share his love of boating.
---
Nick spend his summers boating on beautiful Lake George.  Check out this video to see the lake that Nick explored and to learn three threats to the health of the lake.
---
---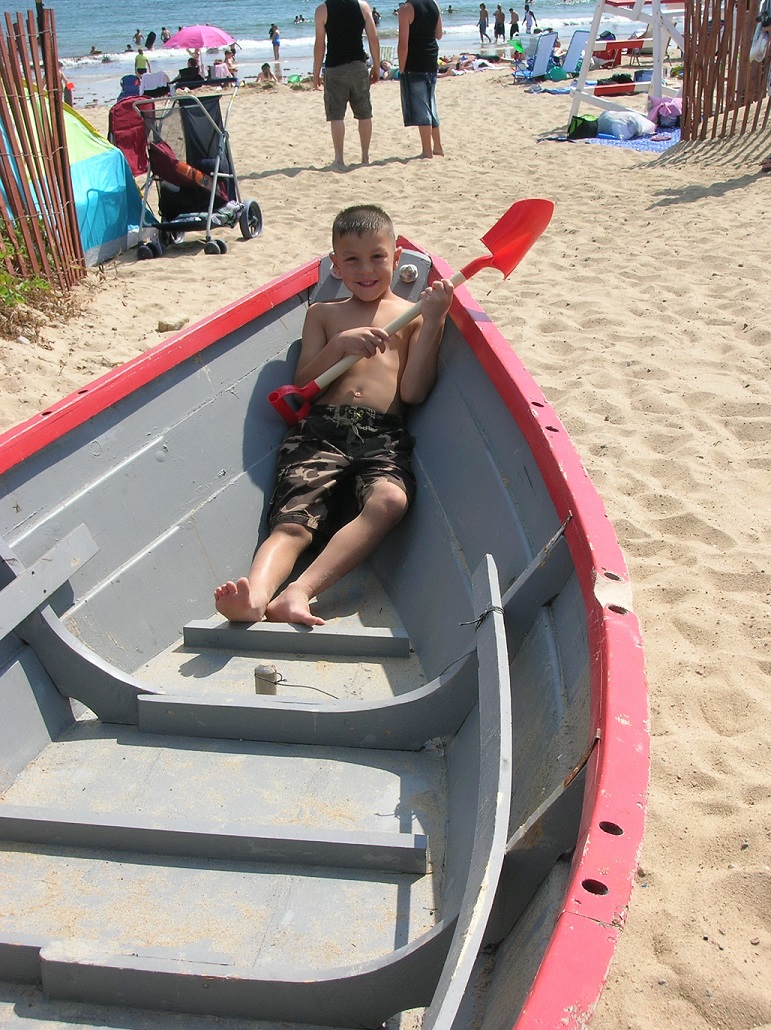 ---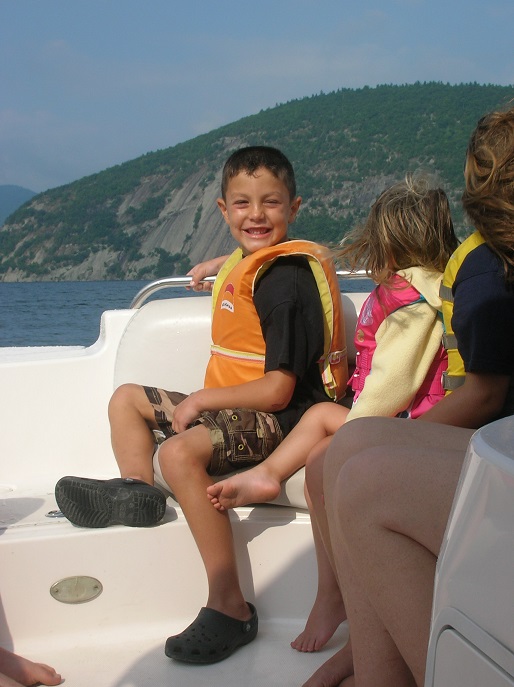 ---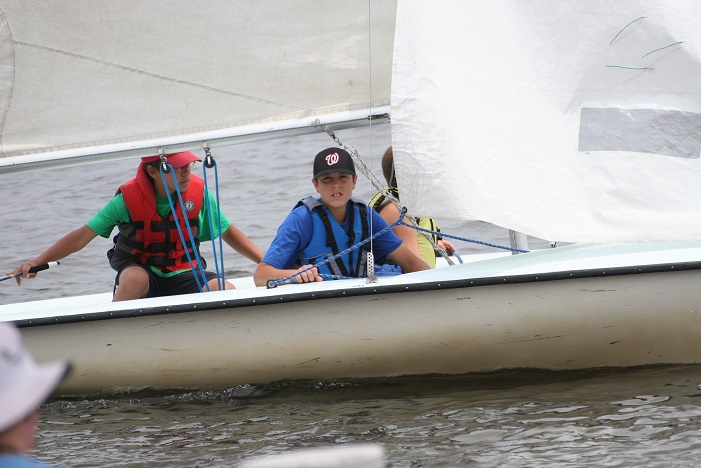 ---