Meet 3/C Nicholas Dreyer, a Marine Transportation major from Falmouth, Massachusetts.  Nicholas attended Mullen-Hall Elementary School, Morse Pond School for 5th and 6th grade, Lawrence School for 7th and 8th grade, and Falmouth High School.

In 1885, Falmouth native Katherine Lee Bates wrote poem called Pikes Peak while visiting Colorado Springs, Colorado.  Bates's words were set to music and became the patriotic song, America The Beautiful, that we still sing today.  
Nicholas's proud mom was eager to talk about his son, "Nicholas developed his love of the ocean from his father who spent countless hours with him in the water as an infant and young child. He developed his love of boating by being on his family's sailboat, taking sailing lessons, and owning a 13-foot Boston Whaler as a young boy.  Nicholas wanted to go to Massachusetts Maritime Academy since he was in third grade and has not wavered from that decision throughout entire his life.  Nicholas has known MMA graduate Jeff Cutter since elementary school and currently uses him as his financial advisor."
Since Nicholas made his decision to attend MMA since he was in third grade, he sends a shoutout to all of the third graders participating in the Follow The Voyage-Share The Experience Program. There are third graders following from schools and homeschools in Alabama, Alaska, California, Colorado, Connecticut, Florida, Illinois, Louisiana, Massachusetts, Michigan, New Jersey, New Mexico, North Carolina, Pennsylvania, Rhode Island, Washington, and Texas.  
He also invites all of the students following from his hometown of Falmouth, Massachusetts, and students following from towns near Buzzards Bay, to line the Cape Cod Canal next Sunday, February 19th to welcome the TS Kennedy home.  The exact time will be posted in Captain Campbell's Captain's Log. Liam and his fellow cadets hope to see families on the banks of the Canal shouting and ringing bells.
---
Have you sung the song, America The Beautiful in school?  Here is a tribute to Katherine Lee Bates which stands in front of the Falmouth Public Library in Liam's hometown. 
---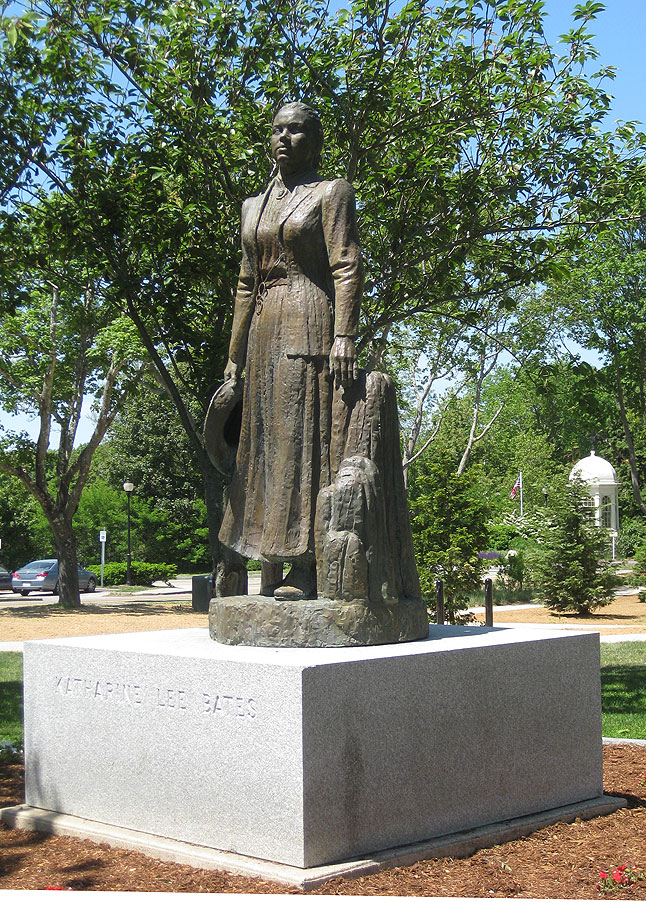 ---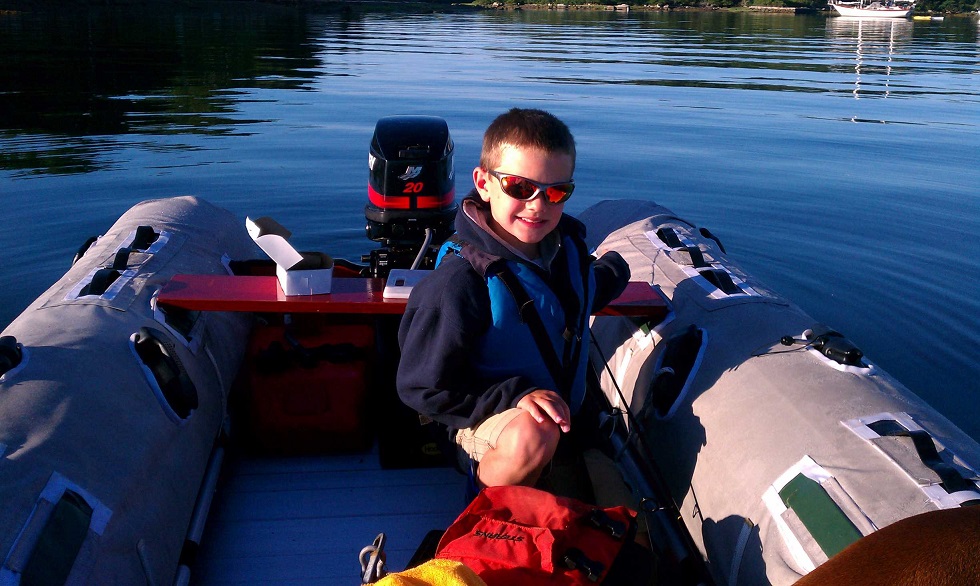 ---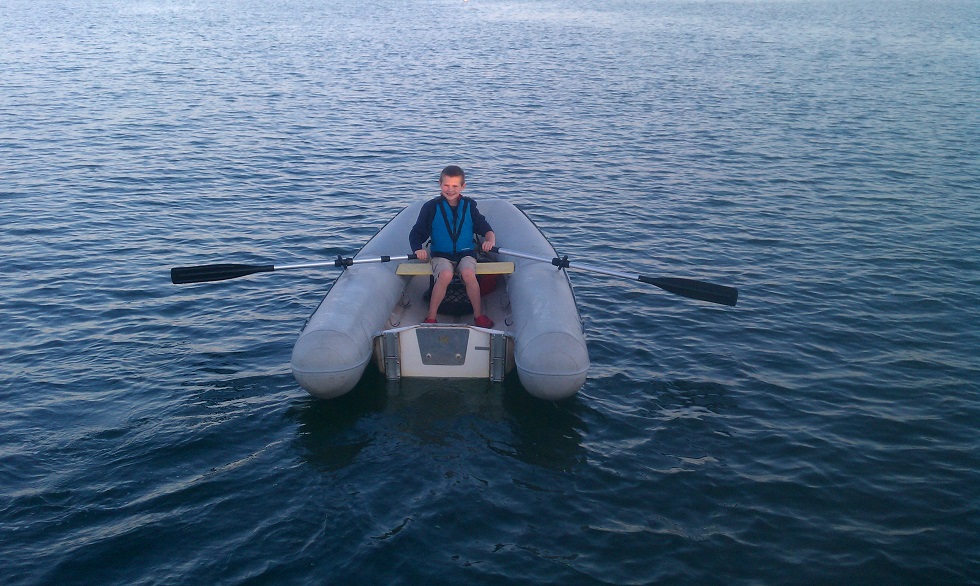 ---