Meet 3/C Liam Dow, a Facilities Engineering major from Lakeville Massachusetts.  He attended Assawompset Elementary School.  In the Wampanoag language, Assawompset means "place of the white stones."  The Wampanoag are a Native American people based in southeastern Massachusetts and parts of eastern Rhode Island. 
Liam also attended George R. Austin Middle School, and Aponequet Regional High School.  The word Apponequet refers to the native tribe that resided within the area surrounding the school.
Liam grew up spending time with his family at Aucoot Cove, a small beach in Mattapoisett, Massachusetts that is known only by locals. 
He went kayaking and white-water rafting.  He completed his sailing badge in Boy Scouts.

It was his experiences with the Boy Scouts and his local fire department that inspired him to attend Massachusetts Maritime Academy.
Although he will miss the tropical temperatures that he has become use to, Liam is looking forward to reconnecting with family and friends after the TS Kennedy docks at Taylors Point in just one week. 
Liam would like to give a shoutout to Cub Scout Troop 105 from Pembroke, Massachusetts. He also sends a shoutout to all students with family members that are firefighters or first responders.
---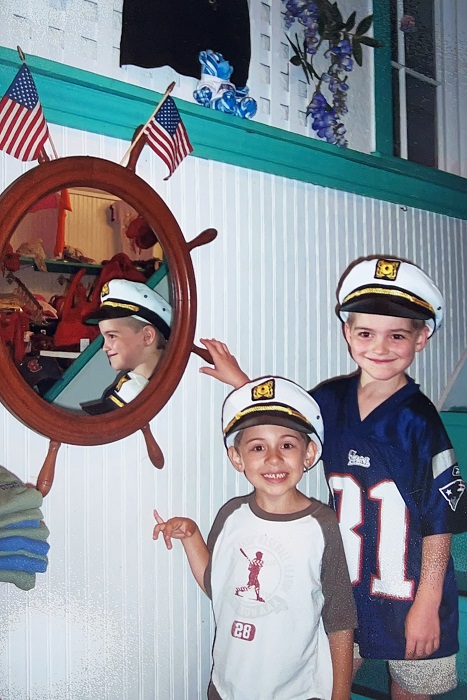 ---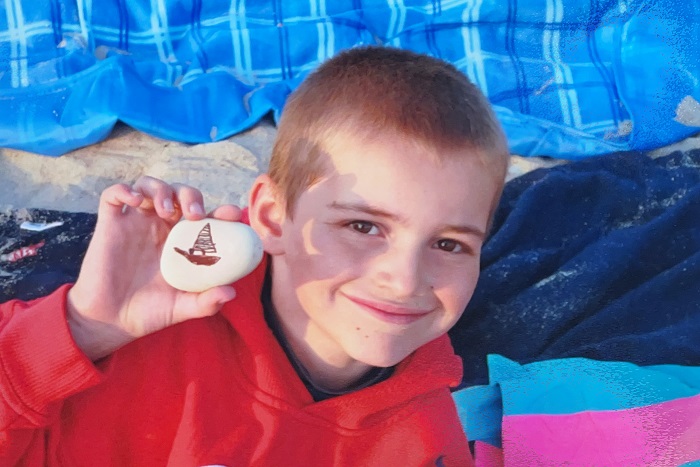 ---