Meet 3/C Chett Jacobsen, a Marine Engineering major from Maynard, Massachusetts, a town located twenty-two miles west of Boston.

Chett attended Green Meadow Elementary School, Fowler Middle School, and Assabet Valley Regional Technical School.  Summer vacations with his aunt and uncle in Chatham, Massachusetts were packed with beach time and plenty of boating. 
 
After spending time on his grandfather's small fishing boat, Chett became an avid angler.  One year for his birthday, Chett's family surprised him with a canoe. 

Chett is sending some tropical breezes back to Chatham where students at Chatham Elementary School are participating in the Follow The Voyage-Share The Experience Program.
---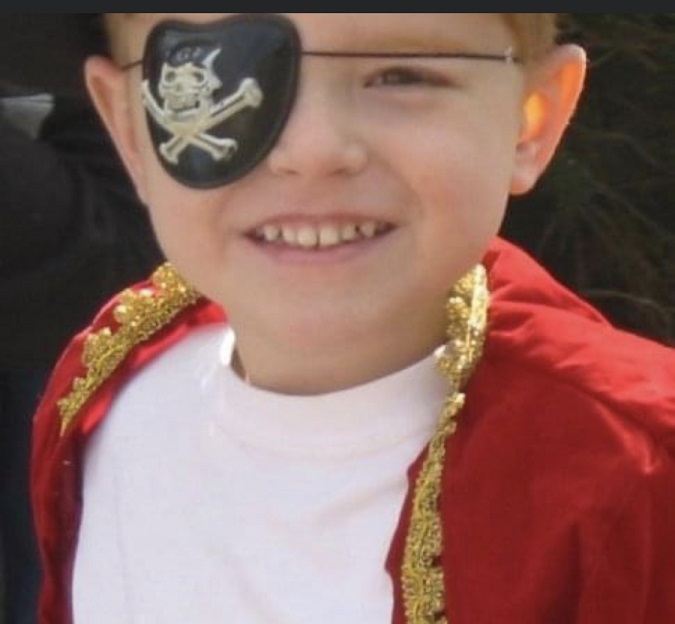 ---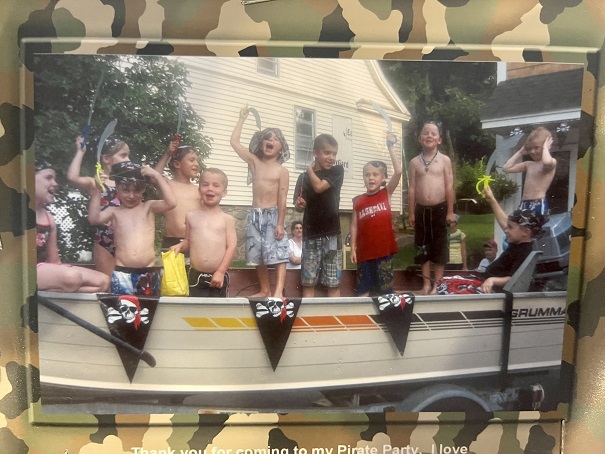 ---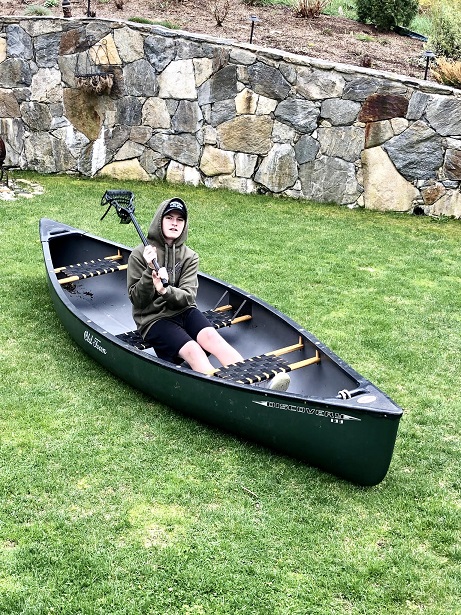 ---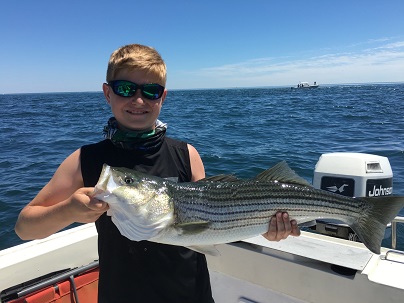 ---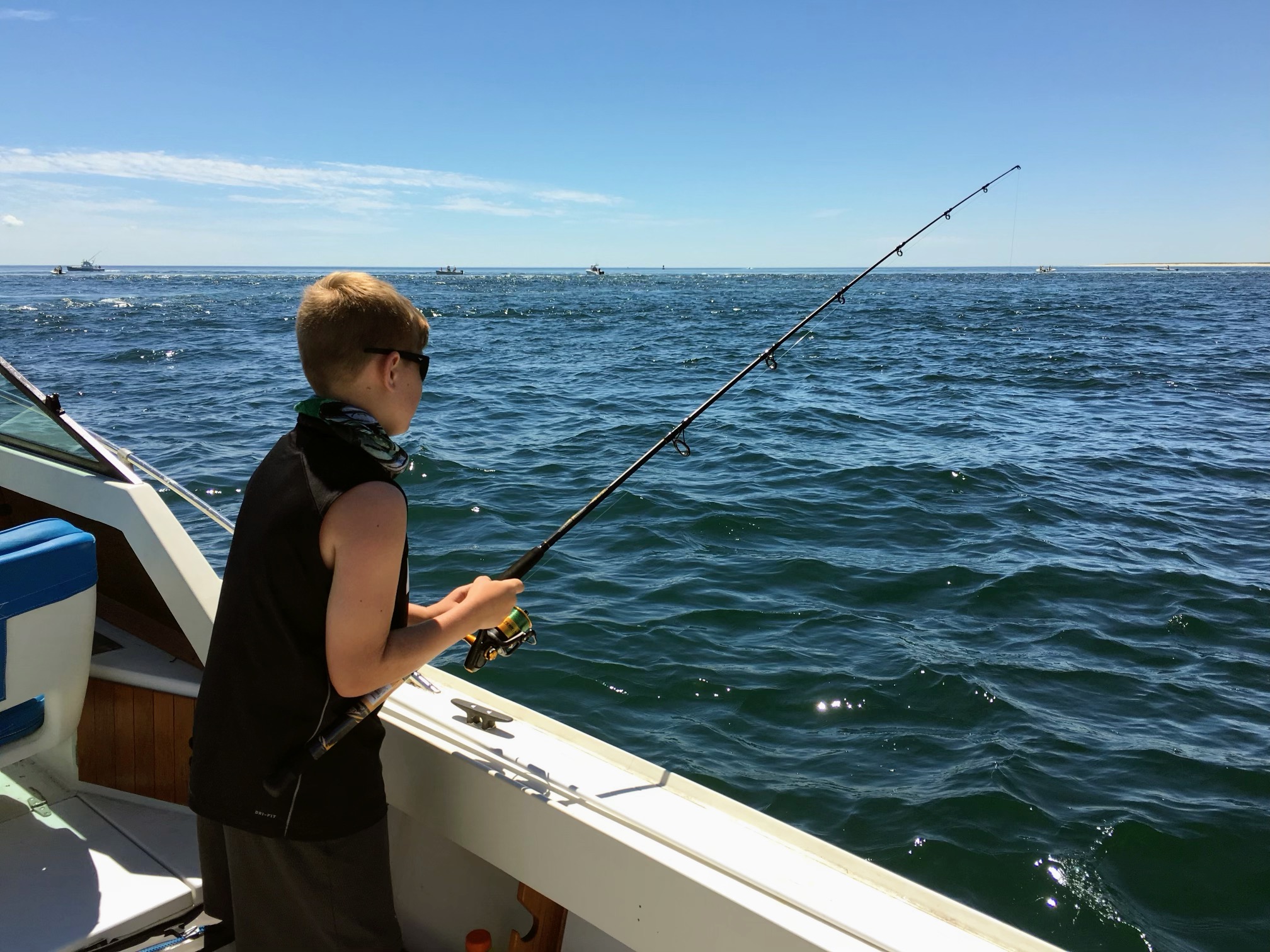 ---