Meet 3/C Brian Rosher, a Marine Engineering major from Bridgewater, Massachusetts.
Nick attended Mitchell Elementary School and Williams Intermediate School.  He graduated from Bridgewater Raynham High School.
Brian's mom and Dad grew up in Boston and the ocean was a huge part of their lives.  Brian's grandfather, George Washburn, was the commodore of Columbia Yacht Club in South Boston (Southie) for many years and Brian spent a lot of time there.  His aunt and uncle have a boat at the Boston Harbor Yacht Club right next door to CYC and he went on their boat all the time.  His family loves camping and exploring the Boston Harbor Islands every summer.  During frequent family camping adventures in Plymouth, Brian would spend several hours each day fishing from his kayak.
At sixteen, Brian became the launch driver at Boston Harbor Yacht Club.  He spent his days happily speeding around the harbor taking people out to their boats.  When Brian turned eighteen, he became a deckhand at the The Marina At Rose Wharf in downtown Boston.  Here, his focus was giant yachts, working with a Marine Engineering graduate from Massachusetts Maritime Academy. 
Brian was inspired to pursue a career on the ocean by his grandfather as well as his uncle, Marine LTC Andrew Lee, who earned a Marine Engineering degree from the Academy in 1997.  Uncle Drew always shared so many wonderful memories about his time at MMA and stories of shipping out with Brian.  This led him to explore the possibility of making MMA his home too! In addition, Brian was awarded an Army ROTC scholarship and will follow in Uncle Drew's military footsteps as well. 
Brian's first Sea Term in 2022 "sealed the deal".  He knew that he would make the ocean his home and career.
The Rosher family is enjoying every minute of being a part of the MMA family.  
Perhaps we'll welcome Brian's two younger brothers, Brendan and Brett, to the Academy in the years to come.
Brian would like to welcome students participating in the Follow The Voyage-Share The Experience Program from his former high school, Bridgewater-Raynham Regional High School.  He also sends a high-five to students from Bridgewater Middle School in Bridgewater and Central Elementary School and East Bridgewater Junior Senior High School in East Bridgewater. 
Because Brain is looking forward to serving his country, he sends out a warm welcome to all the students following from Department of Defense schools and schools on military bases both in the United States and around the world. 
---
Would you like to visit three of the places that shaped Cadet Rosher's life?  Click on the links below and explore.

Columbia Yacht Club in South Boston:   http://www.columbiayc.us/

Boston Harbor Islands:  https://www.bostonharborislands.org/
The Marina At Rose Wharf:  https://themarinaatroweswharf.com/
---
---
---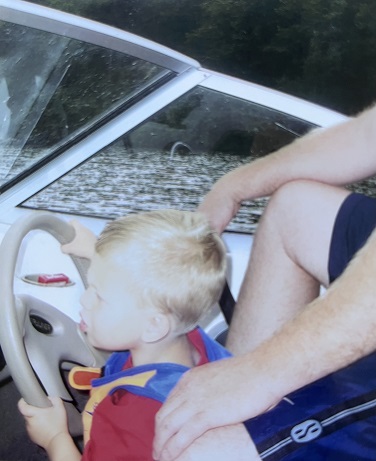 ---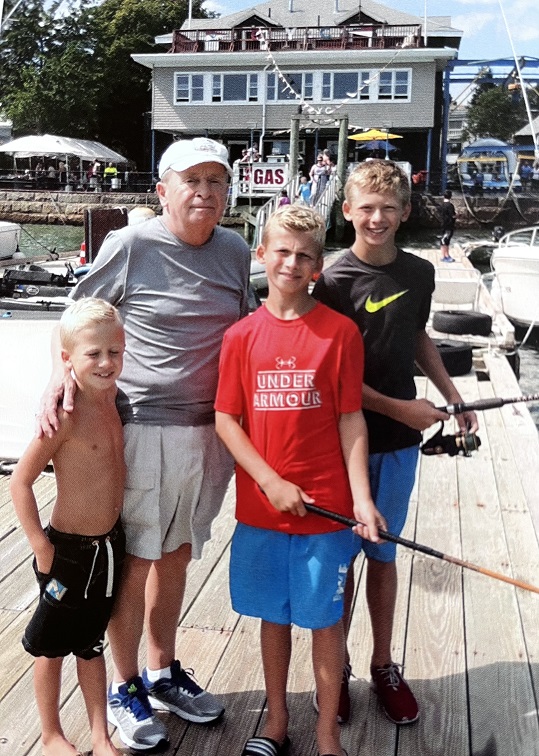 ---