Meet 3/C Brett Stoll, a Marine Transportation major from Sparrows Point, Maryland.   
Brad attended Edgemere Elementary School, Sparrows Point Middle School, and Loyola Blakefield High School. 
Beach vacations helped Brett develop his love of the ocean.  He loved hours spent fishing on the Chesapeake Bay and spending time on his grandfather's boat. 
Brett did not know anyone who had attended Massachusetts Maritime Academy.  Knowing he wanted to pursue an at-sea career, Brett dis some research.  He discovered that MMA was the best option, by far. 
Brett would like to thank Maryland's Pershing Hill Elementary School who followed Sea Term 2023.  He also sends a shoutout to any student who shares his love of Chesapeake Bay.

Brett is hoping to hear Massachusetts families on the banks of the Cape Cod Canal shouting, "Welcome home!" on Sunday as the TS Kennedy makes its final transit. Be sure to check the time in Captain Campbell's Captain's Log. 
---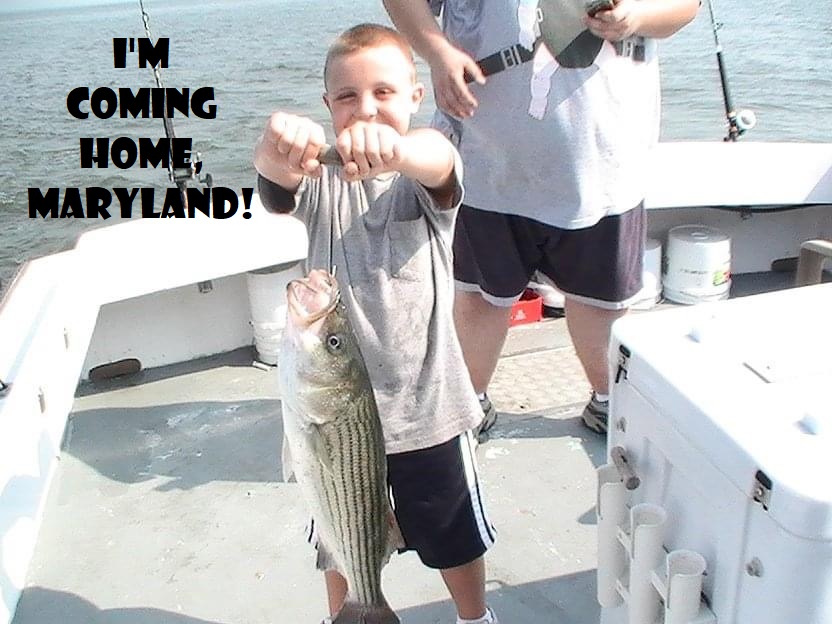 ---