Meet 1/C Matthew J. Flaherty from Alexandria, Virginia.  Matthew is just five months away from earning his degree in Marine Engineering from Massachusetts Maritime Academy. 
Matthew spent his elementary school years in three different schools; Tabb Elementary School, Yorktown, Virginia, St Mary's Catholic School in Staten Island, New York, and Old Bridge Elementary School, Woodbridge, Virginia.
For middle school, Matthew attended St Rita's Catholic School, Alexandria, Virginia and Wesleyan Academy in Guaynabo, Puerto Rico.
He graduated from Bishop Ireton High School in Alexandria, Virginia. 
Matthew has always been interested in ships and how they worked.  As a son and a grandson of Massachusetts Maritime Academy graduates this is not a surprise. He not only enjoyed being on boats, but reading about them as well.  He worked as a deckhand onboard the Potomac Water Taxies.
It is very special to have a grandfather, son, and grandson all attend Massachusetts Maritime Academy, so I asked Matthew's dad and grandfather to tell us a little bit about themselves.  Matthew's dad, David M. Flaherty, and his grandfather, Walter P. Flaherty, give us insight into the rewarding careers that Academy graduates enjoy.  
Matthew's father shared, "After graduating from MMA in 1989, I sailed as a third engineer on several vessels including a NOAA research vessel and oil tankers.  I also sailed on a Ready Reserve Ship transporting ammunition in support of Operation Desert Strom.  In 1992, I joined the Coast Guard and became a Marine Inspector and a Marine Casualty Investigator.  During my first tour in the Coast Guard, I met my wife, Pam and we have two boys, Matthew our oldest and Ryan our youngest. We were assigned to several places during my time in the Coast Guard including New York City, Washington DC, and Puerto Rico. During my time in the Coast Guard, I earned an MBA and a Master of Science in Fire Protection Engineering.  I retired from the Coast Guard as a Captain in 2017 after twenty-five years of service.  Currently, I am a Senior Marine Casualty Investigator with the National Transportation Safety Board.
Matthew's grandfather told us, "Prior to attending MMA, I was a sailor in the United States Navy.  A week after graduating from MMA in 1961, I married Frances Crowley.  Later, I joined the Navy as a commissioned officer.  My most memorable assignment in the Navy was sailing on the USS Edisto, which was an icebreaker.    I had the unique experience of sailing to both the Artic and Antarctic during my time on the USS Edisto.  I went into the US Naval Reserve during which I had two commands, and retiring as a Captain in 1991.  I also earned an MBA.  My civilian employment includes working at the General Dynamics Shipyard in Quincy and as a test engineer for the Air Force. My wife and I had two girls, Nancy and Susan and one son David. We also have nine grandkids. Currently I am fully retired."
Matthew sends a warm welcome to students participating in the Follow The Voyage-Share The Experience Program from the Virginia, New York, and Puerto Rico, the three places that he lived while growing up.  He also sends out a high-five to students who understand what it is like to relocate to different schools due to a parent's job, especially those with parents serving in a branch of the military.
---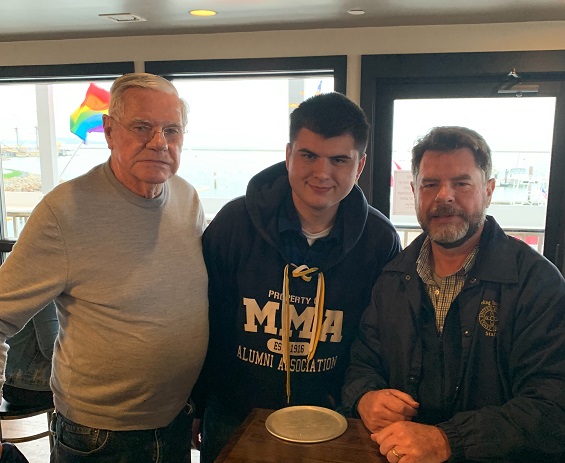 ---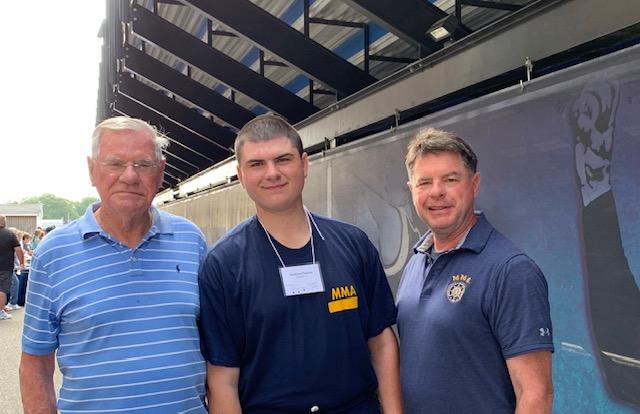 ---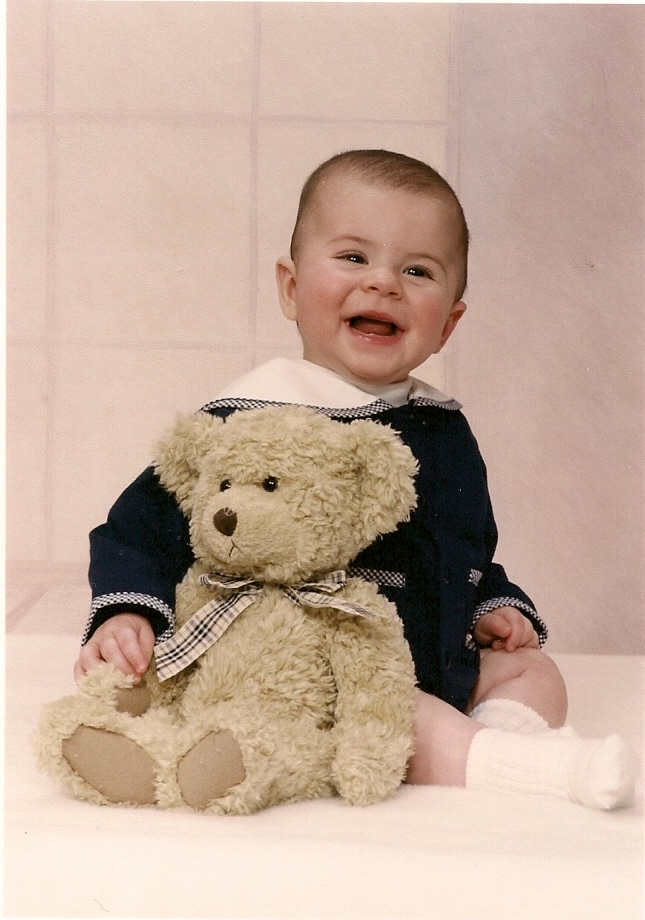 ---