Cadets are kept very busy aboard the TS Kennedy. 
They have been told not to interrupt their work to take a photo or pose for a photo. 
(The photographer has been reminded of that a few times too.)
Here are a few photos taken since cadets boarded the training ship on Monday.
---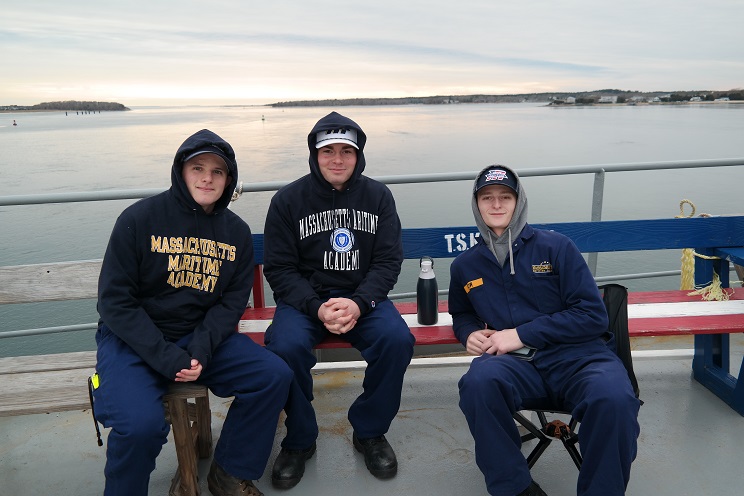 ---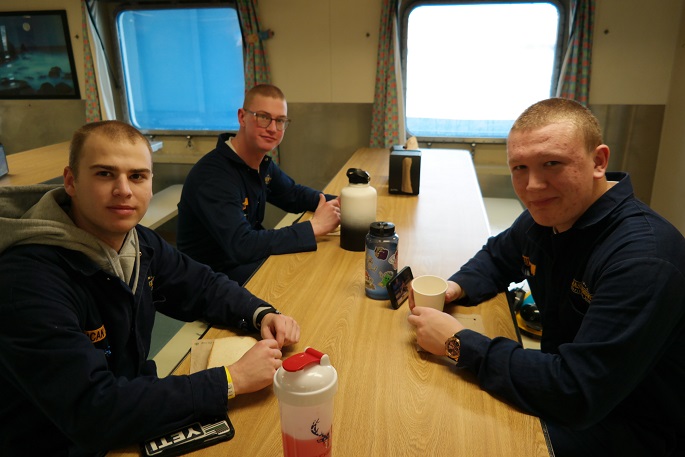 ---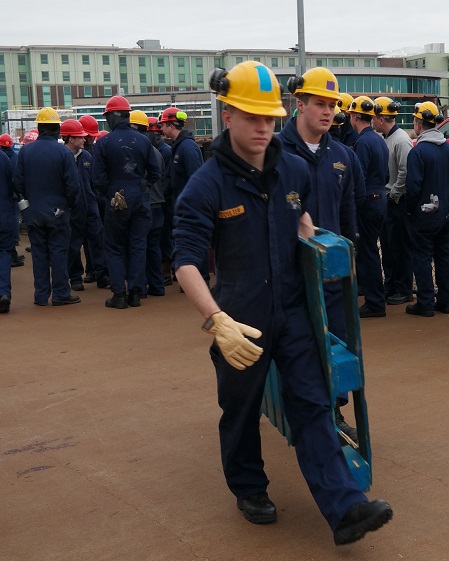 ---
---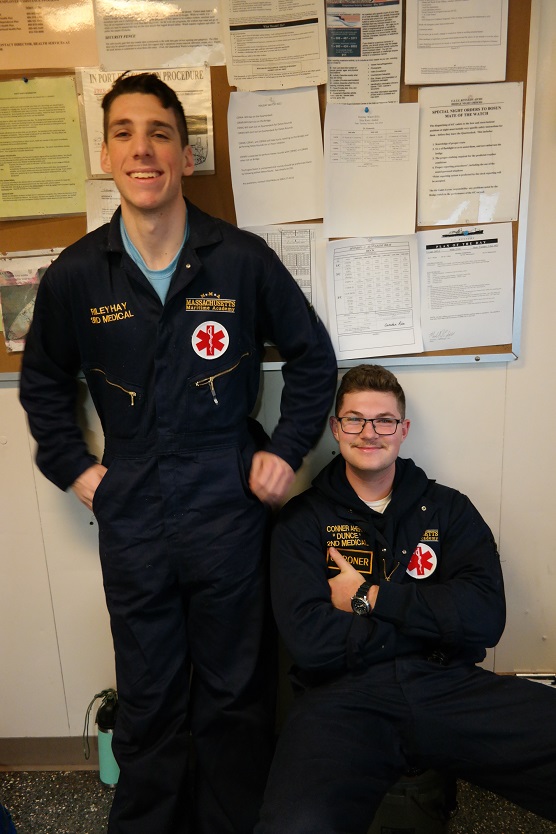 ---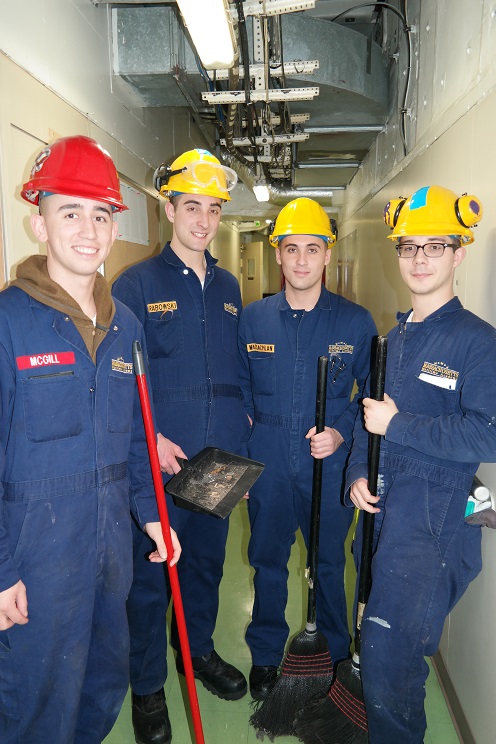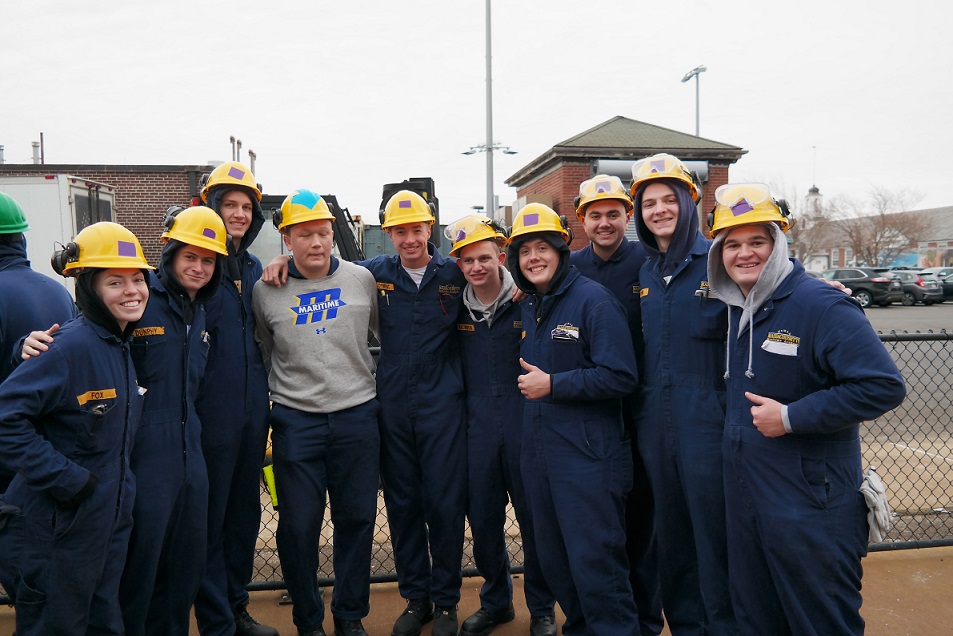 ---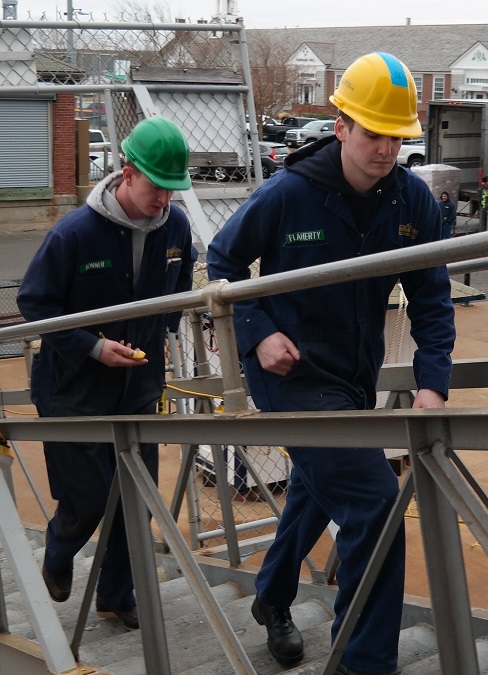 ---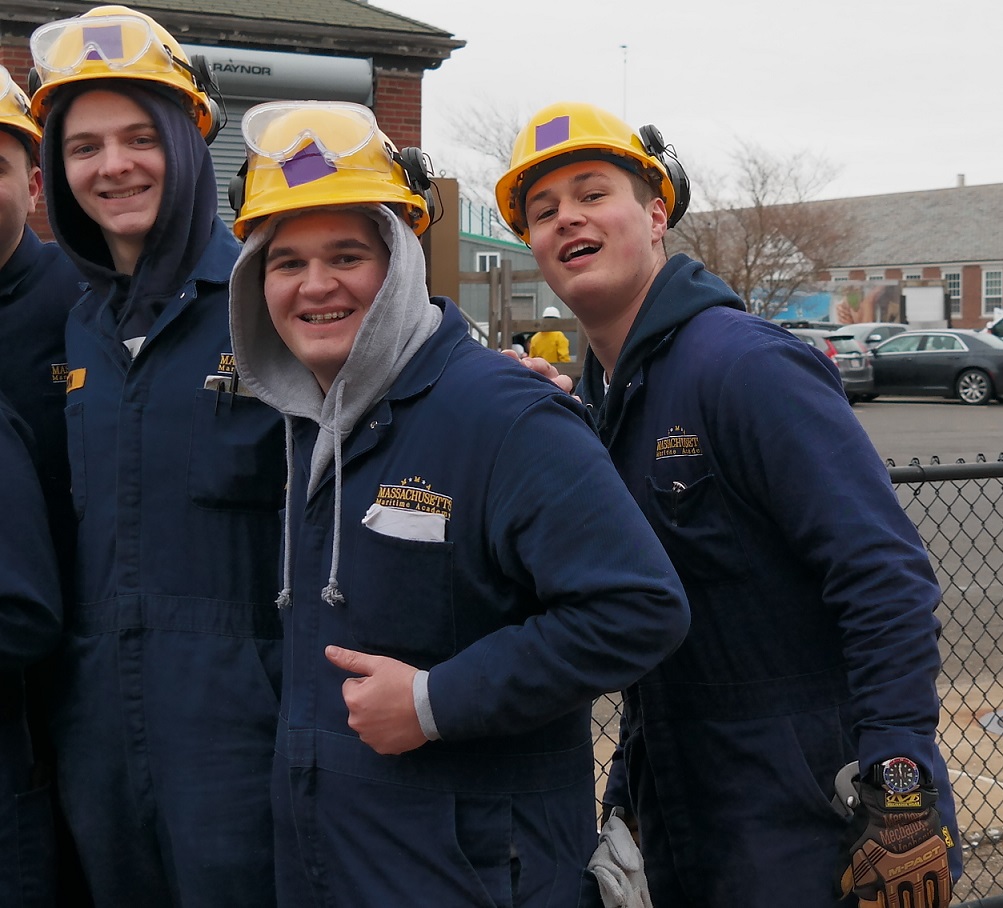 ---
---