Today, was an exciting day! It was the first day of training. First, we class I had was a safety tour of the ship. It was interesting to see all of safety equipment that was on board. The next class I had was crane signals. That was cool to learn how to use crane signals for future jobs.
---
---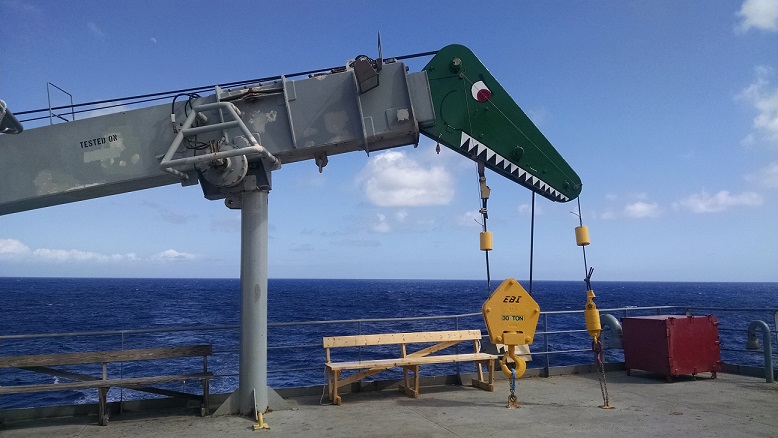 ---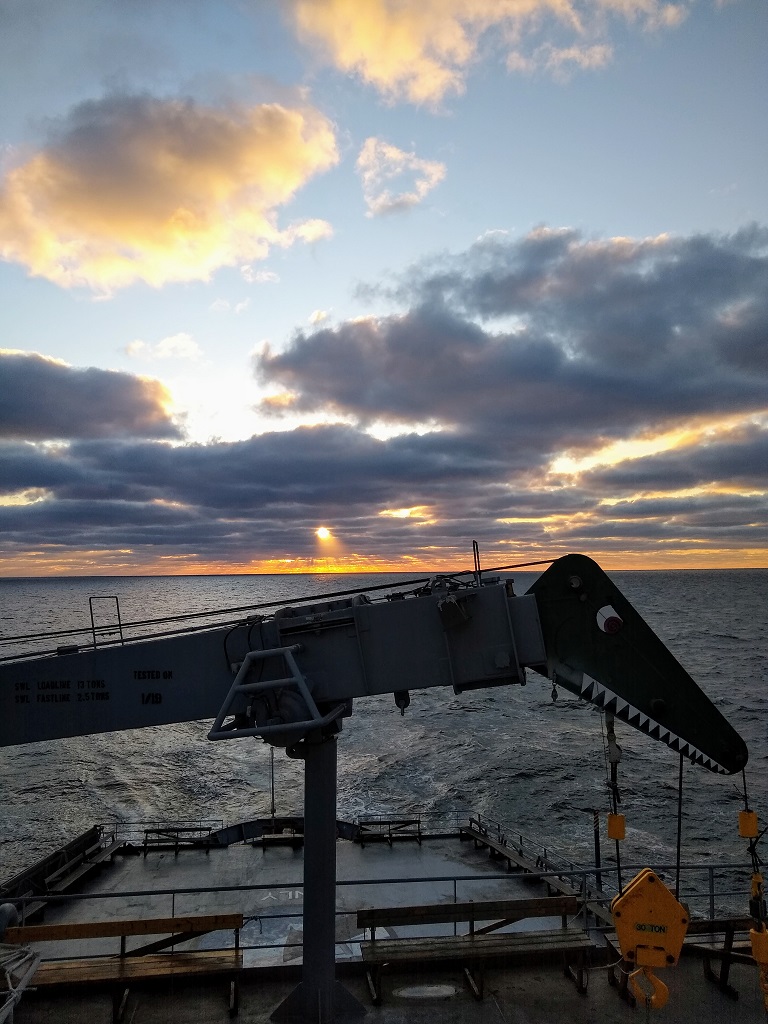 ---
My last class was firefighting. This class I thought was the most important class. We learned all about the fire plans and safety features that the ship offers. To end the class, we went on a fire scavenger hunt. That was electric. 
---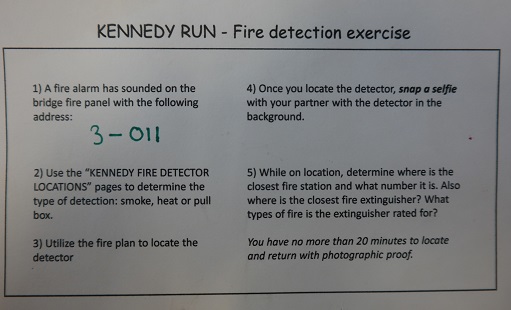 ---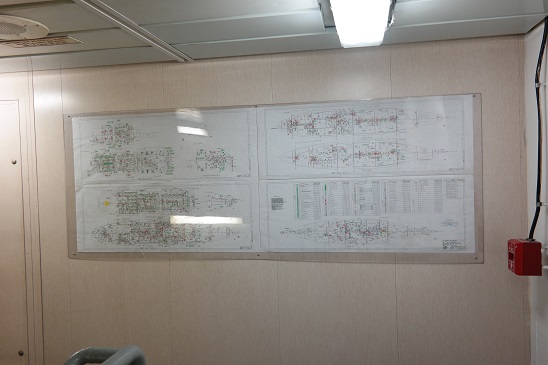 ---
To end the day, I went out to the bow at night with my best junior friend, 3/C Cece Del Rosso to look at the stars. Cece is a Marine Science, Safety, & Environmental Protection major from Hingham, Massachusetts.

Overall, I would say it was a fantastic day.

See you later, my fellow seamen!  Catch you later!
Thanks for this great blog, Pricilla!  We all enjoy your enthusiasm.  
You are on your way to pursuing a degree in a field that you will love.