"Good day, everyone -
My name is Jay E. Desautels.  I am a sophomore at Massachusetts Maritime Academy otherwise known as a third-class cadet or 3/C. I am embarking on my 2nd Sea Term.  I am incredibly excited to get underway and begin this adventure.
A little about me is I am a twin.  My twin sister is a sophomore in the Core of Cadets at Norwich University in Vermont. I come from a long family history of service. I aspire to continue this tradition of service to my country through the United States Navy following my graduation from the Academy. I love the ocean and the mountains. Some of my hobbies include surfing, skiing, snowboarding, hiking, camping, scuba diving, spearfishing, and much more, I have a deep love for nature and exploration which will make my future career of sailing the world's oceans a ton of fun. I am pursuing a degree in Marine Transportation and my license to be a Third Mate on any ship of any size. So far, I have loved my time here at the Academy and have made friends of a lifetime. 
After a long process of meticulous packing, I finally arrived on campus and began unloading my stuff onto the ship. I am in hold 323 Rack number 1. Though it's a tight space, the holds are a lot of fun.  The camaraderie created with those in the hold is unique. When I finished unpacking and made my rack (bed) I began to clean around the hold and get the rest of the hold ready for everyone else to arrive.

I got to campus earlier than others as I am a Hold Captain.  I will be in charge of keeping the hold clean and in order. I then greeted and assisted people coming into the hold and made sure all of their necessary things were working. For example, did they have a clean storage space under their racks, were their lockers working, and could they fit everything in?
---
---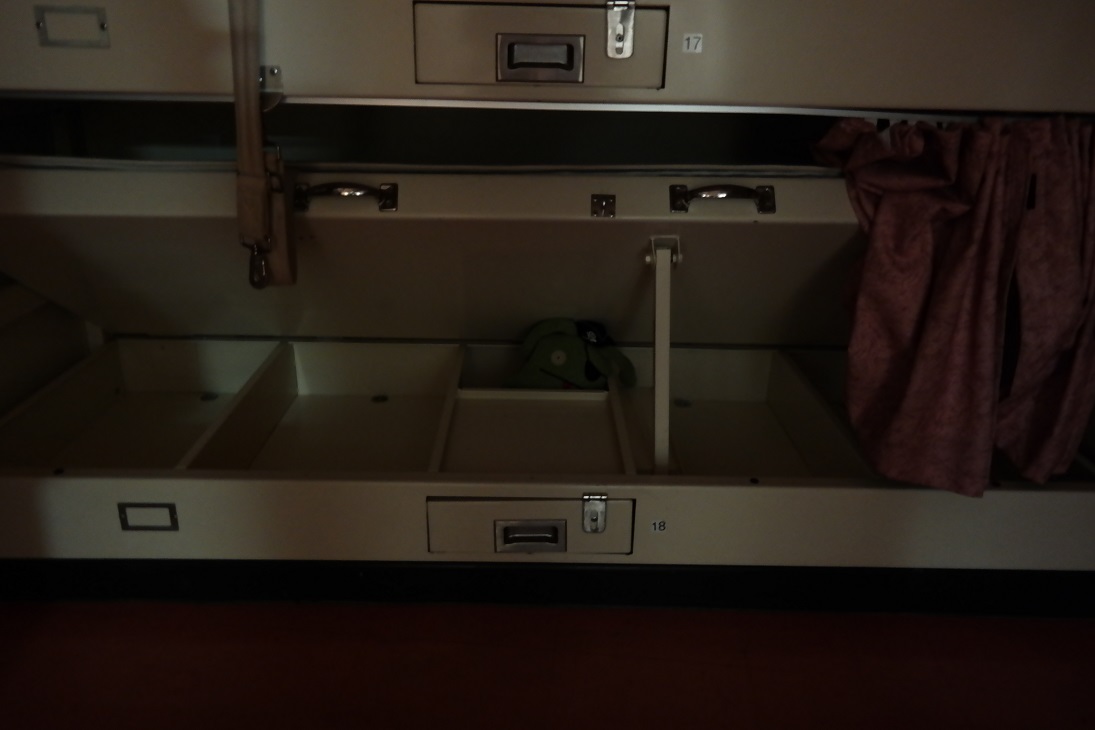 ---
When everyone was situated, I went and got lunch,  then mustered above the Nav Lab with Division 2. Following muster, we had some free time so while others continued their work I read and took a brief nap. Then we had an Evacuation Drill at 1600 and following that I went and got dinner with my friends. Following dinner, I worked out in the gym, took a shower, and now I am going to spend some time with friends before I go to bed. 
Good night, Followers!"
---
Thanks for this great blog, Jay!  Congratulations on being a Hold Captain. I hope that you will continue to update all of us on the challenges and rewards of this position.  

Followers, a hold captain is the only leadership position that a 3/C cadet may apply for.  It was quite an honor for Jay to be chosen.  Even with this big responsibility, he has volunteered to be a blogger.  
Teachers, your students are welcome to send questions, blogging ideas, and positive comments to Jay via ftvsubmissions@maritime.edu.