Hey, everyone -

Last we talked we were pulling into St. Thomas.  The ship docked in around 0800 to the beautiful island of St. Thomas. Upon arrival the work was just beginning. The main thing that has to happen every time you return from a foreign port to a US port is customs. Basically, a couple of people will come on board and check all the passports and how much everyone has spent to make sure no one is doing anything shady. How we went about this was we would form a line outside by the Quarterdeck.  One by one we made our way into the library first and then the computer lab. One by one the agents would look at us and confirm we were who we said we were before clearing us to enter the port. This process felt like a long time but was only really 2-3 hours. 
---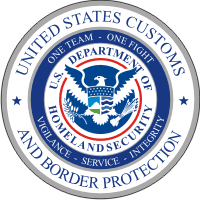 ---
After that, we waited around until liberty was piped. I was lucky and am very grateful that CPT Dillon granted me every liberty as my family was on island. So, once I was off, after a warm embrace with my father, me and my friends headed out on our adventure. The first day we went out, I felt pretty sick in all honesty but wanted my friends to have the best time. We went to Magens Bay which is one of the best beaches in the world. After that, we went back to my home and had a great home-cooked meal.

The next morning prior to departure. I checked in with our great health services team. The examined me and were able to give me medicine to help me to feel better. So, by the time I was off the ship I was already feeling much better. This day we decided to spend the day at Secret Harbor. We got to the beach set up our chairs and paddle boards and were able to enjoy the sun. That night for dinner we went to the Tap & Still, a local burger restaurant with a burger that blows Five Guys out of the water any day.
---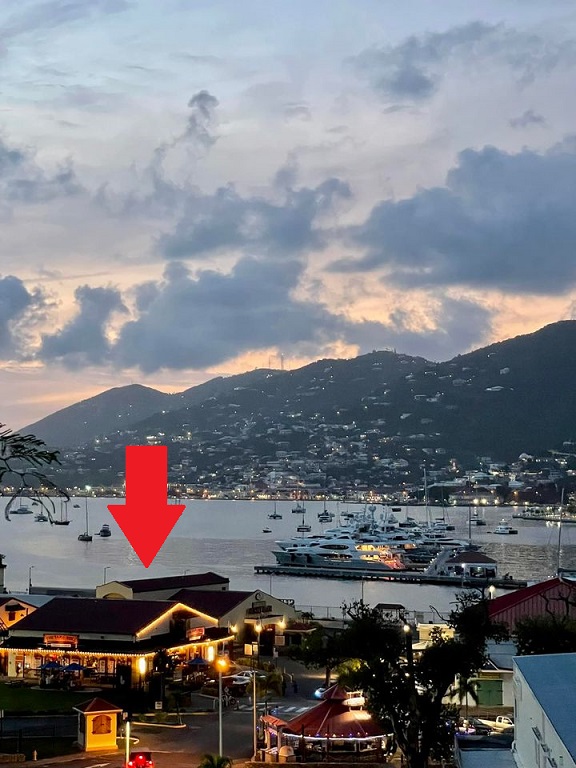 ---
That night, sadly, I had to say goodbye to my father as I had watch the next day and could no longer get off the ship.  Another visit to health services for more medicine once again helped. Then the next day was just filled with watch and the stories that lie within. Nothing of much interest.
That brings us to today where after a 1200-1600 watch passing through the Islands off of Puerto Rico, we are now winding down the day with a turkey and mash potato dinner and some laundry. Tomorrow another two watches will follow as we inch closer to Florida.
St. Thomas was a blast but unfortunately, we have to continue onward. As always, until next time.
---
Thanks for your blog, Jacob!  I am glad that you had a great time with your dad and your friends in St. Thomas.  

I hope you're feeling better!