As Sea Term draws to a close, we would like to thank Dining Director Bob Cobb and the entire Chartwells team for keeping everyone aboard the TS Kennedy well fed.  
We caught up with a few team members during a break.  They were kind enough to answer a few questions.
Dining Service Manage Chaysen loved his first Sea Term.  He brought over ten years of experience with him when he joined Chartwells in November, having worked at the Mello Mushroom in South Carolina and St. Luke's Hospital in New Bedford, his current hometown.  As Dining Manager, Chasen's main responsibility on Sea Term was overseeing the front of the house, making sure that everything was running smoothly.  His experience as a chef allowed him to step into the kitchen when needed.  Chasen's favorite Chartwells meal is the enchilada casserole.  He is also a fan of Chicken Patty Tuesday.
During Sea Term 2023, Dessy was responsible for the  salad bar and the meats and cheese for cold sandwiches.  Originally from Indonesia, she now calls Buzzards Bay home.  This was Dessy's fifth Sea Term.  Her favorite Chartwells meal is, of course, the salad bar.  After that, she enjoys their pizza and stir fry.
Gatelin enjoyed every minute of working as a cook for her second Sea Term.  That's because she embraces every task with a positive attitude - even cleaning the massive cooking vats.  Of course, they can't be put in the sink.   After the food is gone, the vats must be filled with soap and water and scrubbed.  The soap and water drains out at the bottom.  Gatelin treasured her port time in Aruba where she once lived.  Whether aboard the TS Kennedy or back on campus, her favorite Chartwells meal is Chicken Patty Tuesday.
Completing her 12th Sea Term  is Supervisor Judy, a Chartwells veteran.  Judy is full of great stories.  She shared her experiences spending twelve weeks working aboard the TS Kennedy while anchored in New York Harbor following Hurricane Sandy.   She recalled a FEMA worker who described the gumbo that Chartwells served as "better than my mother made".  Soon the TS Kennedy became known as the ship with the best food.  After long days helping with relief efforts, workers welcomed a hot, delicious meal aboard the ship.  Judy remembered that the head of Homeland Security requested the recipe for the chowder he was eating, but Chef Johnny  said no.  Back on campus, Judy's favorite Chartwells meals are the Christmastime prime rib and the Thanksgiving dinner.  She is also a fan of everything that Juvi bakes.
---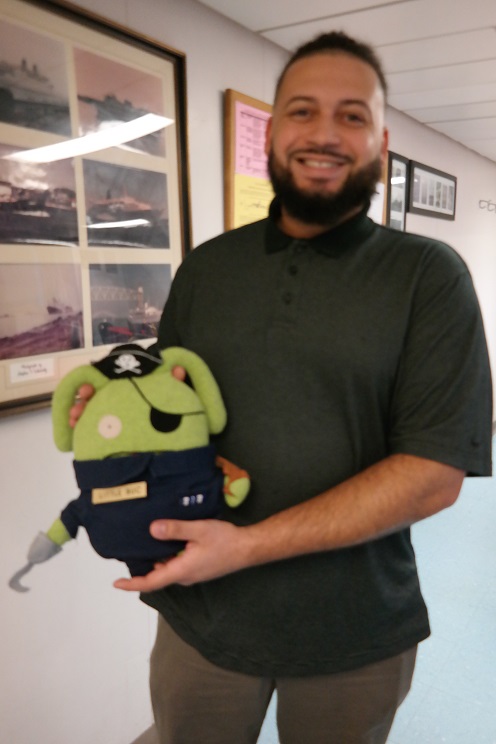 ---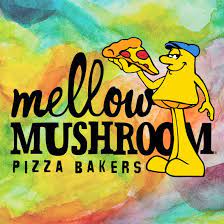 ---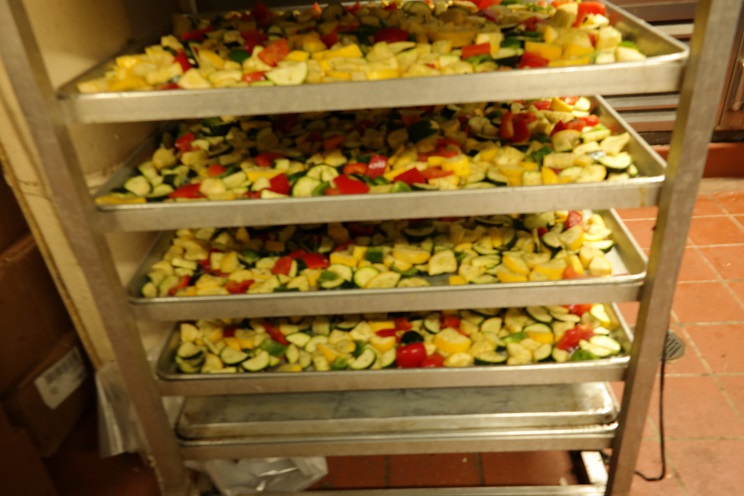 ---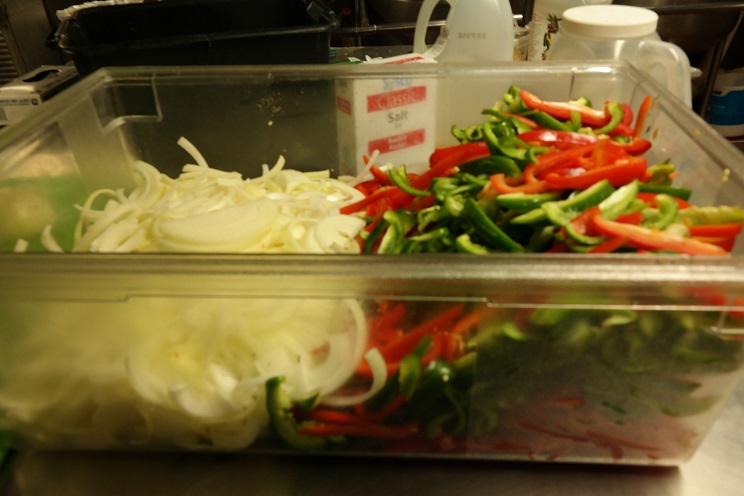 ---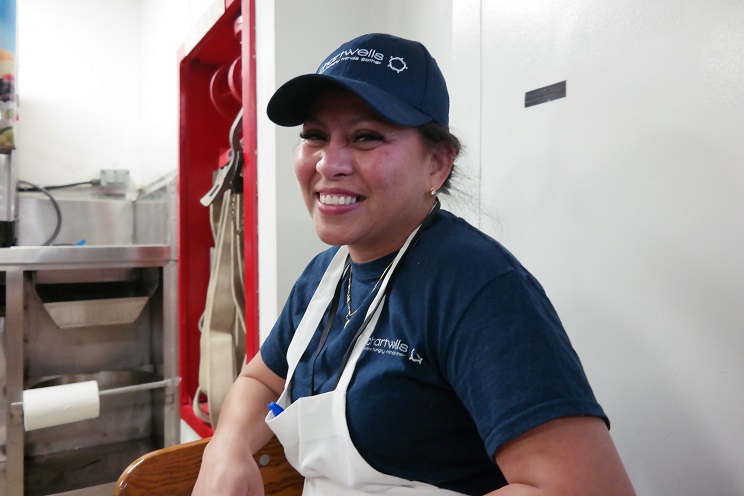 ---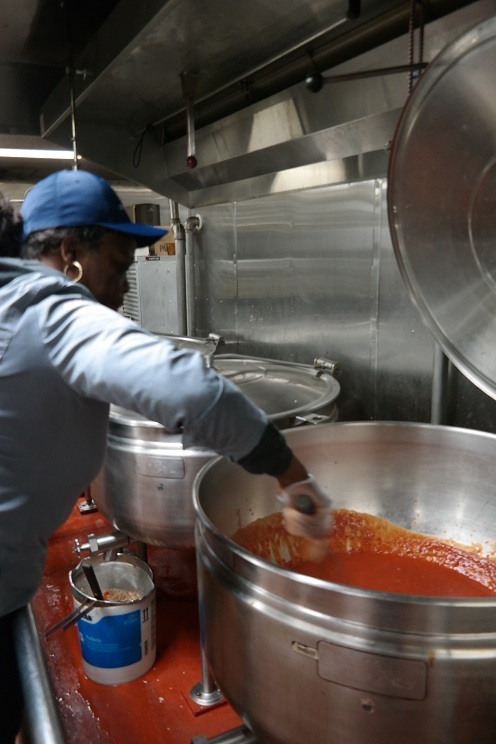 ---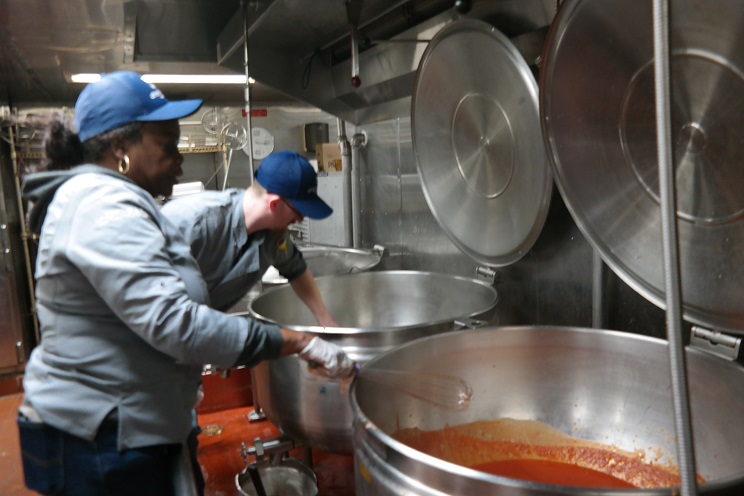 ---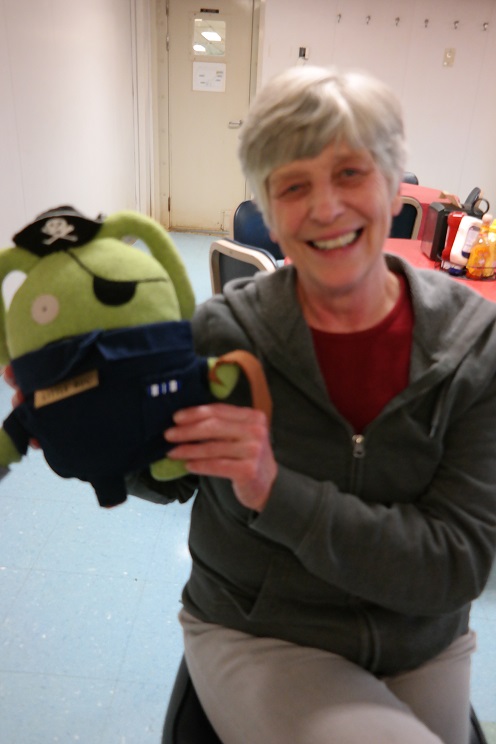 ---