Long after 3/C Andrew Fusco returns from Sea Term 2023, he will still be talking about the steak that he feasted on in Aruba.  While many cadets tracked down their American favorites, Andrew and his friends were craving something more than just pizza and burgers. 
Thanks to a reservation made my Andrew's mom and dad, the cadets found exactly what they were looking for at El Gaucho Steak House in Oranjestad.
---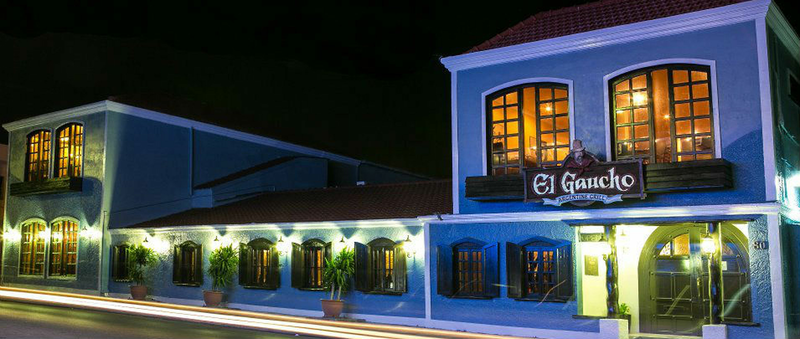 ---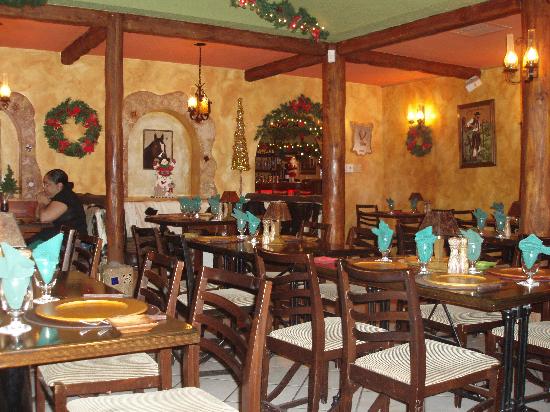 ---
An hour later, this plate was sitting in front of Andrew. 
---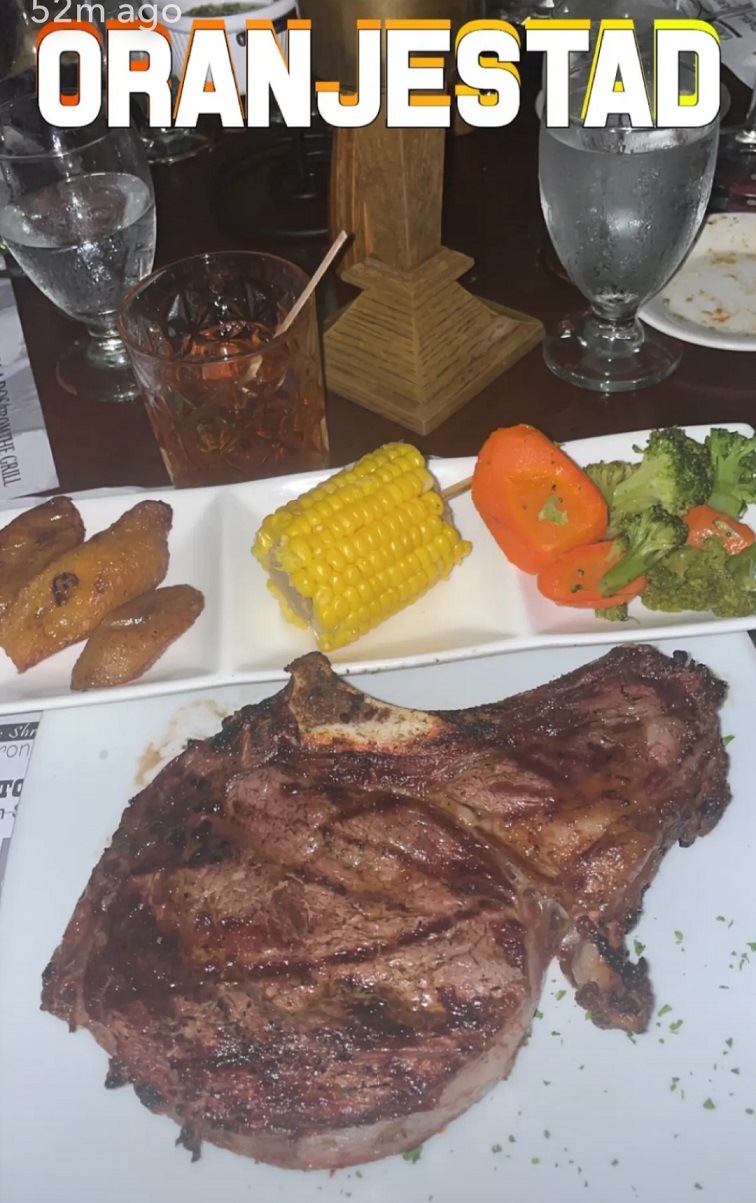 ---
Tender Argentinian beef is considered some of the world's finest.  Although it is usually seasoned with only salt, it has a full, rich flavor.  Andrew declared it the best steak he had ever eaten.
Are you wondering what makes Argentinian beef so special?  It has a lot to do with the cattle's diet.  In the United States, cattle are often fed grains, such as corn, oats, and barley.  Argentinian cattle have a more natural diet – grass.  Also, they are never injected with growth hormones.   
Food critics also credit the consistent flavor of Argentinian beef with how it is butchered; a technique that is not replicated in any other place in the world. 
---
Later in the weekend, Andrew and his friends sampled another island favorite; Dutch pancakes. 
---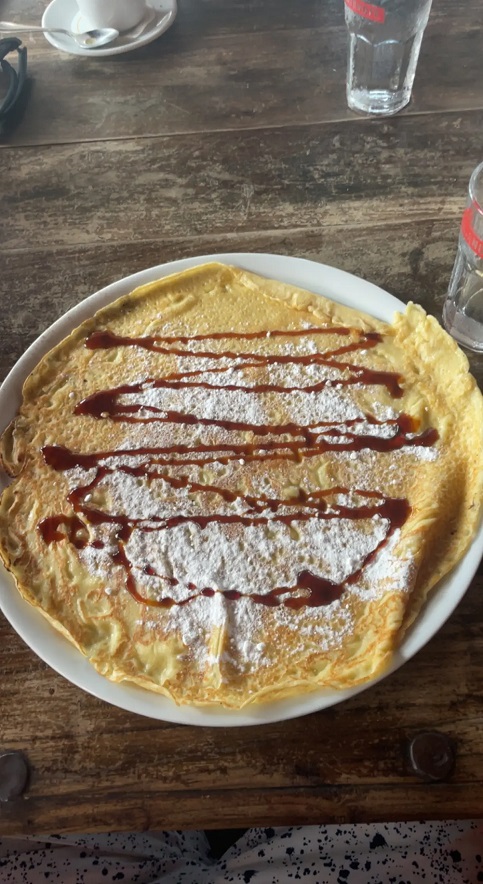 ---
Andrew discovered that these breakfast treats were large and thin, the opposite of the thick, fluffy pancakes he is use to eating back home.
3/C Andrew Fusco is a Marine Transportation major from Wrentham, Massachusetts.  When he returns to Aruba in the years to come, he will know just what to order.