This is the fourth day of our salute to Juvi, Massachusetts Maritime Academy's cherished baker.  Since the training ship departed Buzzards Bay on January 8th, he's been mixing up sweet magic in the galley every evening.  In previous years, Juvi would spend the entire Sea Term baking for the cadets and crew. This year, because of obligations back home, Juvi will be disembarking in Aruba and returning to Massachusetts. 
Sometimes things get a little sticky on the TS Kennedy – and it has nothing to do with the humidity out on deck.  When you see crew members and cadets reaching for a few extra napkins and licking their fingers when no one is looking, it can mean only one thing.  Juvi has made his famous sticky buns.
---
---
Of course, he won't share his sticky buns recipe with you.  Believe me, everyone has asked.  You can, however, take a glimpse into the galley and observe the steps involved in making these sugary delights.  WARNING: You may become extremely hungry.
As you scroll through the photos, look for science in the galley.  Can you spot a few simple machines?  There's mathematics in the galley too.  Do you see any examples of plane shapes or geometric solids?  What other mathematics can you find?
Are you ready to have your stomach grumble?  Let's go!
---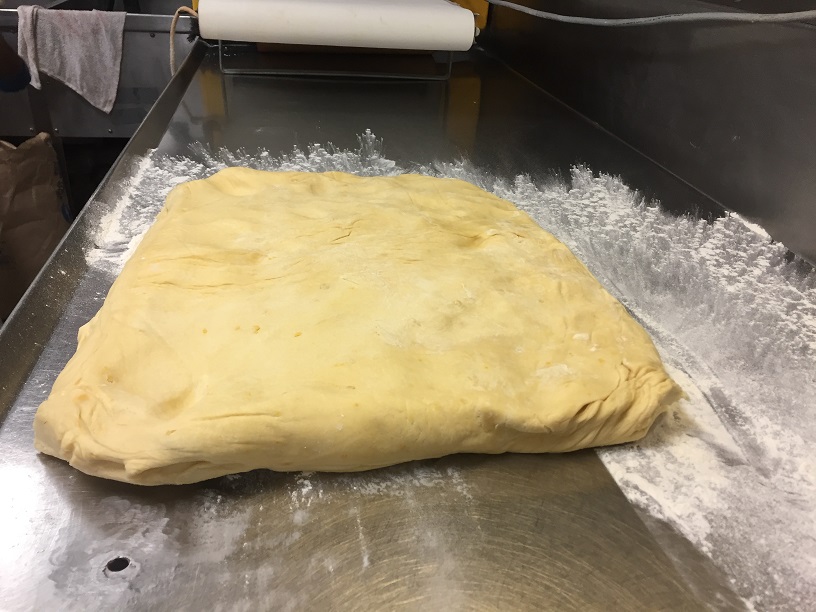 ---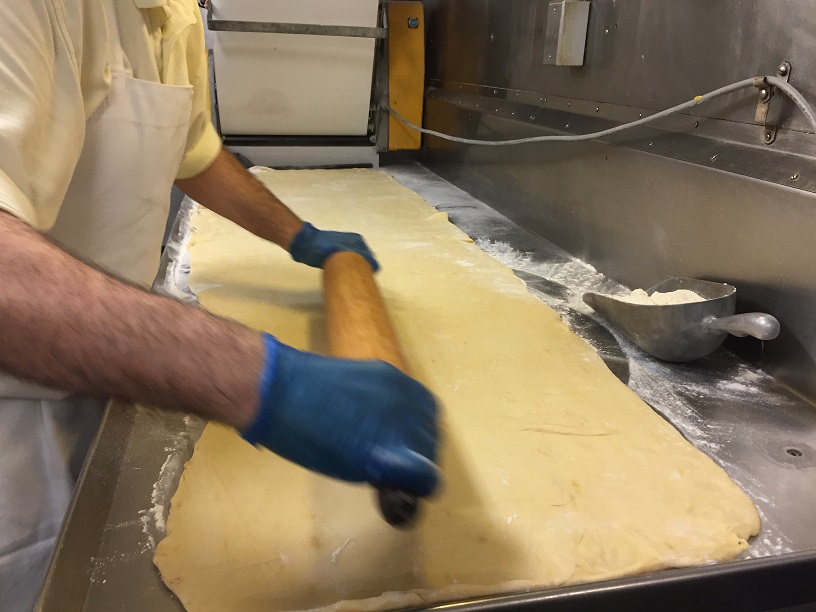 ---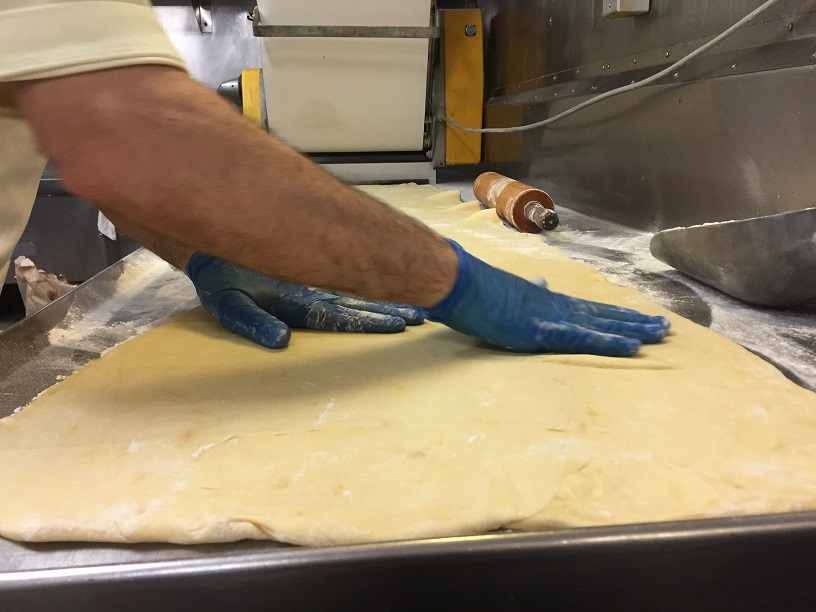 ---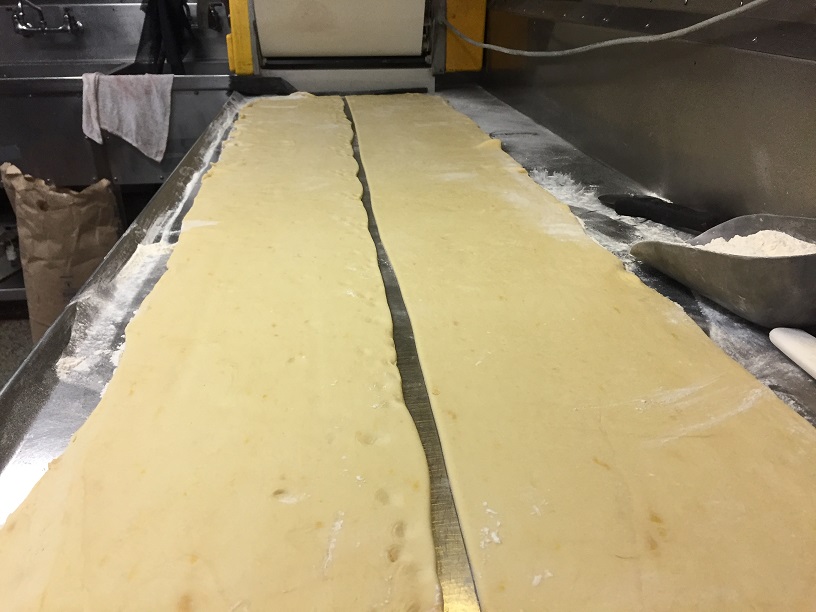 ---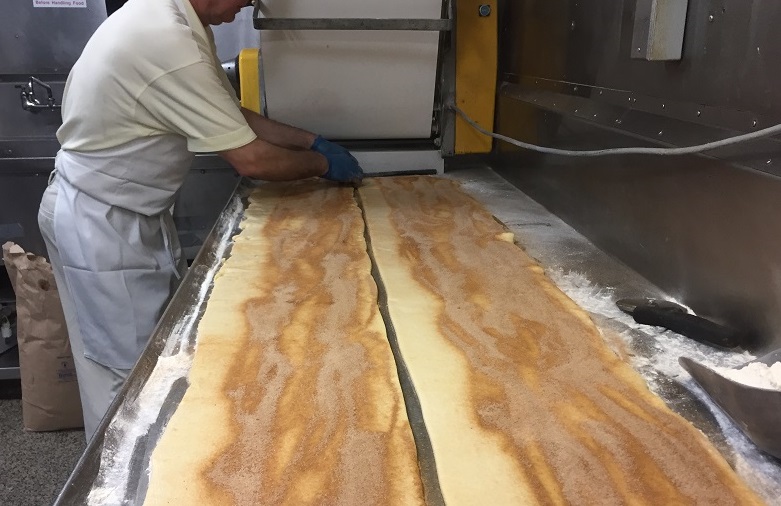 ---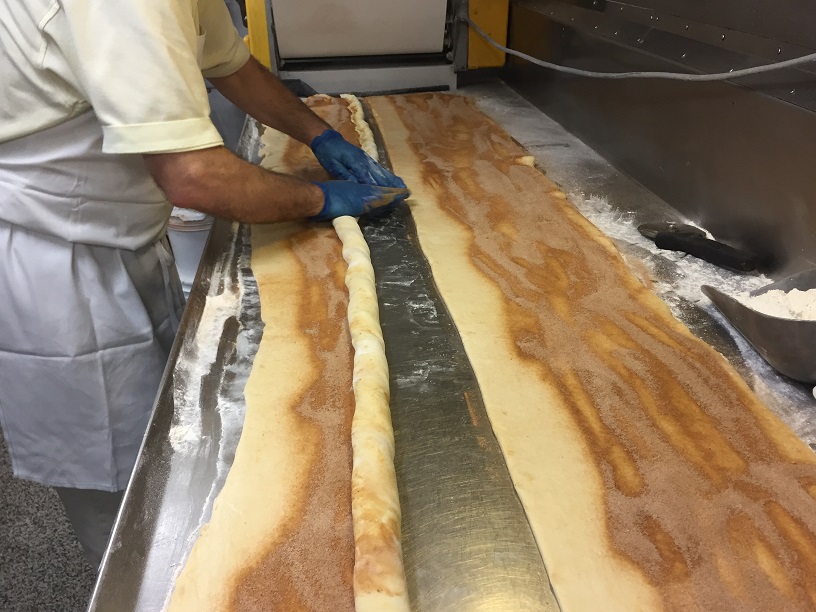 ---
---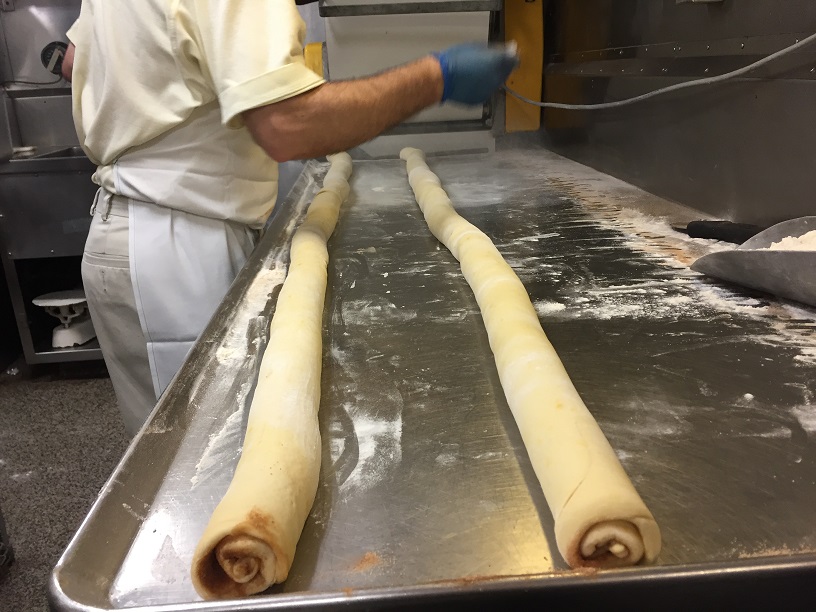 ---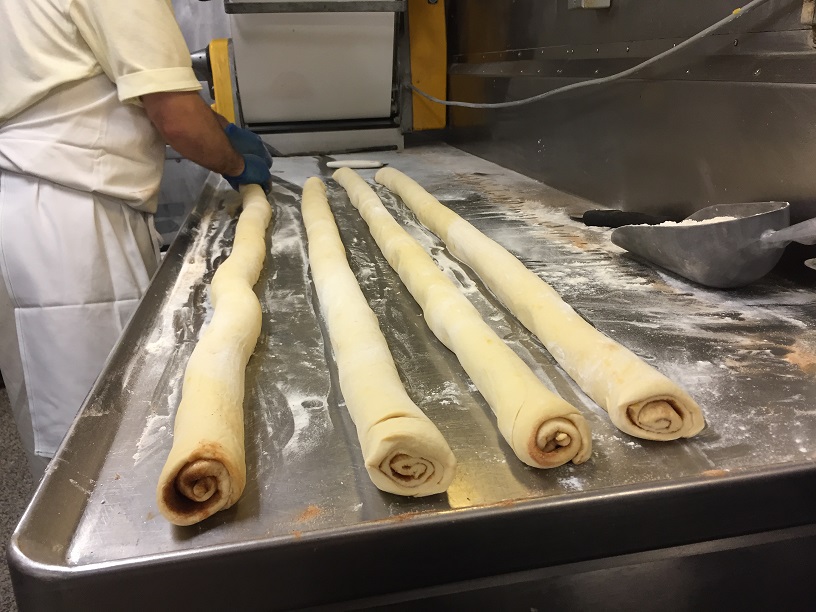 ---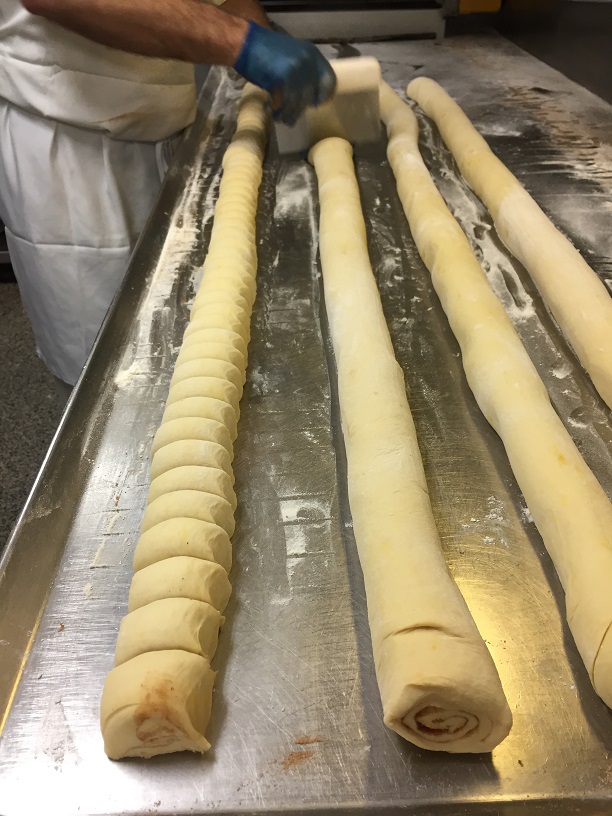 ---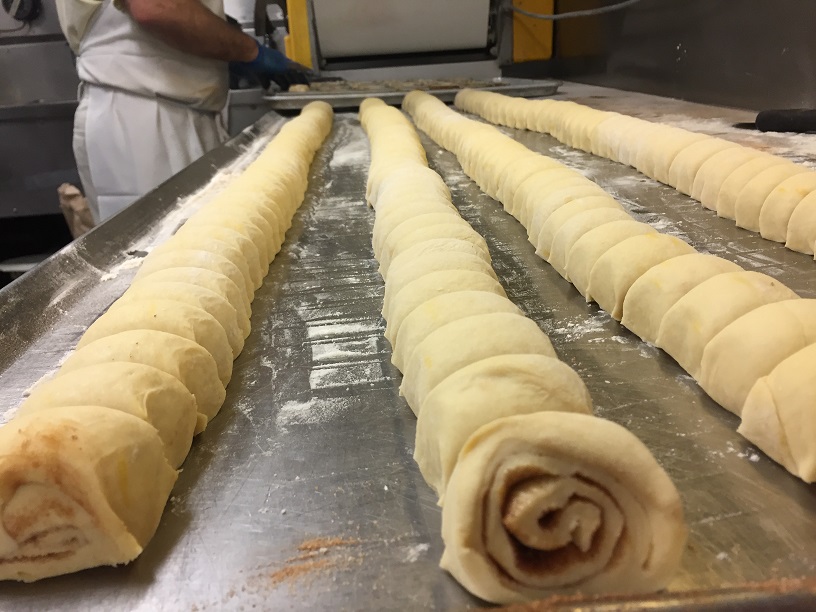 ---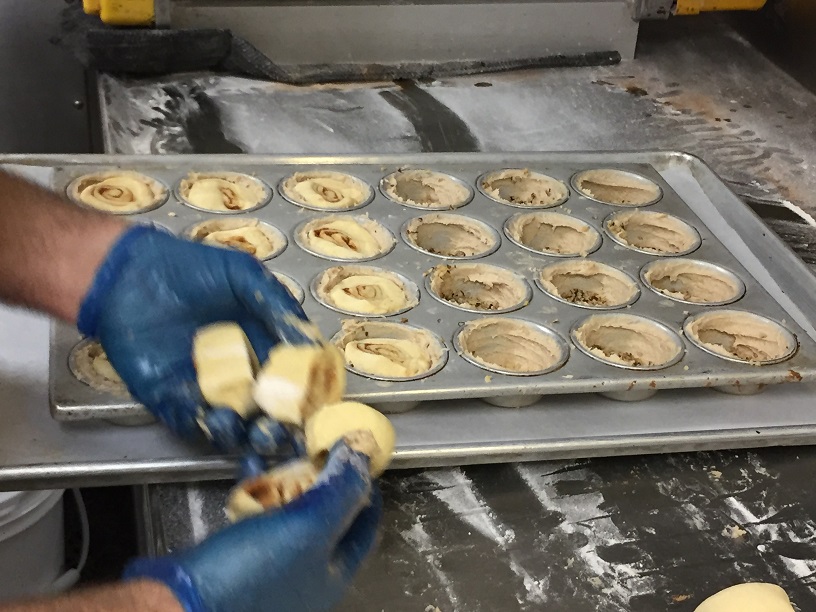 ---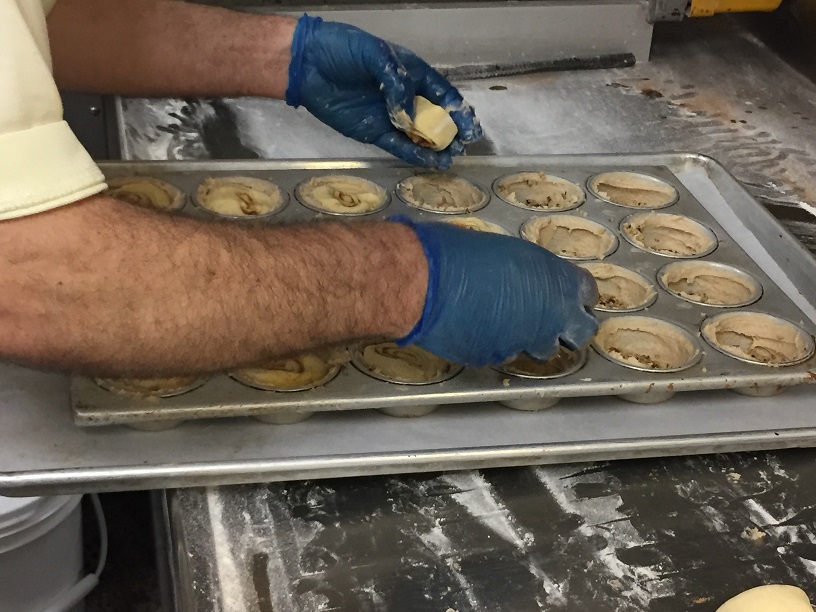 ---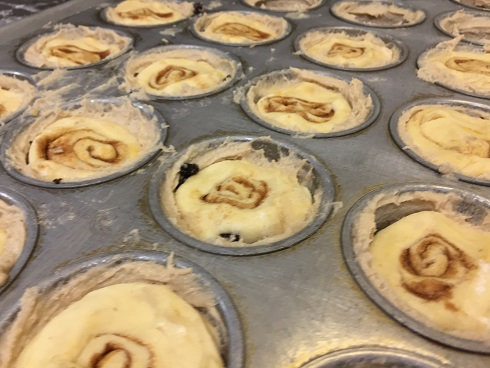 ---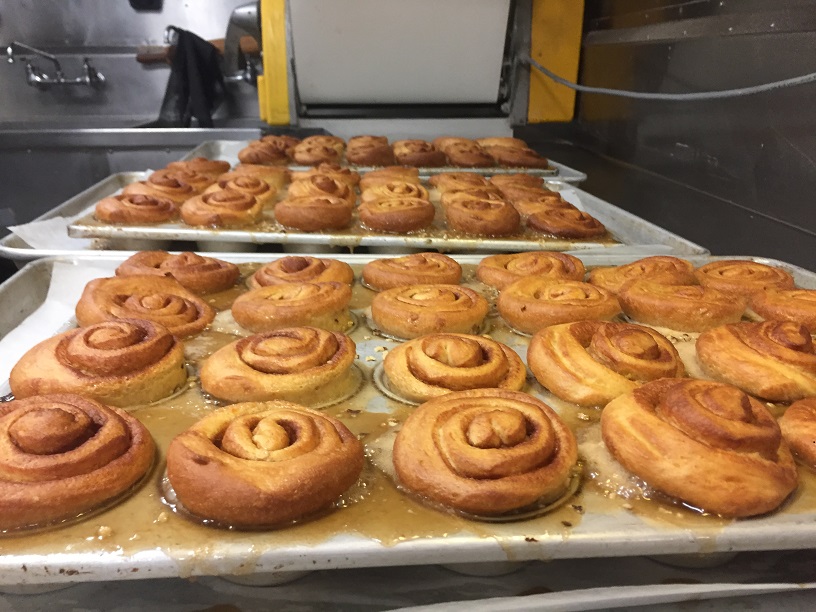 ---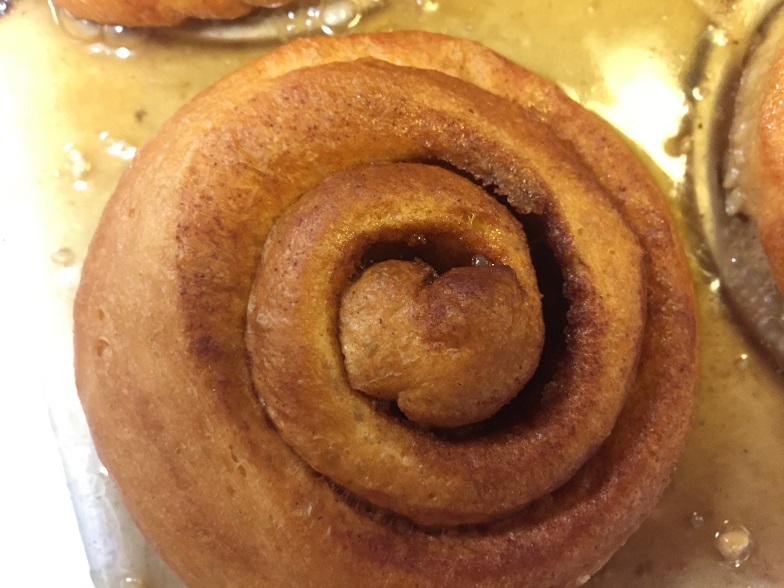 ---
Thanks for your delicious
sticky buns, Juvi!