Meet 1/C Griffin Baker, a Marine Engineering major from Marblehead, Massachusetts. 

Griffiin attended Malcolm L. Bell Elementary School, Marblehead Veterans Middle School, and Marblehead High School. 
---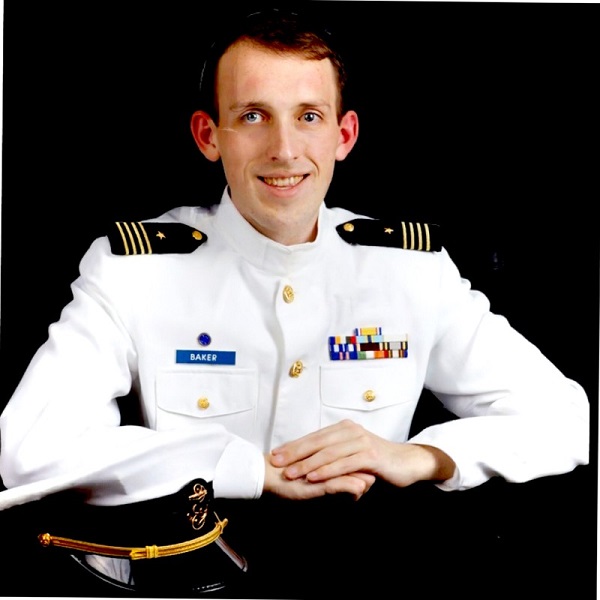 ---
During Sea Term 2023, Griffin will be serving as Cadet First Assistant Engineer.  He is the second highest ranking engineer in his class, working closely with Cadet Chief Engineer, Eli Gibbons.  His main responsibility will be overseeing the 150 cadets majoring in Marine Engineering.
Griffin is looking forward to getting the TS Kennedy underway and learning as much as possible during his days at sea.