Student Publications
Yearbooks and Turning Tides
Yearbook
One of our longest standing clubs on campus, the yearbooks student produce is both a reflection of campus life and a time capsule.
Massachusetts Maritime Academy's yearbook, "The Muster", is a 140 page collection of memories and portraits for the academic year.  From covert to cover, the yearbook is designed and created by the SGA yearbook committee which consists of underclass cadets and led by an Editor, who is typically an upperclassmen.
The process to create the book starts in August with Pre-Orientation for the Cadre and the Orientation program for incoming Cadet Candidates and ends the following year in July/Aug after the commissioning and commencement ceremonies. Student photographers take pictures throughout the year at different activities and ceremonies held on campus.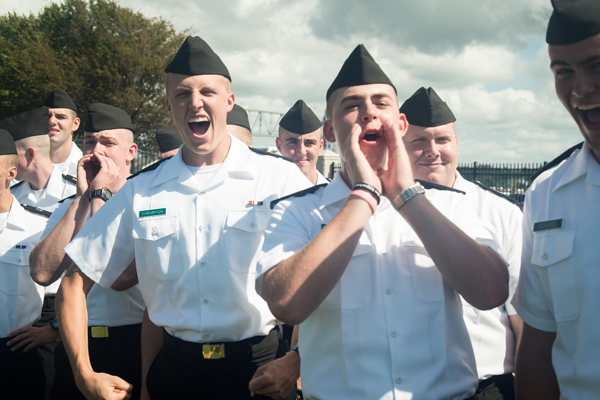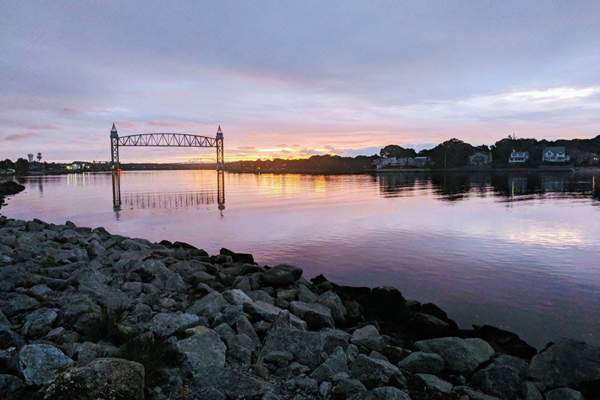 Turning Tides
"Turning Tides," the Massachusetts Maritime Academy literature and arts journal, publishes original stories, essays, poems, photographs, art, and other texts and works by Massachusetts Maritime Academy students, faculty, and staff. Selections for publication are made by a student editorial board from submissions collected online from November through March for publication in June. Student board members participate in creating the design and layout and select the student winners of prizes awarded each year for best poem, story or essay, and photograph or art. Students who participate on the editorial board for two years are eligible for a performing arts and literature ribbon.